For instant wow-factor for every occasion from now until New Year's Eve, try our super-simple, classic cocktail recipe for a White Russian.The special ingredient? Our amazing-tasting CRU coffee frozen into an ice cube, which gives a beautiful unique flavour and character to the drink.
Gorgeously grown-up with a merry dash of CRU coffee and a splash of whisky for good measure, these beautiful Mince Pies are deceptively easy to make and very, very moreish. And when it comes to decorating the tops, get creative with Christmas cookie cutters, play around and let your imagination soar.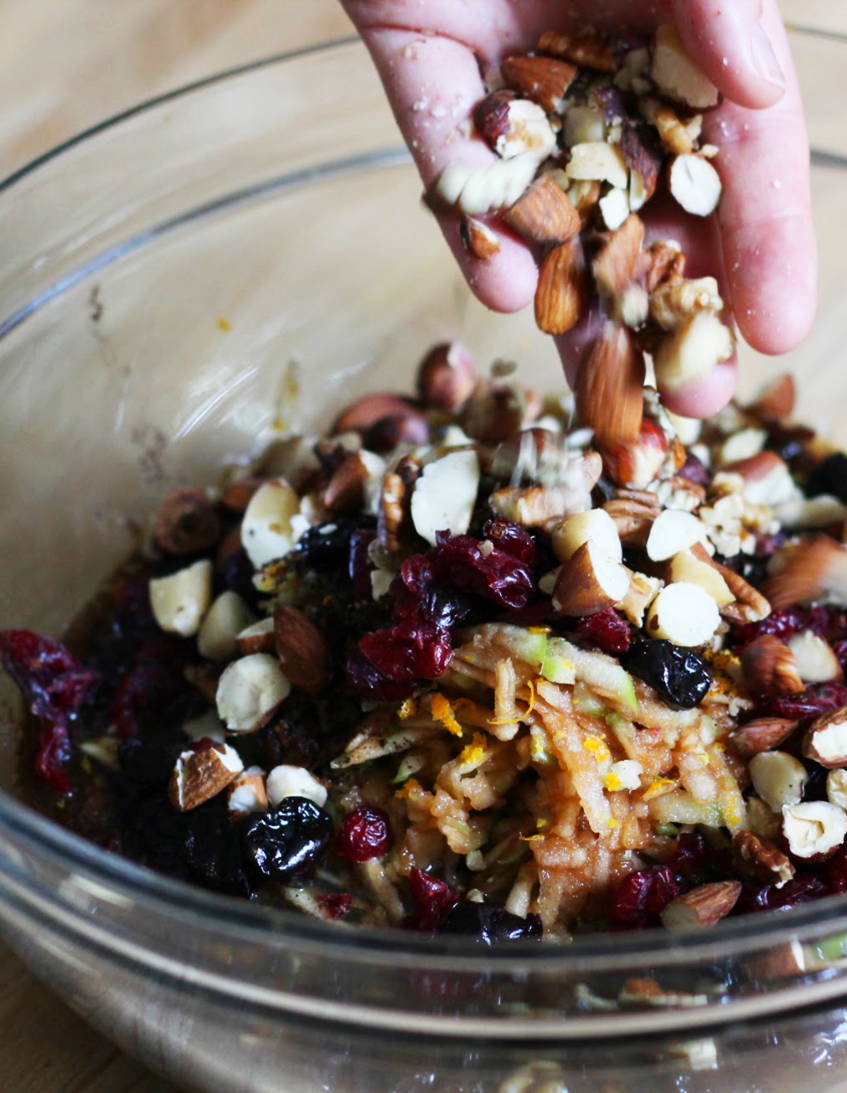 Ingredients
1 x 400g jar of traditional mincemeat
2 tablespoons of CRU Ethiopian Shakisso Farm ground coffee
3 tablespoons of whisky
75g dried cranberries
75g dried cherries
100g mixed chopped nuts (Using our Party-perfect Coffee Spiced Fruit and Nuts would also work well in this recipe)
1 grated bramley apple
Zest and juice of one clementine
3 x 320g ready-rolled shortcrust pastry
1 egg beaten
2 tablespoons of demerara sugar
25g flaked almonds
Icing suga
Method
1. Preheat your oven to 200°C/ 180°C fan/Gas Mark 6.
2. Place the mincemeat in a large mixing bowl. Then add the CRU Peruvian Cajamarca ground coffee or CRUs Intense Coffee Pods, whisky, cranberries, cherries, chopped nuts, apple, zest and clementine juice. Mix well.
3. Take the ready-rolled pastry and place on a surface dusted with flour. The pastry should be about 3mm thick. If necessary, roll the pastry out to be thinner with a rolling pin. Then use round pastry cutters to cut out the bases for the mince pies – about 10cm in diameter. Once done, place them in muffin trays and fill generously with the mincemeat.
---
---
3. Place the coffee ice cubes in a tumbler. Once shaken, tap the side of the shaker to break the vacuum seal. Then place the strainer on top of the shaker and pour the contents through a sieve directly into the glass. Using the strainer and the sieve helps create a rich, smooth froth.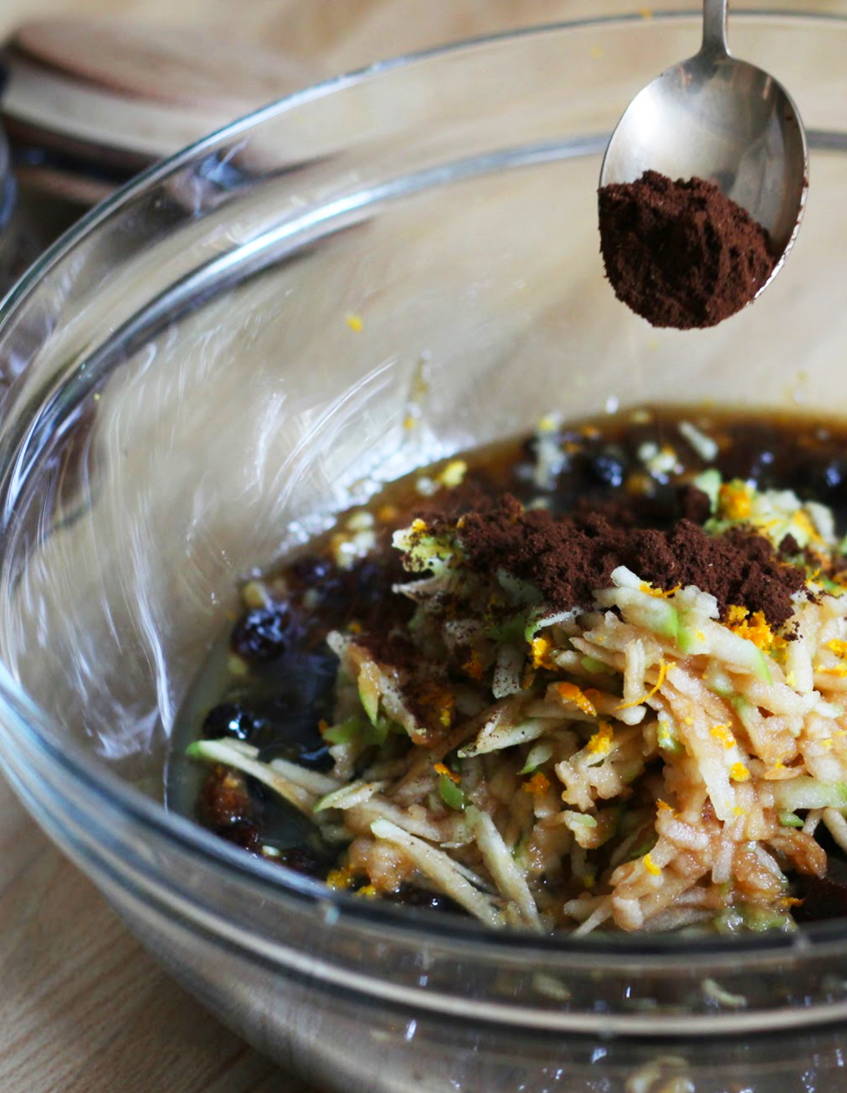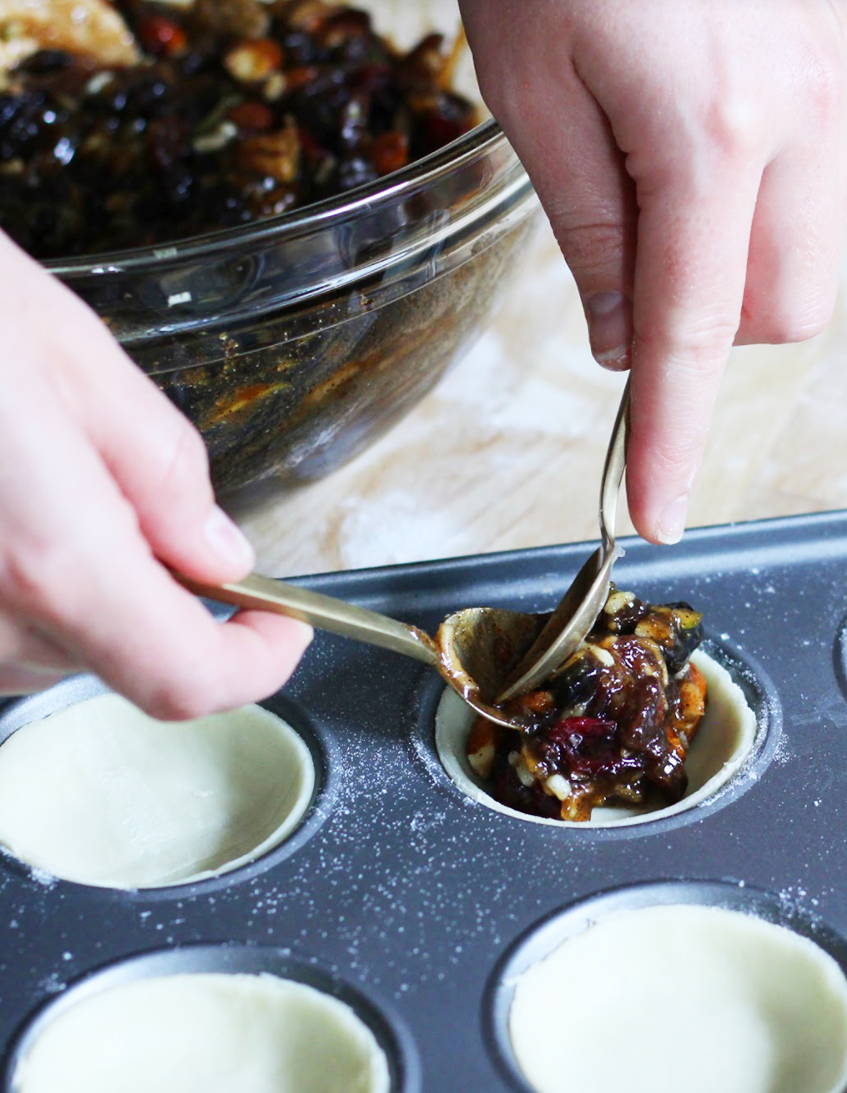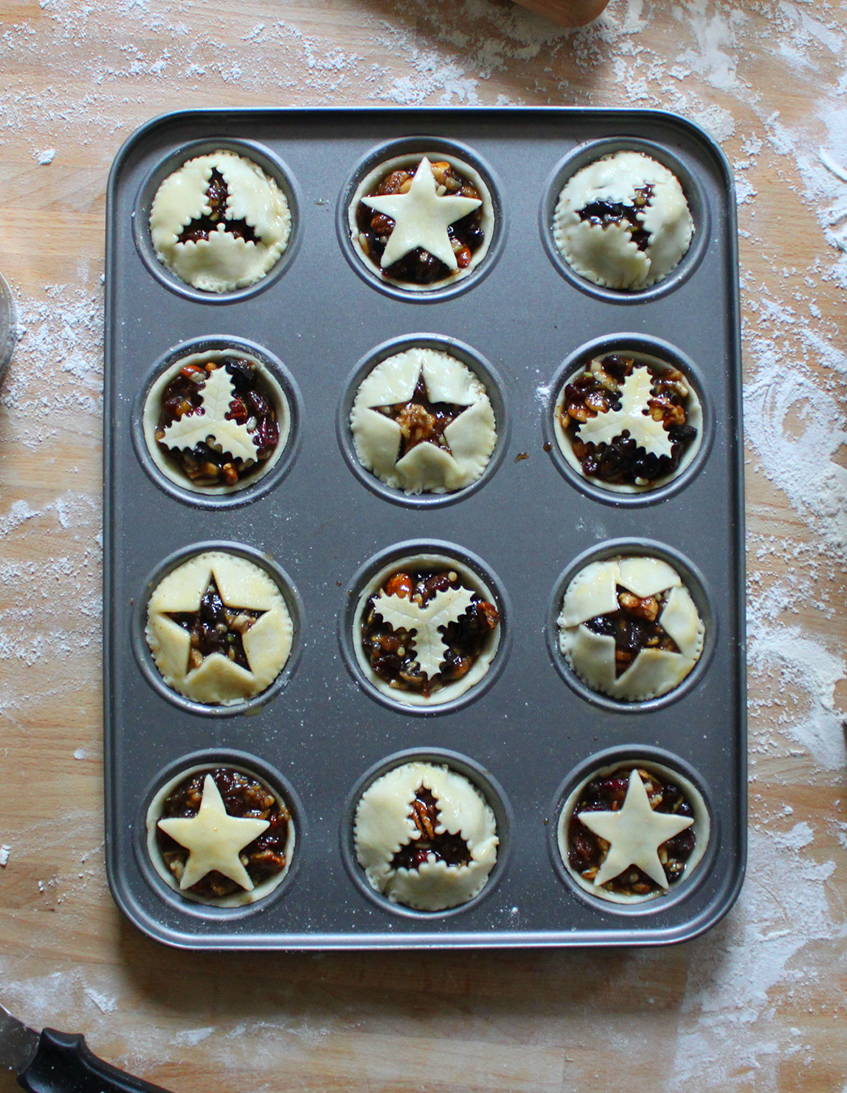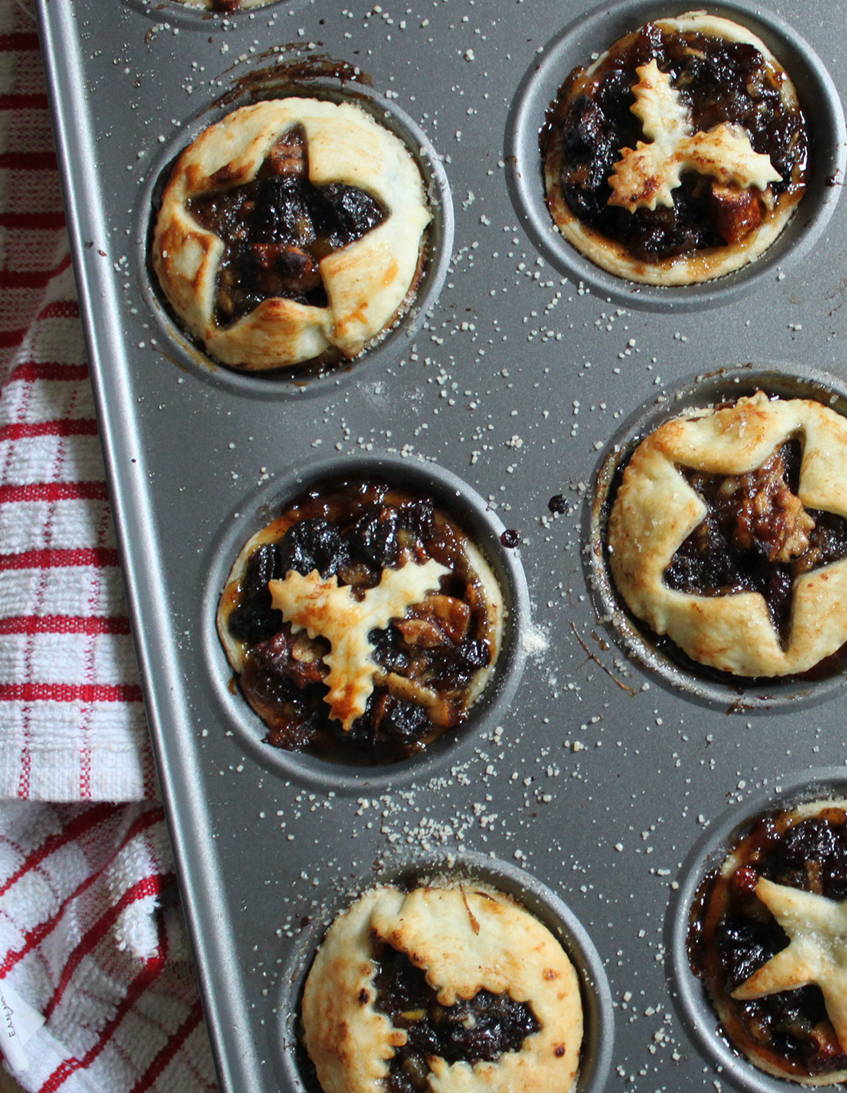 ---
4. The mince pies can be topped with more pastry (we particularly like pastry stars or pastry holly), or if you want a lighter pie top with a few chopped almonds and demerara sugar. If topping with pastry, brush the pastry topping with beated egg and sprinkle with demerara sugar.
5. Place in the oven and bake for 15-20 minutes. Allow to cool slightly in the muffin tray and then place on a cooling rack. Sprinkle with icing sugar before serving.
Whether you make your own mincemeat or use shop-bought, these laidback festive crackers will guarantee the perfect final flourish, whatever the occasion.

---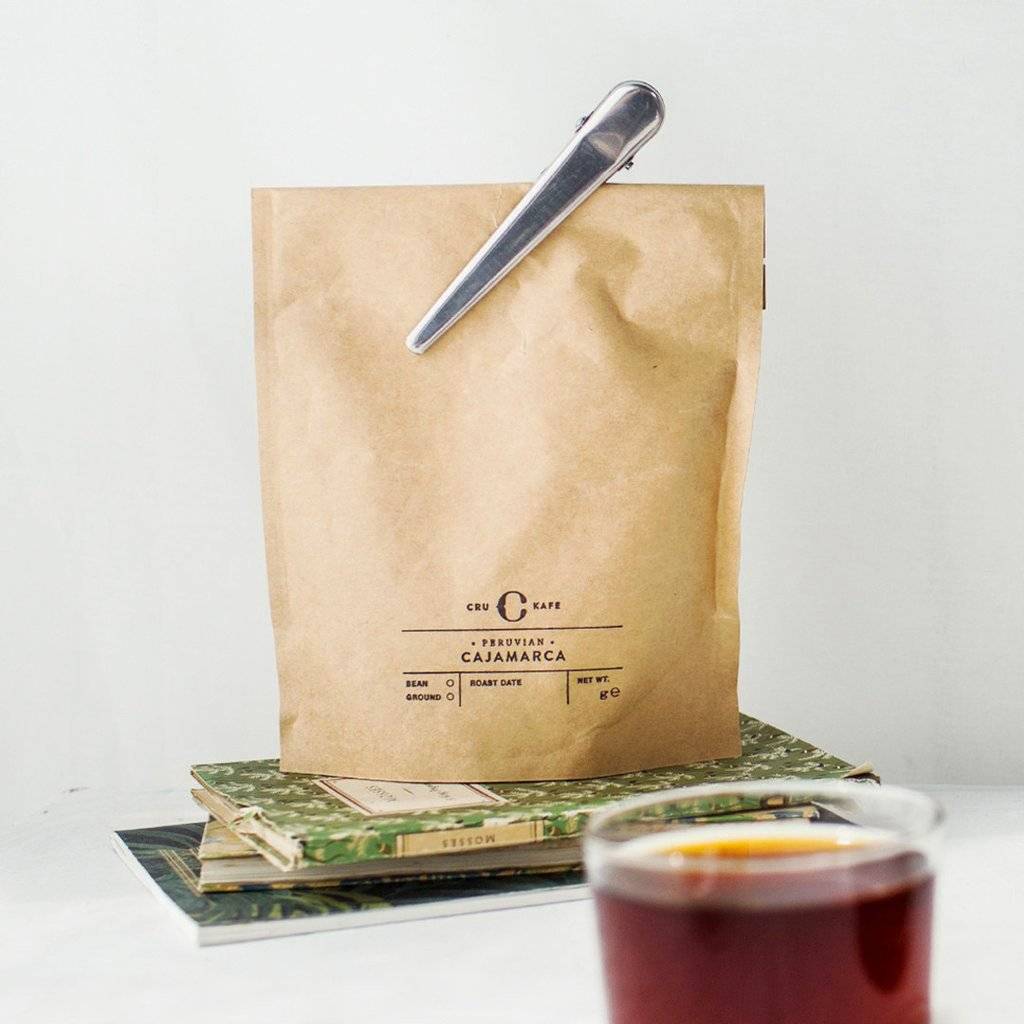 P E R U V I A N   C A J A M A R C A
Taste notes:
Toasted caramel, tart gooseberries
This fantastic blend comes from the Cenfrocafe co-operative of Peru, which in recent years has produced speciality grade coffee every harvest. Its clean, bright flavours work best without milk, and makes it the perfect lazy afternoon brew.