Try Our New Range With 50% Off
Explore our brand new range of ethical, organic coffees today and enjoy 50% off our new Launch Box for a limited time only!
One purchase per customer.
Bright Roast - Milk Chocolate, Bergamot, Blood Orange
Dark Roast - Walnut, Dark Chocolate, Blackberry
Ristretto - Sweet Spice, Dark Chocolate, Molasses
Espresso - Hazelnut, Smoky, Cacoa
Lungo - Honey, Dark Chocolate, Blackcurrant
Colombian - Apple, Hazelnut, Blueberry
SHOP OUR LAUNCH BOX >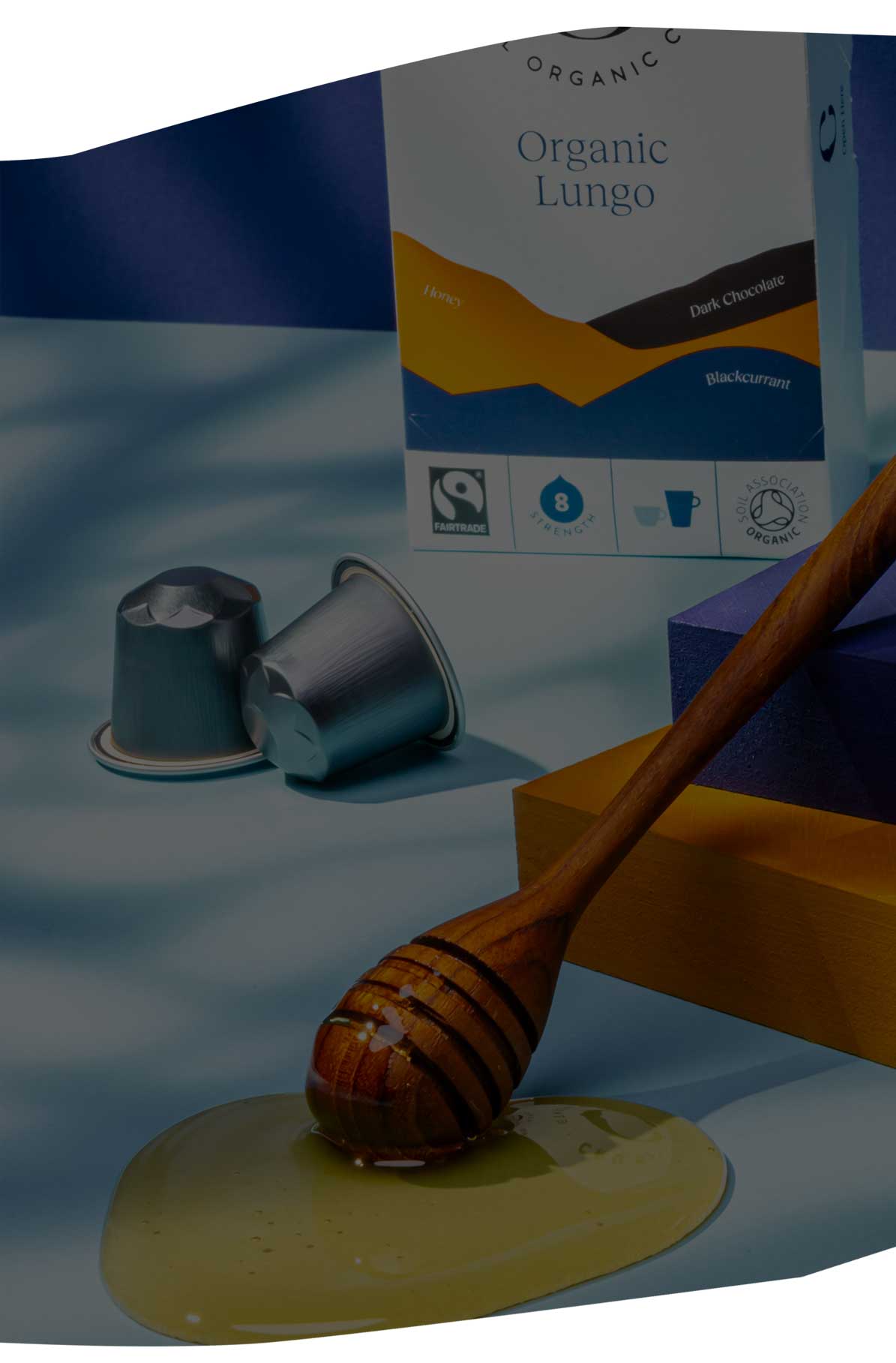 Elevating Your Everyday
Each of our coffees are carefully curated to help turn your everyday espresso into a moment to appreciate; transforming routine into ritual, and unlocking all the flavours the world of organic coffee has to offer...











Ethical & Organic is core to everything we do.
By choosing ethical and organic you can not only enjoy an unequivocally superior taste, but also clear your conscience by supporting a better future for coffee farmers and for our planet.
Explore our coffee
What They Think Of CRU
"This is delicious coffee from a caring company. Highly recommend - my mornings would not be the same without CRU Kafe"
Suzie Almond
"I have been buying CRU Kafe for a long time ... always come back as for me it is the nicest tasting, best crema in a pod."
Kate Thomas
"Coffee is always just right even when I have a change; and it is delivered pretty quick!"
Jan Lawrence
"Excellent consistent flavour across the range. Reliable pods that are easy to recycle. Reliable service and delivery."
Suzy Branson
"Outstanding coffee at good value compared to other brands I've tried. Delivery and packaging on point."

Alex Radhakrishnan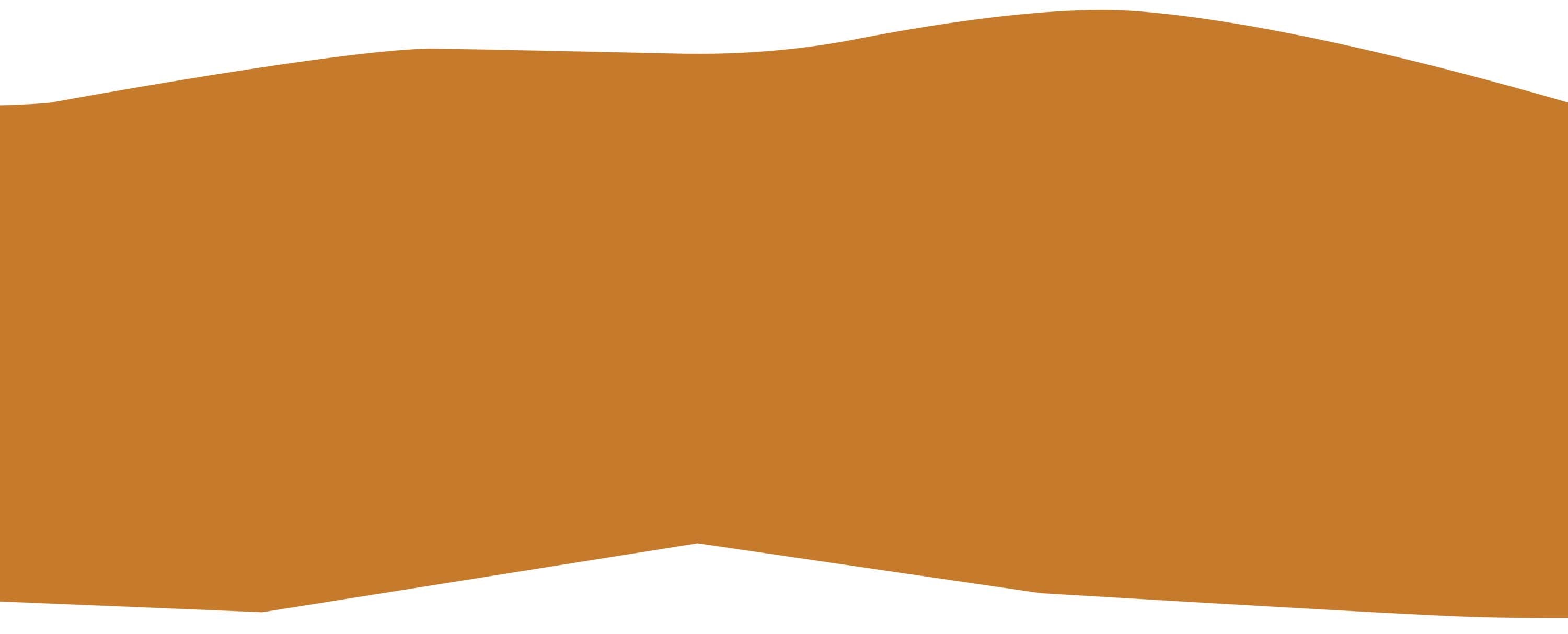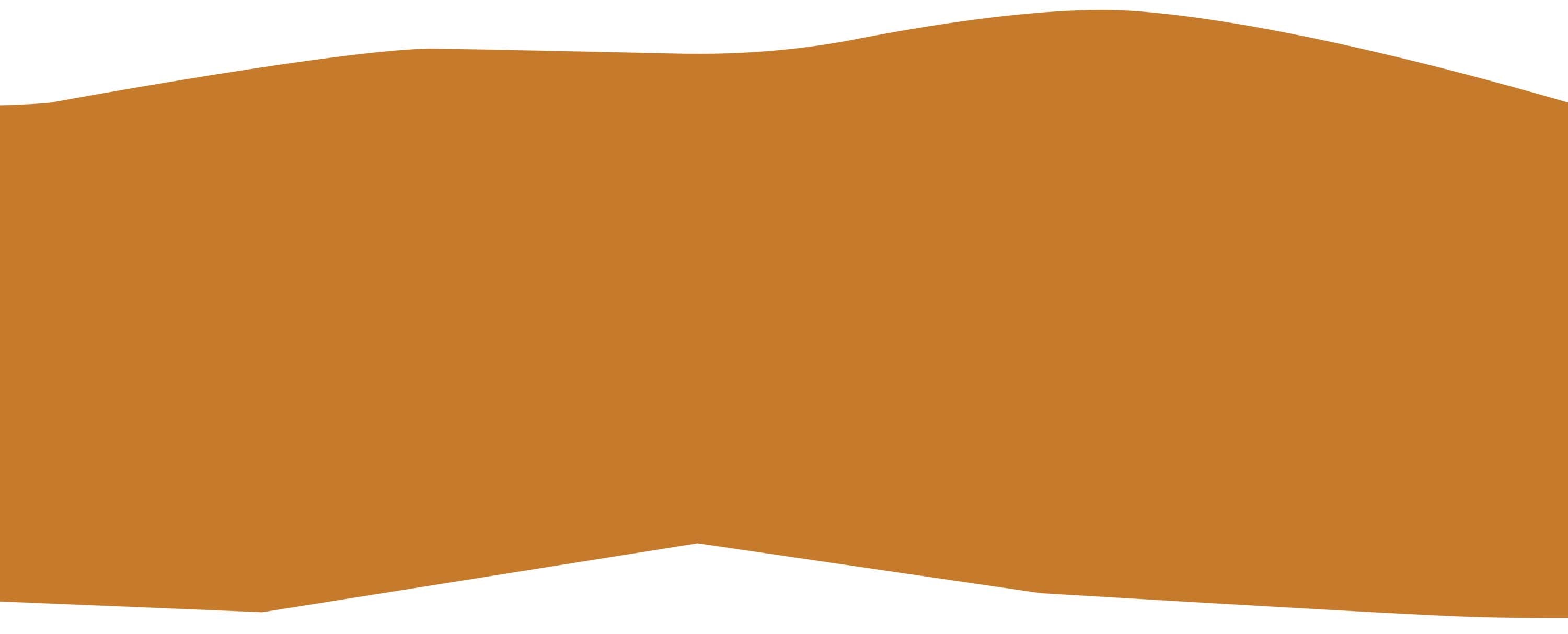 MONEY BACK GUARANTEE
We know you'll fall in love with CRU Kafe, but if for any reason you're not happy with your coffee, just get in contact within 30 days and we'll give you a refund, no questions asked
Our Journal
Read about our sustainability efforts & coffee obsessions.