Where was the flat white invented? New Zealand or Australia? The dispute began when Starbucks included the drink on it's American menu in January 2015. It was not the drink alone which sparked debate, but the accompanying description: 'O riginating in Australia in the 1980s, the Flat White became a coffee house staple in the UK and is now a budding favorite among coffee aficionados in the United States and Canada.'  This description from the worlds largest coffee giant lead to 3 people staking their claim to the Flat White...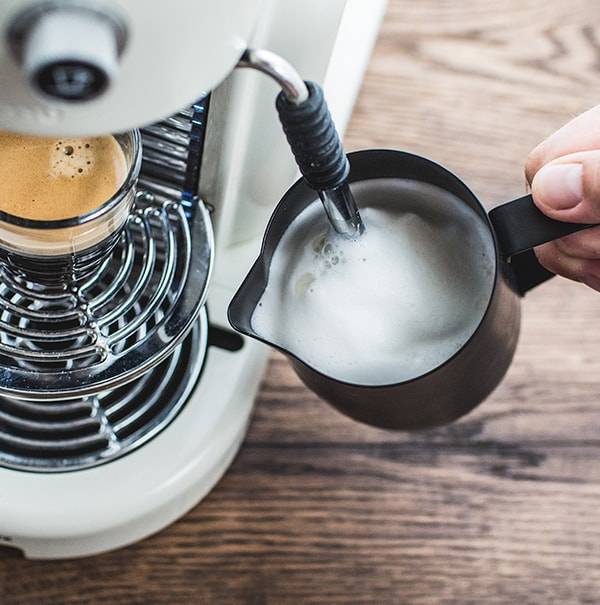 1 9 8 5
Alan Preston - Sydney, Australia
Alan Preston claims to have offered the drink to customers in 1985 in his café Moors Espresso Bar in Sydney. He says he moved to Sydney from the state of Queensland, where cafés in the 1960s and 1970s had frequently offered 'White Coffee – Flat'.
His version of events is usually backed by a pretty convincing photo, from the 1980s, with the words 'flat white' jotted on the café's board menu. There's even a website dedicated to supporting Alan's ownership!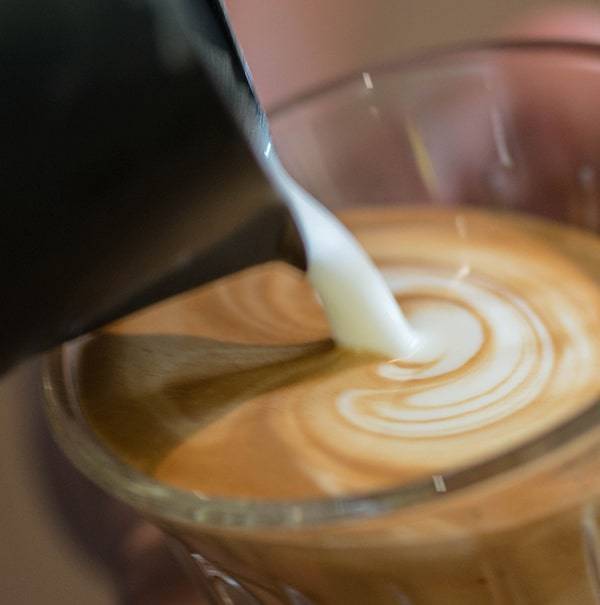 1 9 8 6
Derek Townsend - Auckland, New Zealand
Derek's name is not often mentioned when it comes to the big Antipodean debate. Townsend is a New Zealander who owned a café called DKD in Auckland, and claims to have made the first flat white in 1986.
However, he admits to having stolen the name 'flat white' from a cafe in Melbourne, Australia. So whilst he's worth mentioning, we don't believe he holds the Flat White title.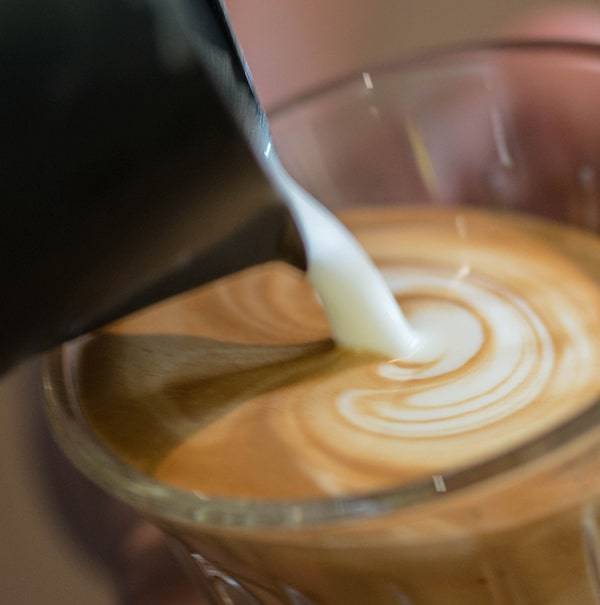 1 9 8 9
Fraser McInnes - Wellington, New Zealand
Alan Preston's main opponent in the drink's battle of ownership is the kiwi Fraser McInnes. A former barista, McInnes says he invented the term whilst working at a café in Wellington.
His story is that he stumbled upon the name in 1989 after making a cappuccino in which the milk was low in fat and failed to rise. He says that he went over to the customer and said 'sorry, it's a flat white' and thus the drink was born!
Conclusion? No-one really knows...
Even today, it's still unclear when or where the flat white was invented. To add to the confusion, Ian Bersten, founder of Sydney's Belaroma Coffee and author of a book on coffee brewing history, negates either mans role, by suggesting 'Nobody knows who invented the flat white; it just came out of nowhere.'   He believes that it's more likely that the drink originated in old blighty, during the 1950s.
To add further to the foggy history, Australian food historian Michael Symons diplomatically wrote: ' As an Australian food historian, I declare that it started in Australia, where it often remains weak, murky, fluffy and under-appreciated. It was then perfected in New Zealand, more particularly, in Wellington." He adds, "It's impossible to find a better morning coffee anywhere. I know, because I've tried.'
Our favourite blend to enjoy as a Flat White?
Our favourite blend to enjoy as a Flat White?
D A R K   R O A S T
Taste notes: Hazelnut, Milk chocolate, Cherry
12 pack / 29p per pod
Our Indonesian, Peruvian and Ethiopian Arabicas work to deliver a rich, comforting cup of coffee. With its strong & deep body, this blend is perfect for those who enjoy a Flat White or Latte.