To answer this question, we need to head over to the Mediterranean, to Italy for the Macchiato and Spain, the Cortado. You will find both served in most London coffee shops – as well as in other parts of the world – so it is well worth the read, to find out what the difference between a macchiato and a cortado is.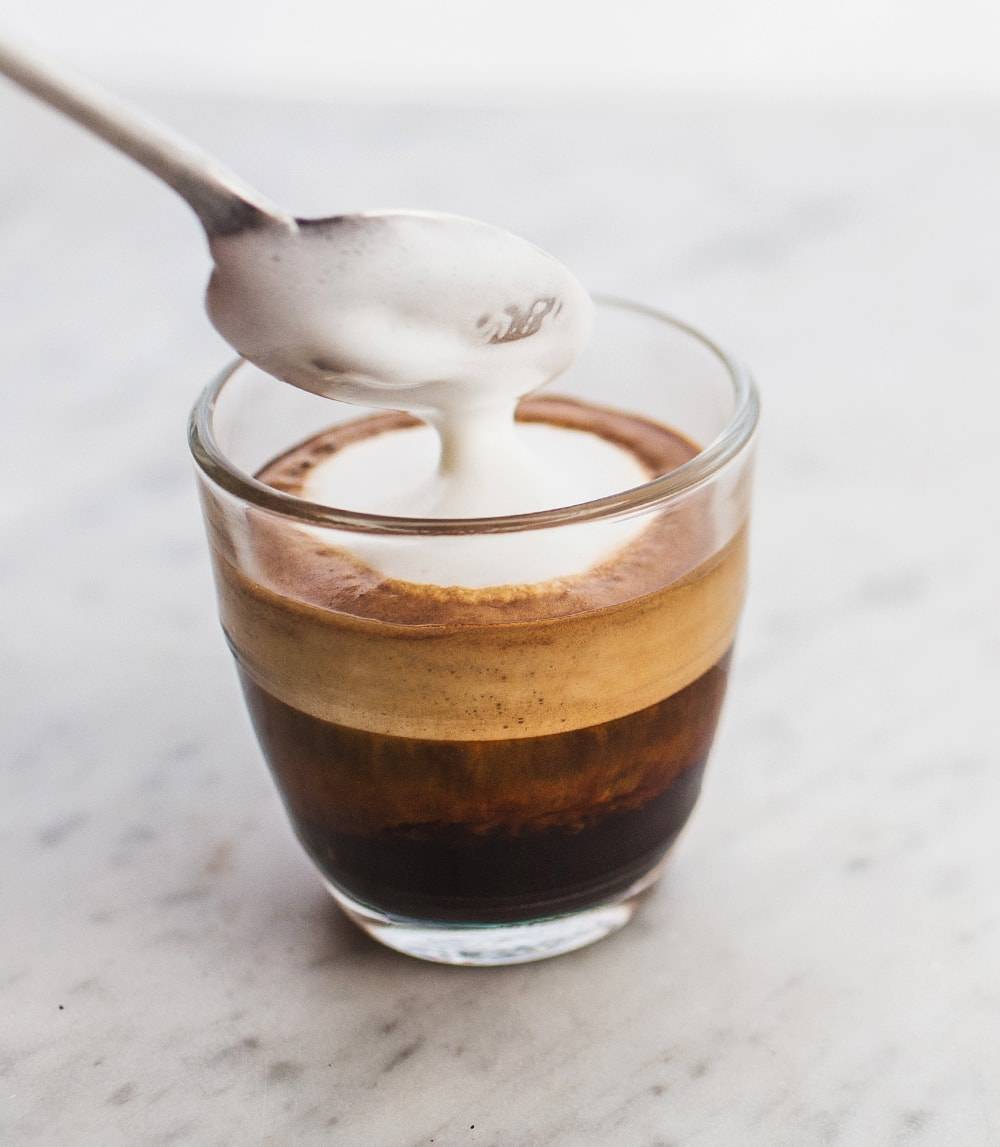 Italy - The Macchiato
A traditional macchiato is an espresso with a very small amount of hot foamed milk. It's best to think of a macchiato as an espresso with a spot of milk, as 'macchiato' means 'spotted' in Italian.

Served in an espresso cup or glass, a macchiato is for anyone who finds a plain espresso too acidic, but also wants to refrain from too much milk in their coffee.
If you know (or even are) an Italian, it will come as no surprise that no Italian person would ever drink milky coffee on a full stomach, much like how they do not order a milky drink after the clock strikes 12pm.
We would recommend using our Nespresso® compatible Colombian Sierra Nevada coffee pods for a macchiato, as it has a bright acidity and tastes best with just a dash of milk.
Find out more about how we tracked this spectacular bean down here.
Spain - The Cortado
The cortado, which originated in Spain, is an espresso that is 'cut' (the Spanish word 'cortar' means 'to cut') with a dash of warm milk to balance the acidity of the coffee.
The coffee to milk ratio is roughly equal to, or slightly more milk than espresso. The milk should be lightly steamed with no froth at all and then poured over the espresso shot.
In Spain, cortados are traditionally served in a glass with a metal ring base and a metal wire handle.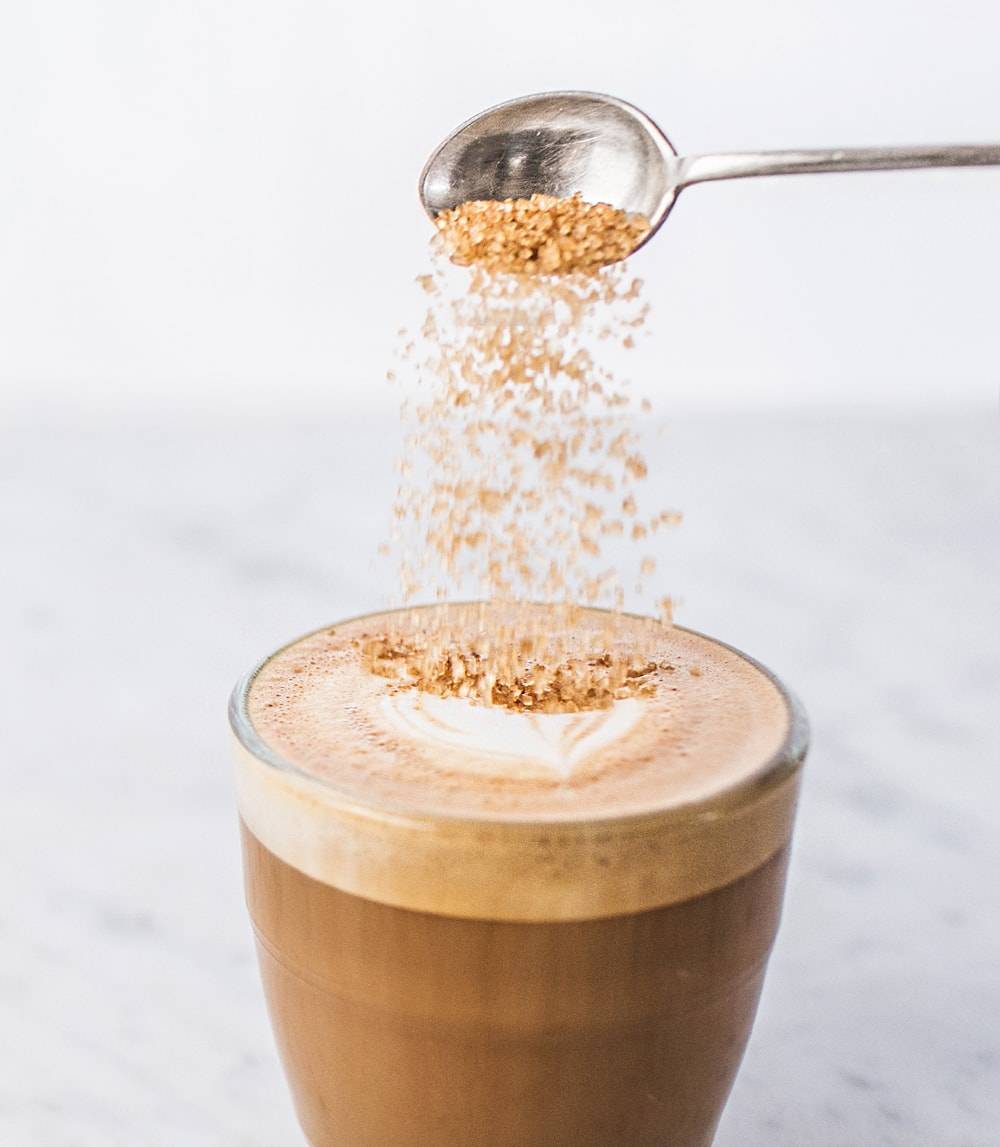 If you're thinking of making a cortado at home, be sure to use our Nespresso® compatible Dark Roast pods. It has a strong, deep body that delivers a a rich, comforting cup of coffee and isn't overwhelmed by milk.
Watch our handy Dark Roast video here