This smooth & sweet blend of three unique Arabicas is a journey into the unexpected - a finely balanced and naturally bright espresso, bursting with ripe fruits and fresh aromatics.
Taste Notes

Milk Chocolate, Bergamot & Blood Orange
Serving Suggestion

Enjoy as a simple espresso and explore its delicate notes of citrus & caramel.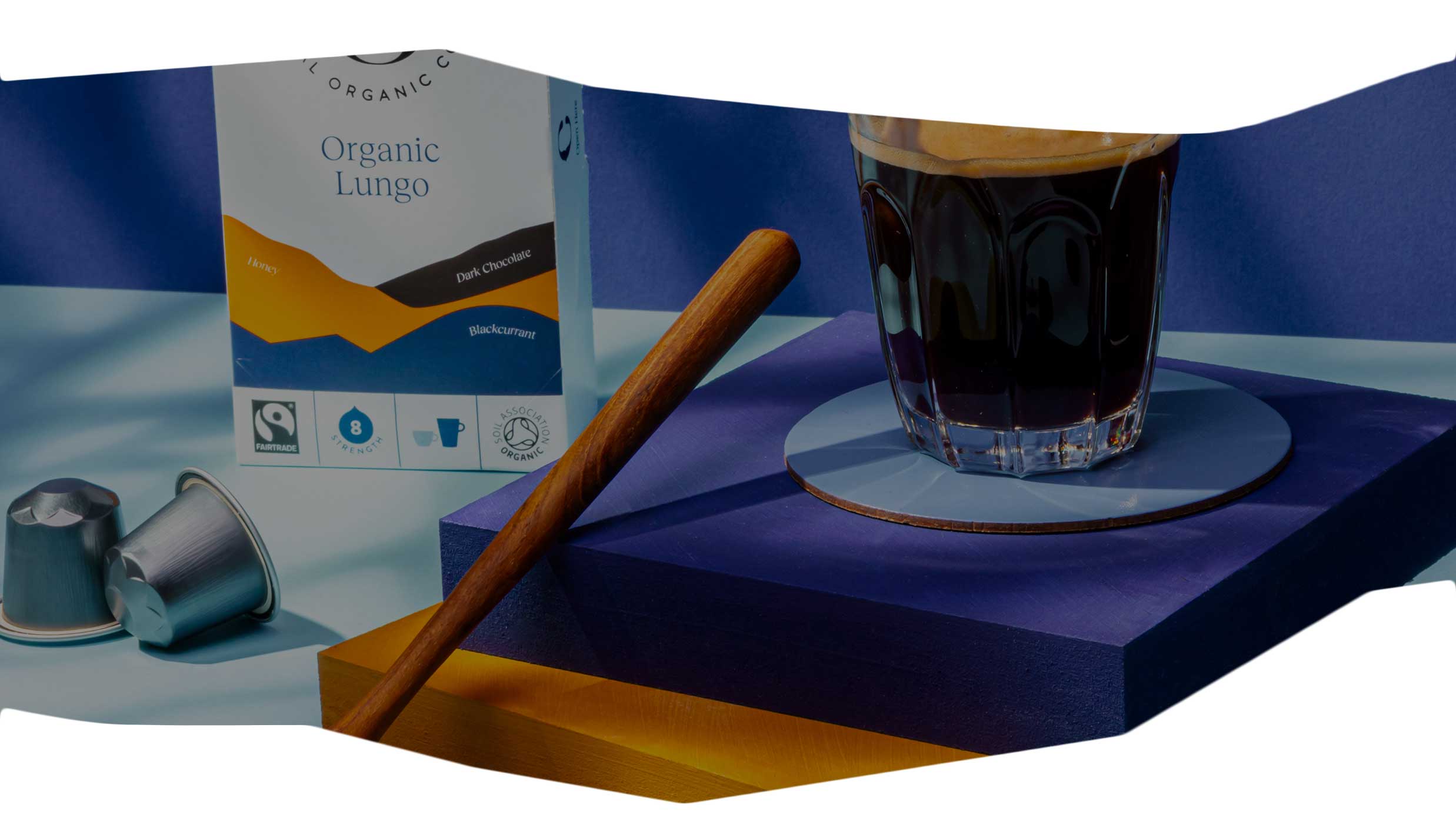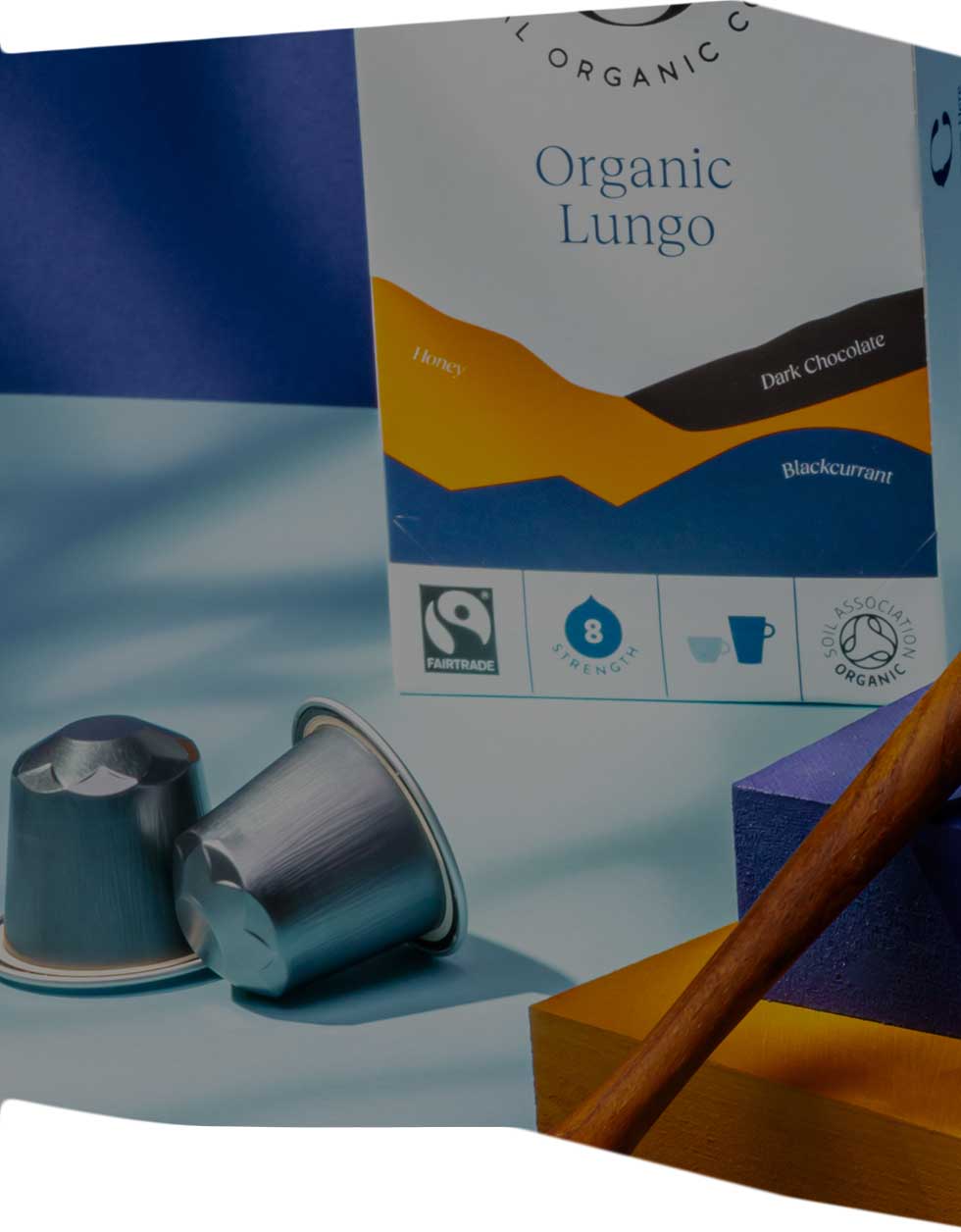 TIME TO RAISE YOUR TASTE
From sweet notes of cherry & citrus to earthy chocolates & warm spice, our award winning, double certified coffees are designed to bring you the taste experiences unlike any other, whilst supporting a better future for coffee farmers & our planet.







ELEVATING YOUR EVERYDAY
Each of our coffees are carefully curated to help turn your everyday espresso into a moment to appreciate; transforming routine into ritual, and unlocking all the flavours the world of organic coffee has to offer...




WHAt our customers are saying
Absolutely love CRU Kafe - the flavour of the coffees, the fact that they're organic, and that they care about their supply chain and the coffee growing communities.
This is the only coffee I can drink, without any bad sour or bitter after taste. The best coffee on market! Thank you
This is delicious coffee from a caring company. Highly recommend - my mornings would not be the same without CRU Kafe.





BETTER FOR YOU, OUR PRODUCERS, AND THE PLANET...
We only ever source coffee that is both Organic & Fairtrade Certified. Not only does in ensure the coffee we buy is of the highest quality around, but it means all our producers are paid a fair wage, investing our premiums into the communities and towns our growers support.
READ MORE >