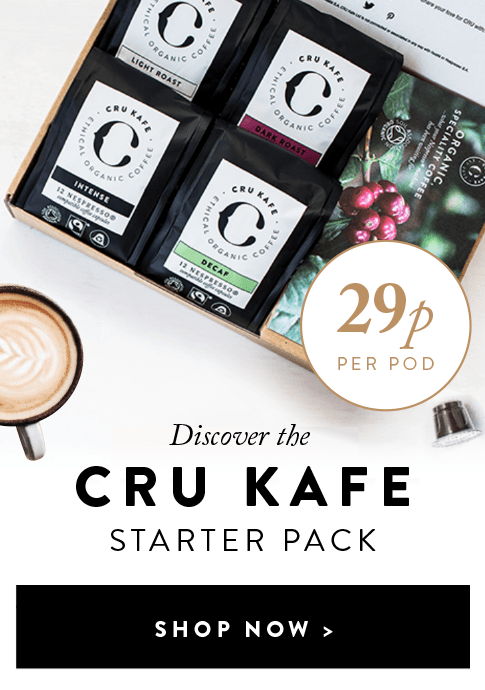 Free P&P on your first order
48 Nespresso® Compatible Pods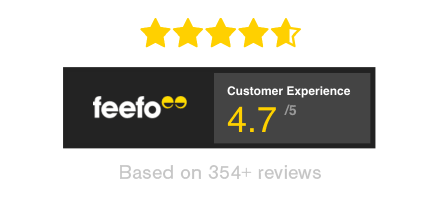 Which one will you try first?
Whether you like your coffee light, strong, clean or complex, you'll discover beautiful flavours that wow in our four signature CRU blends.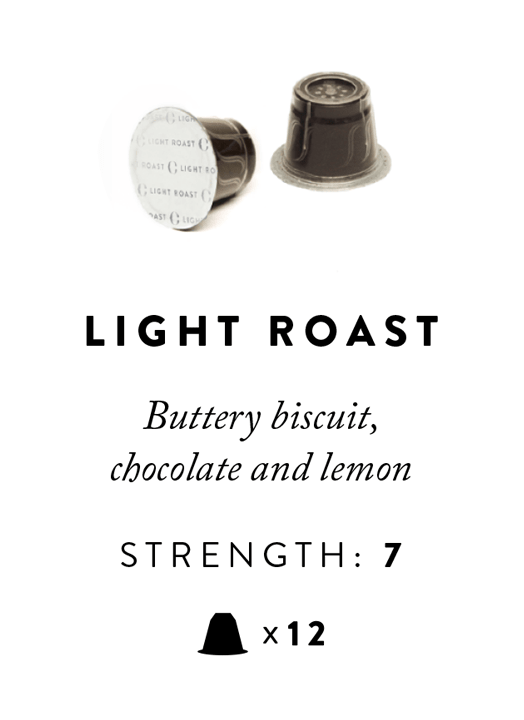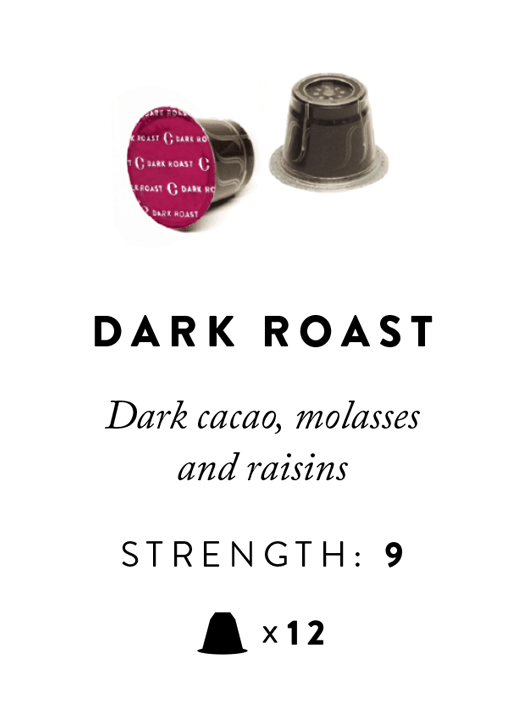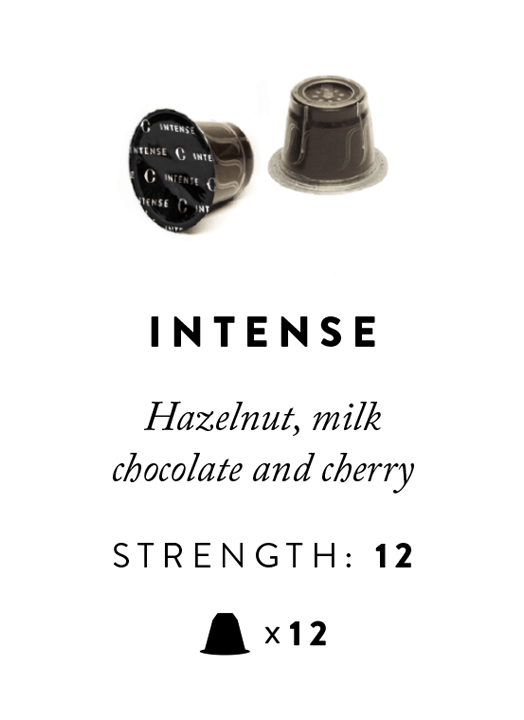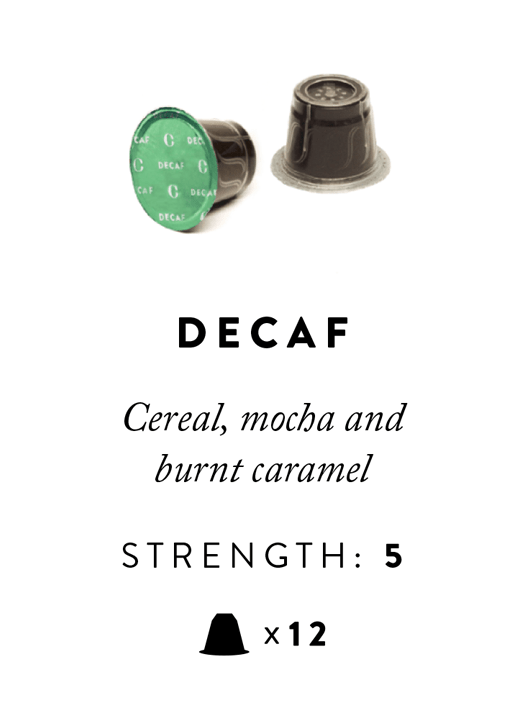 Organic & ethically sourced
We buy our sensational coffee direct from small producers and from coffee cooperatives actively improving lives and communities.
Taste, quality & provenance
Our high altitude, speciality Nespresso® compatible pods capture the definitive flavours of the world's best coffee-growing regions.
Recyclable & eco-friendly
To reduce our carbon footprint, we use recyclable pods and packaging. We won't rest until our whole supply chain is fully sustainable.

Can't find what you're looking for?