The perfect introduction to CRU Kafe, our Starter Pack includes 12 pods of each of our 4 signature CRU blends - Light Roast, Dark Roast, Intense & Decaf. Also included is our handy tasting guide, which will allow you to experience the full range of flavours we pack into each of our organic, ethical coffee capsules.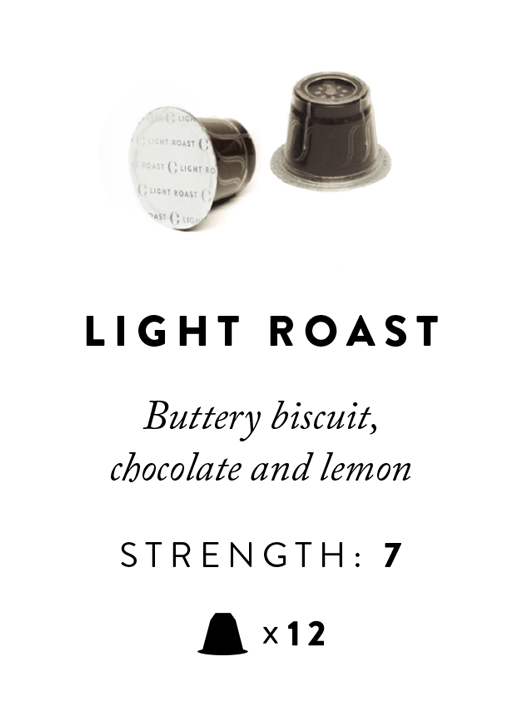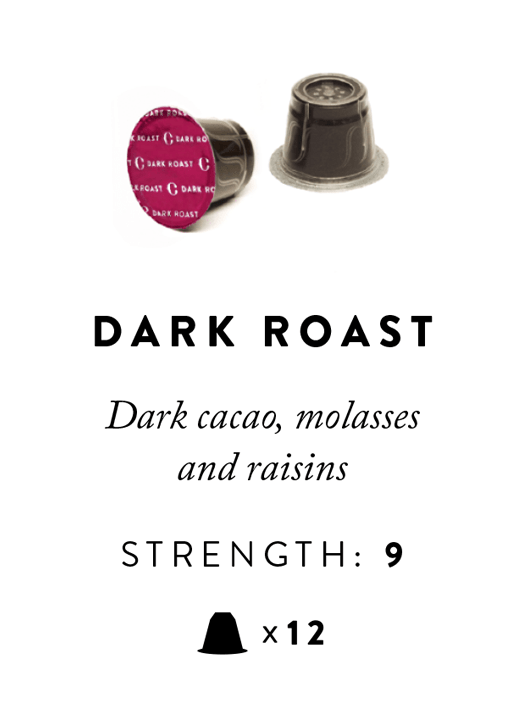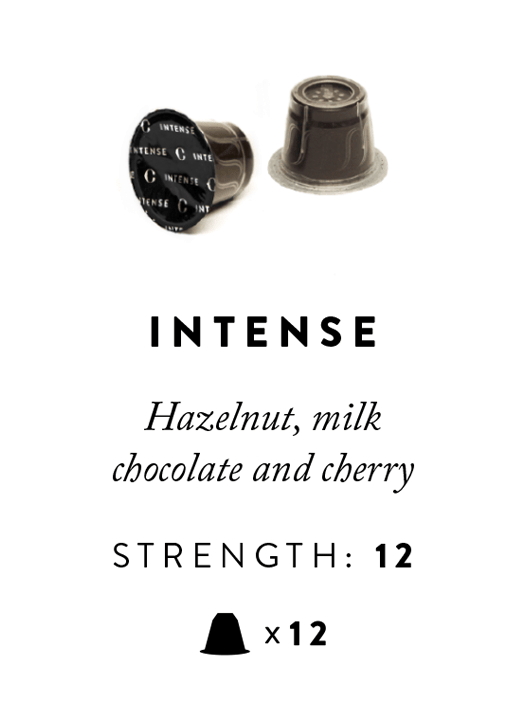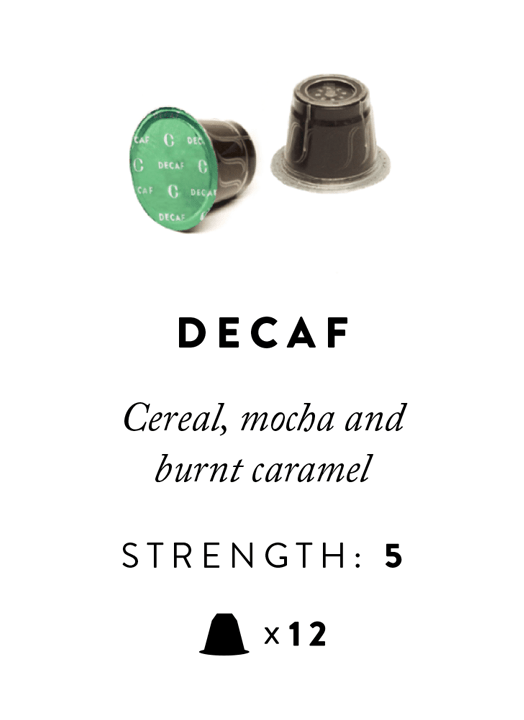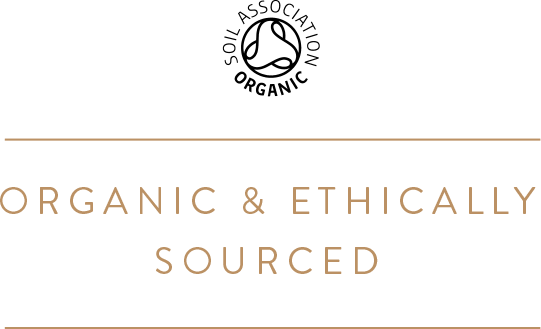 We buy our sensational coffee direct from small producers and from coffee cooperatives actively improving lives and communities.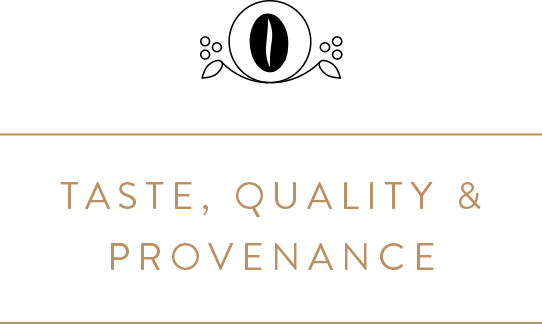 Our high altitude, speciality Nespresso® compatible pods capture the definitive flavours of the world's best coffee-growing regions.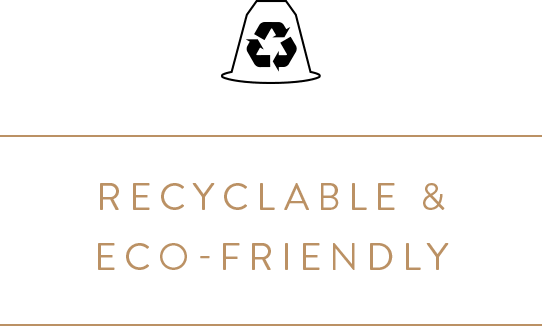 To reduce our carbon footprint, we use recyclable pods and packaging. We won't rest until our whole supply chain is fully sustainable.