Coffee Hunters - Colombia
---
Episode II of our documentary follows Colin and John up the Santa Marta mountains, where they were welcomed into the home of Bernado and his family - a local coffee farmer who has been working the slopes of Sierra Nevada for over 50 years.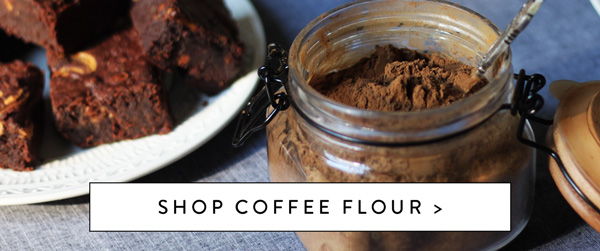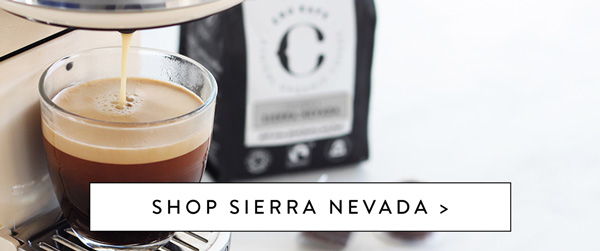 First time visiting us at CRU Kafe?
Sign up to our newsletter below for more fantastic recipes plus a lovely 10% off your first order!