Coffee Hunters - Colombia
---
Produced with Jamie Oliver's Food Tube, this three-part documentary follows CRU Kafe on our journey to track down a sensational single origin Arabica to bring back to the UK. Episode One sees Colin & John exploring the streets and markets of Colombia's capital, Bogotá; a city rich in culture and coffee.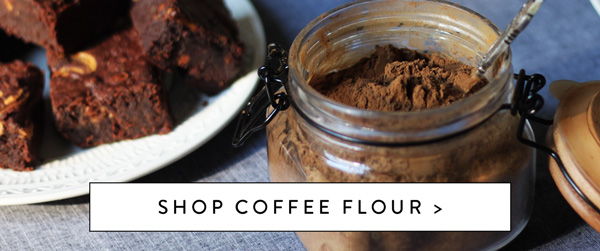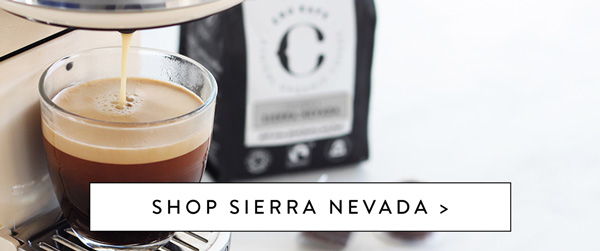 ---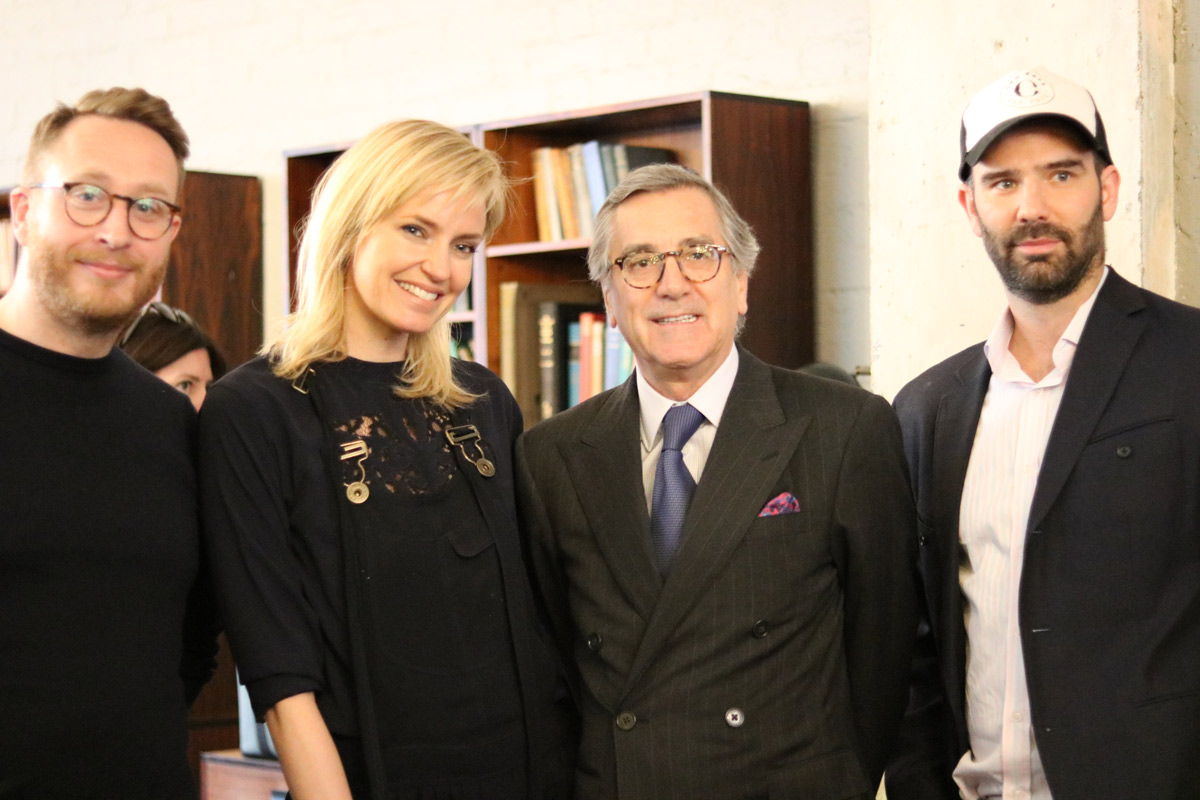 At the premier last week we were honoured to host the Colombian ambassador Néstor Osorio (pictured right with our three founders) along with members of Procolombia - without whom the trip would never have been possible. Held in the Hoxton Hotel, Holborn, it was a brilliant evening complete with Espresso Martinis (courtesy of the guys over at FAIR drinks) and coffee-flour nibbles.
First time visiting us at CRU Kafe?
Sign up to our newsletter below for more fantastic recipes plus a lovely 10% off your first order!