Ethical, Organic Coffee
---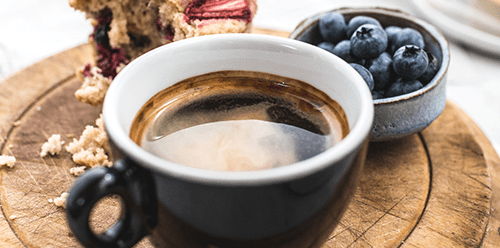 Taste
That's why we seek out only the finest high altitude, speciality beans; meaning you're getting yourself some of the best coffee the world has to offer. We carefully blend our beans before roasting and grinding them to perfection, capturing their flavour and freshness.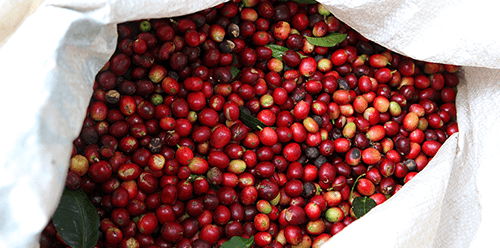 Ethics
That's why we only ever buy organic; and that means no nasty chemicals, pesticides or aggressive farming practices. The best beans come from the best farms – and all our growers work hard to reinvest in the community and environment around them.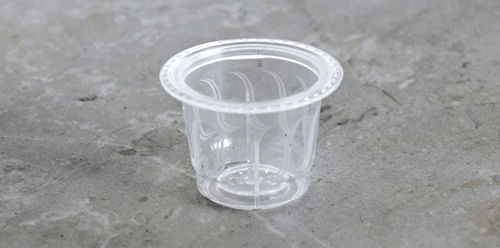 Environment
Responsibility doesn't just lie with individuals; it's up to businesses to stand up and do the right thing. That's why we're committed to creating an ethically sustainable business, and are constantly investing in our products to make sure we leave the smallest footprint possible on the planet.
The CRU Kafe Story
CRU Kafe was founded in 2013 by three friends who wanted to get the best possible coffee out of their Nespresso® machines. Not happy with what was available on the market, we decided to make our own – and after a successful Kick Starter campaign, CRU Kafe was born.
Thanks to the success of our first blend, great support from our customers and countless nights spent licking stamps & labelling bags, we're now an 18-strong company just off Notting Hill. We're constantly investing in our products to bring you more fantastic blends. We now offer freshly roasted coffee beans and ground coffee, and just won't be happy until all our packaging – from box to bag to pod – is fully biodegradable.
So take a look at our product pages and get yourself the coffee that your cafetière, mocha pot, grinder, or Nespresso® machine has been waiting for.