It's impossible not to think about chocolate at this time of year, so we've gone ahead and got all of our favourite chocolatey recipes (there are a fair few of them) and popped them all in one deliciously indulgent blog!
Chocolate & Peanut Butter Brownies
---
We think that brownies are quite possibly the best idea when you're stuck with what to do with leftover chocolate; they're our go-to chocolatey treat. These are squidgy, fudgy and best served fresh out of the oven. They're so moreish, it's hard to believe that they're gluten free.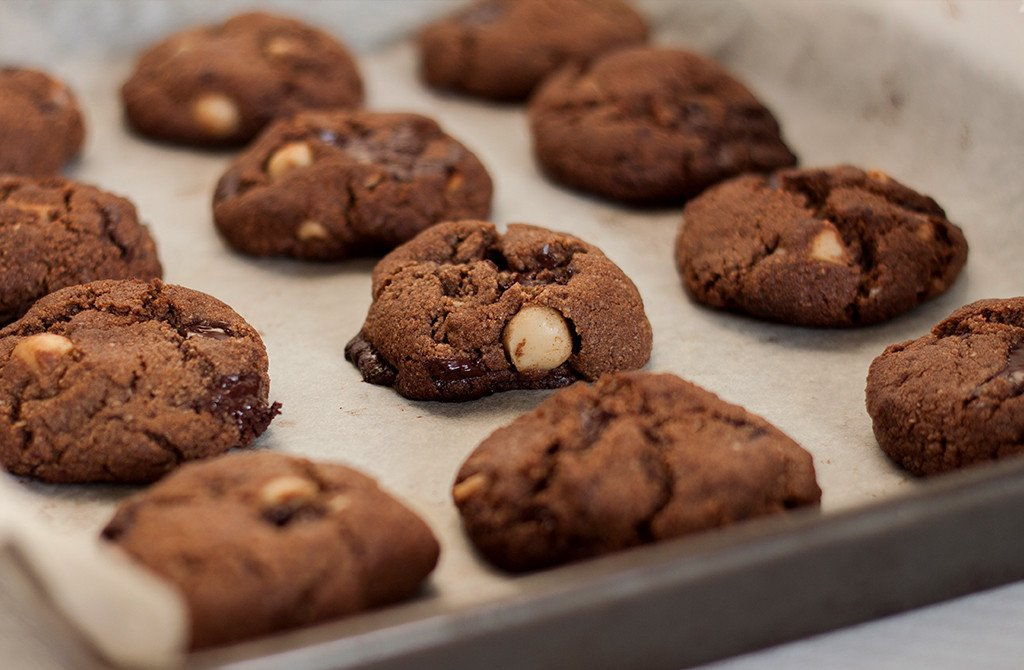 Chocolate & Macadamia Cookies
---
These chocolate, macadamia and coffee flour treats are packed with dark chocolate chunks and crunchy nuts. What's more, these cookies are super moist thanks to the use of ground almonds and are completely gluten free. They make the ideal afternoon treat when paired with a cup of CRU.
Molten Middle Chocolate Muffins
---
Who can resist a soft, fluffy chocolate and coffee muffin which, when torn in two, reveals a decadent molten middle? These muffins are rich, indulgent and are best served warm, sprinkled with our crunchy, nutty pecan dust.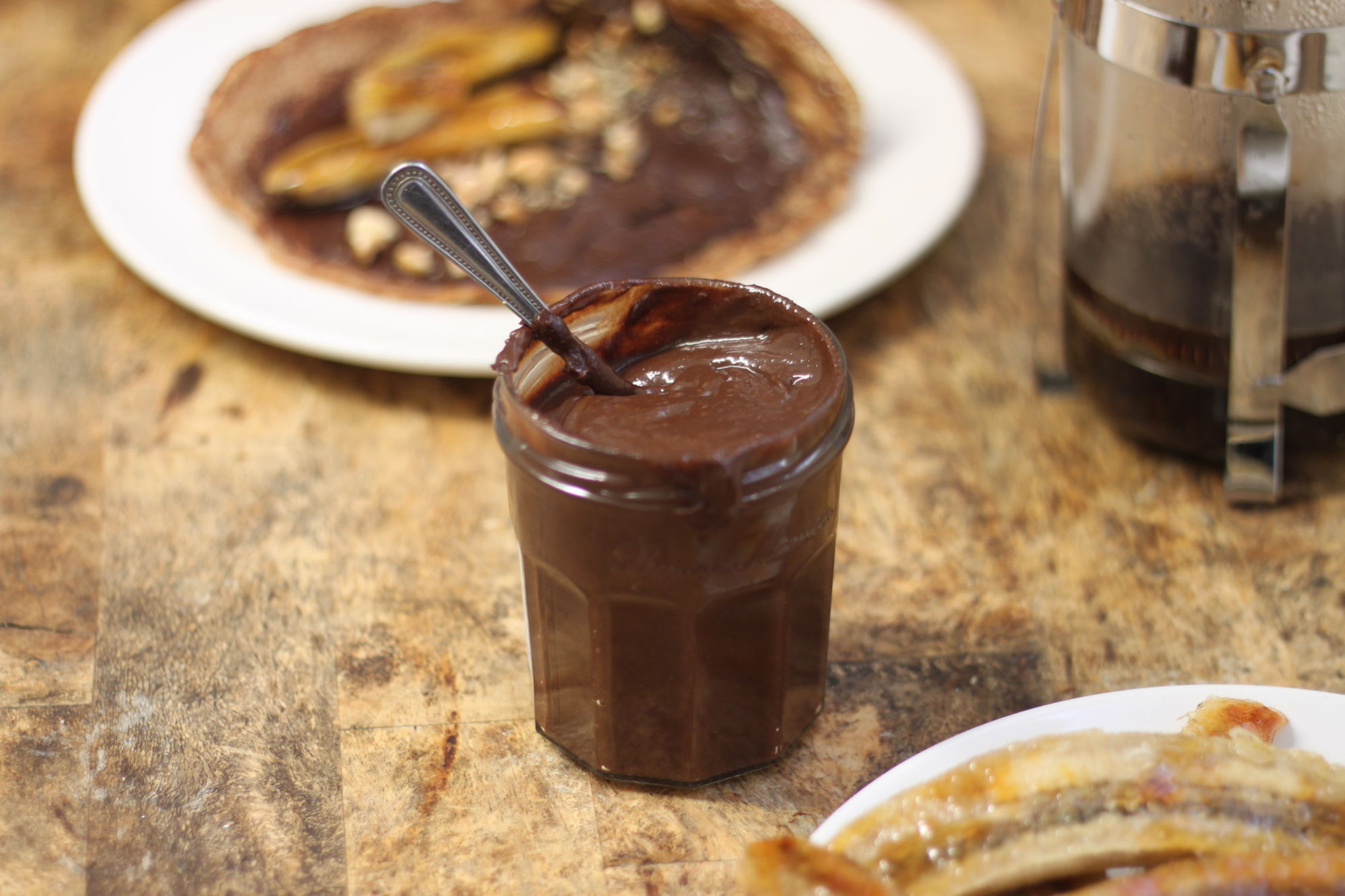 Chocolate & Coffee Hazelnut Spread
---
We originally created this little pot of joy to go on our lovely buckwheat pancakes, but at this time of year our gorgeously gooey, homemade coffee and dark chocolate spread can go with almost everything. Use it as a topping for ice cream or to glaze a chocolate and coffee cake. Yum!
Espresso Chocolate Truffles
---
A clear and easy recipe for those with a bit of a sweet tooth. They are melt-in-the-mouth good, and make the perfect edible gift to wow your coffee-loving, chocoholic friends.
MAKE ME >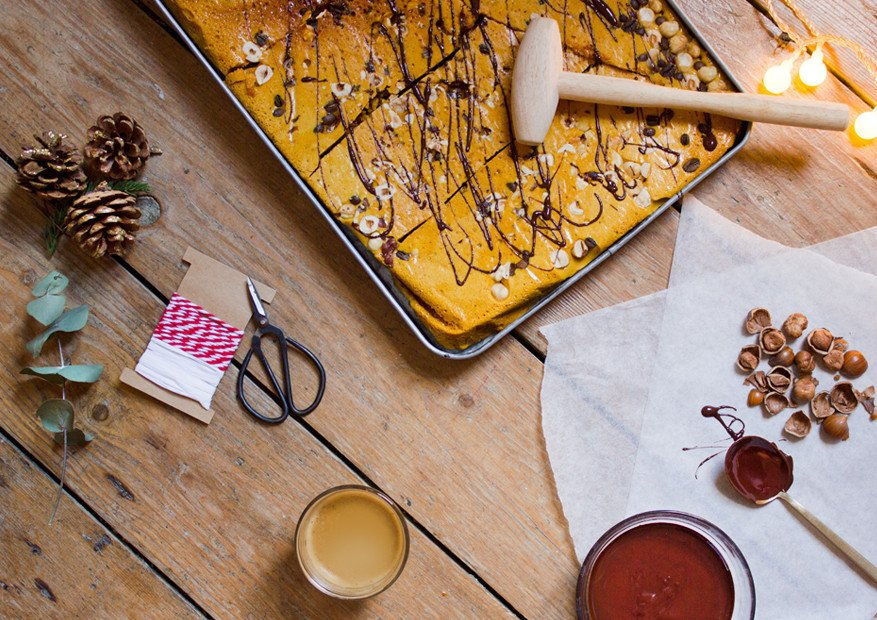 Coffee & Chocolate Honeycomb
---
Our coffee and chocolate honeycomb is a real treat. We originally posted this around Christmas time but we just can't wait until December to make it again. Honeycomb is fun to make with kids and makes for an impressive gift when visiting friends this Easter.
First time visiting us at CRU Kafe?
Sign up to our newsletter below for more fantastic recipes plus a lovely 10% off your first order!