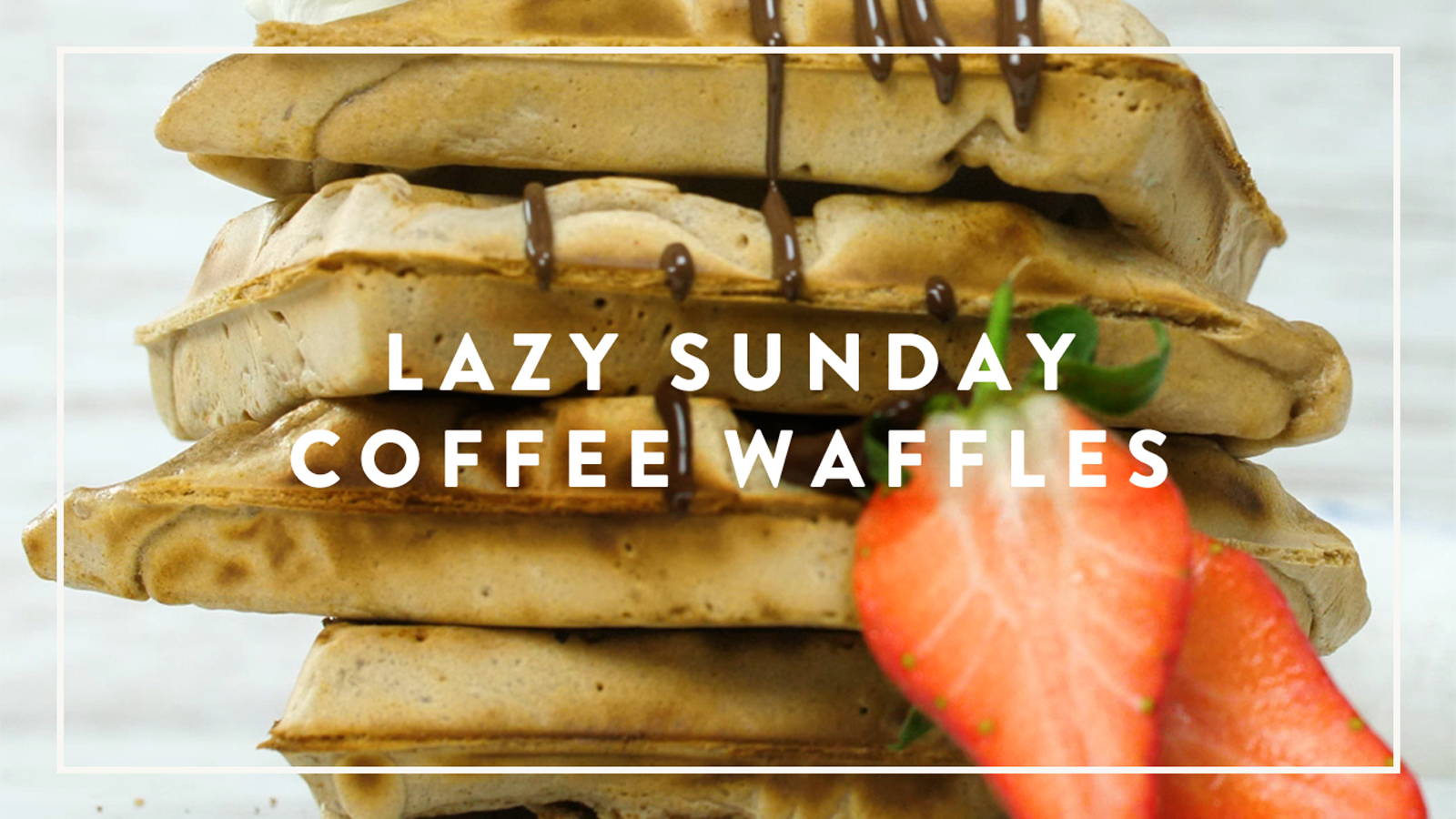 Weekends were made for recipes like this one. Fluffy, crunchy, warm & light - waffles act as the perfect base for countless sweet and savoury toppings, and the ideal thing to serve up for that special someone in your life. This recipe uses coffee instead of milk & eggs, so whilst they get that little coffee kick and a bit of extra depth, they're also vegan as well. Enjoy!

Method
In one bowl, mix the flour, cornstarch, sugar, baking powder, cinnamon and salt together until combined.
Brew your coffee and set aside (if you're using a Nespresso® machine, this will be about 3 CRU Kafe pods). In a separate bowl, combine 50ml of coffee with the vegetable oil and vanilla, and give it a whisk.
Combine both bowls, and then add the rest of the coffee until you get a nice, smooth consistency (check the video for a handy guide).
Rest for 15mins, and then spoon onto a hot waffle and cook until golden. Top with whatever you fancy, and serve up - beautiful!