Simple classics always have the strongest impact on their audiences, and this is certainly the case with Italian food. Although there are plenty of Italian classics to pick from, there are few more impressive than the humble affogato. It's the definition of "minimum effort for maximum reward", which just adds to the fall-in-love happiness that this dish delivers every time it's served
---
---
When it comes to the coffee you use, we suggest avoiding anything instant; the depth of flavour from speciality coffees can make all the difference in a simple recipe such as this one. Here at CRU we'd recommend a blend such as our Dark Roast, with taste notes of dark cacao, molasses and raisins, it's a great addition to any dessert.
Don't forget to add your own personal touch to your affogato, with an endless array of toppings that can be used to ensure this recipe is suited to your own tastes. From crushed biscuits to various forms of brittle, adding a bit of texture opens up a whole new world of flavour combinations.
Be sure to let us know how you prefer to enjoy your affogato on instagram and twitter. Just tag #crumoments!
---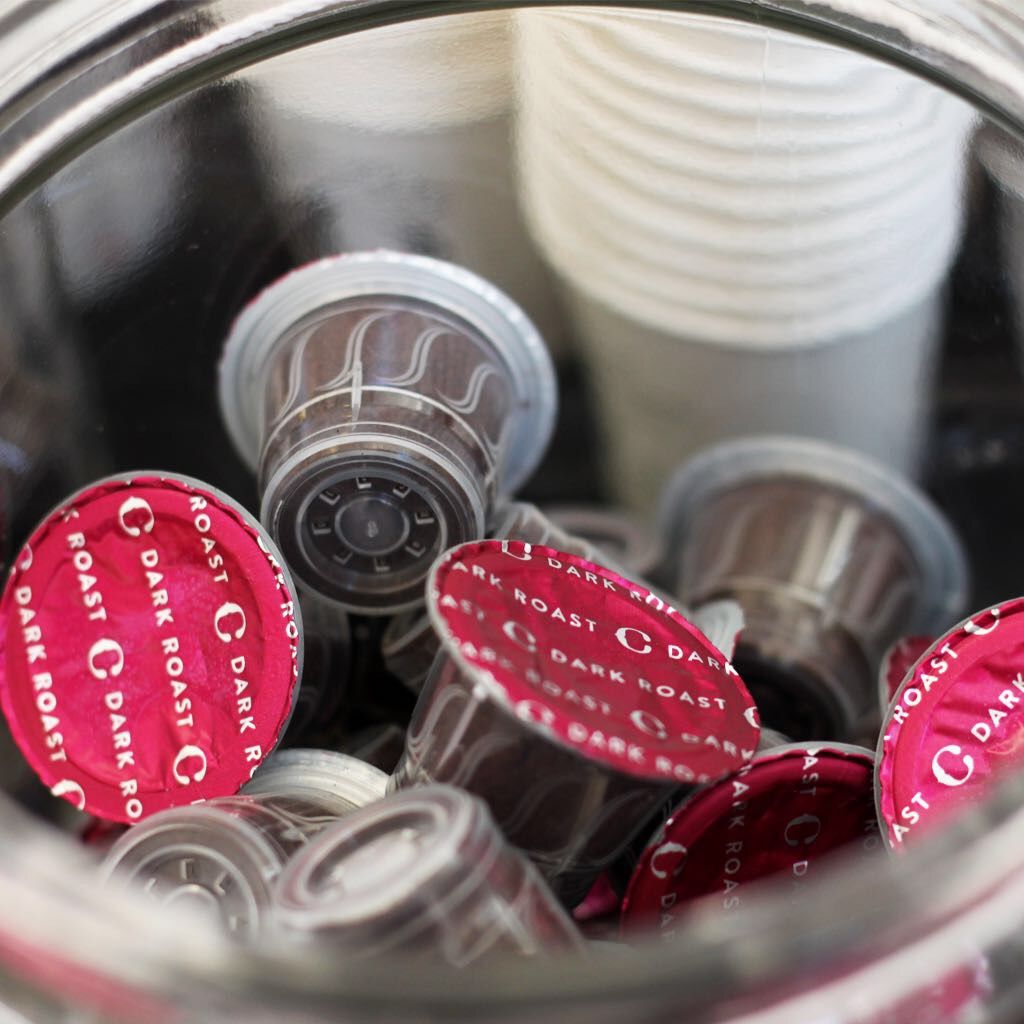 ---
Dark Cacao, Molasses and Raisins
12 pack / 29p per pod
Our Indonesian, Peruvian and Ethiopian Arabicas work to deliver a rich, comforting cup of coffee.
With its strong & deep body, this blend is perfect for those who enjoy a Flat White or Latte.