With the Royal Wedding just around the corner, we're celebrating the new link in the 'special relationship' chain by taking a look at the different attitudes and habits towards coffee from both countries.
Both countries have an interesting history with the drink...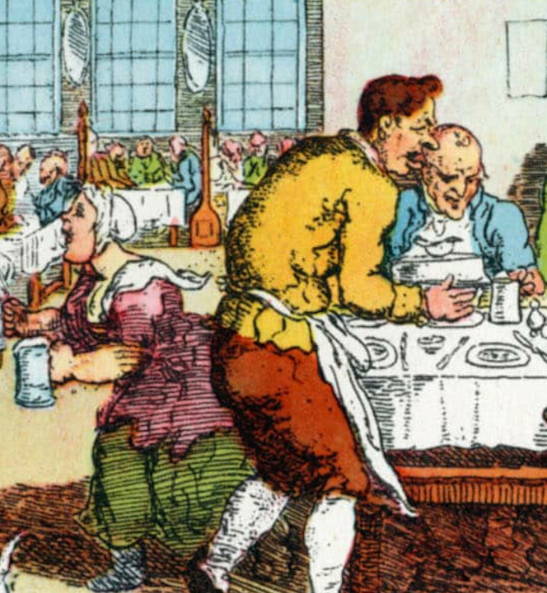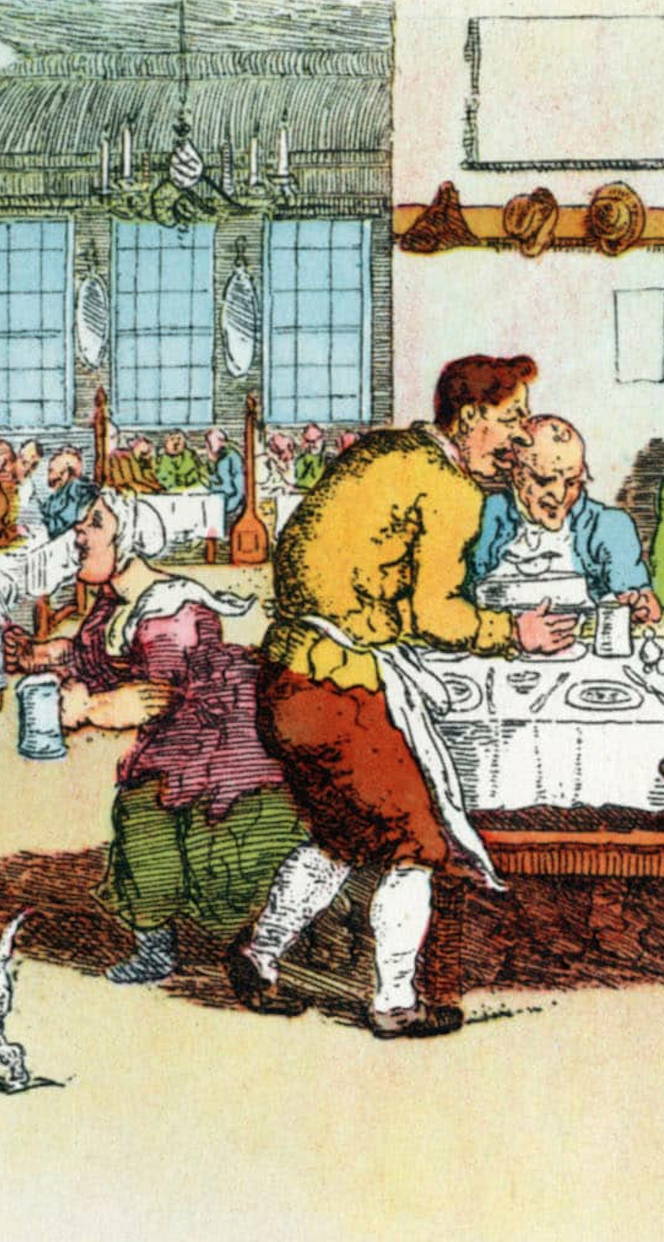 "A newfangled, abominable, heathenish liquor..."
From it's introduction in 1652, coffeehouses in London became places where patrons - for a measley penny entrance fee - could spend the day talking philosophy, science, current events, and - most importantly - politics. They became such hotbeds for discussion and argument that Charles II brought in an amendment to ban them altogether in 1675 - but this was stopped a mere 2 days before it was due to be brought in. By the 1700s (after a few terrible seasons for the coffee crops) tea took over, and never really went away...
"We were merry... at the idea of making so large a cup of tea for the fishes."
In the 1700s, tea was the drink of choice in North America - but that all changed in 1773 when 300 chests of tea went overboard in Boston Harbour. From then on, coffee became a staple in America - and whilst many suggest this is still today linked to the idea of patriotism and American spirit, it's far more likely that the availability of the drink (with it being grown so close to home) is what's made it so popular to this day.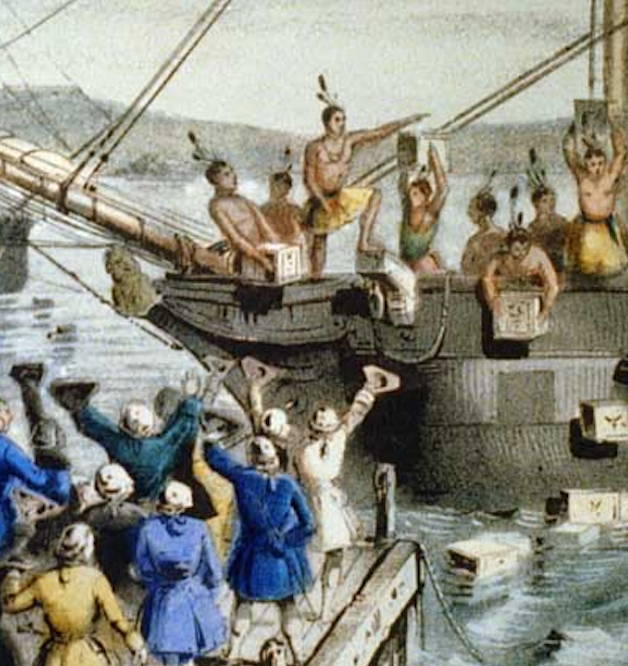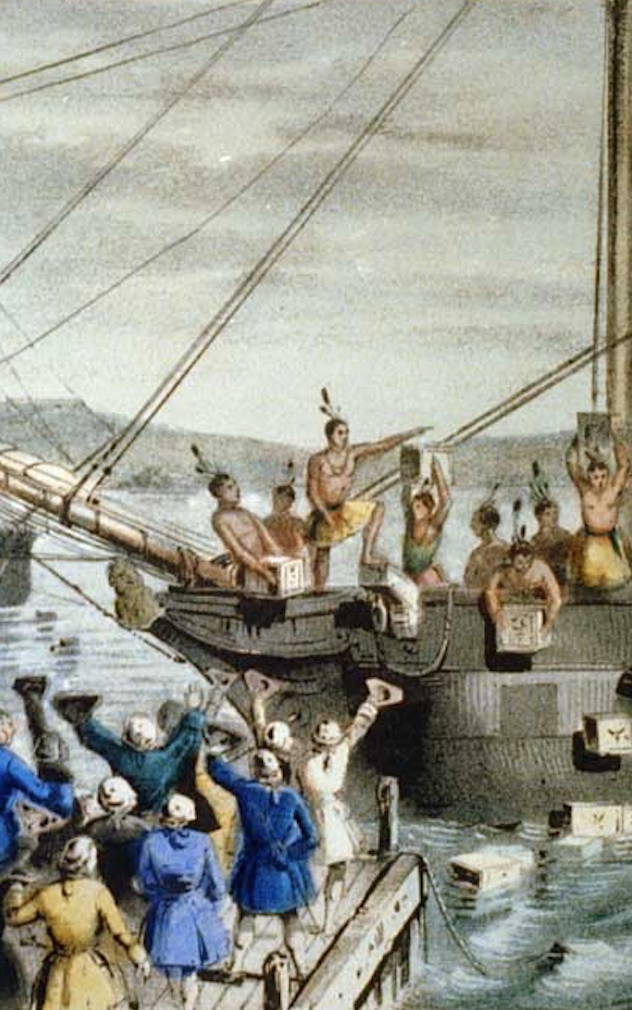 ...And the Stats Make for An Interesting Read...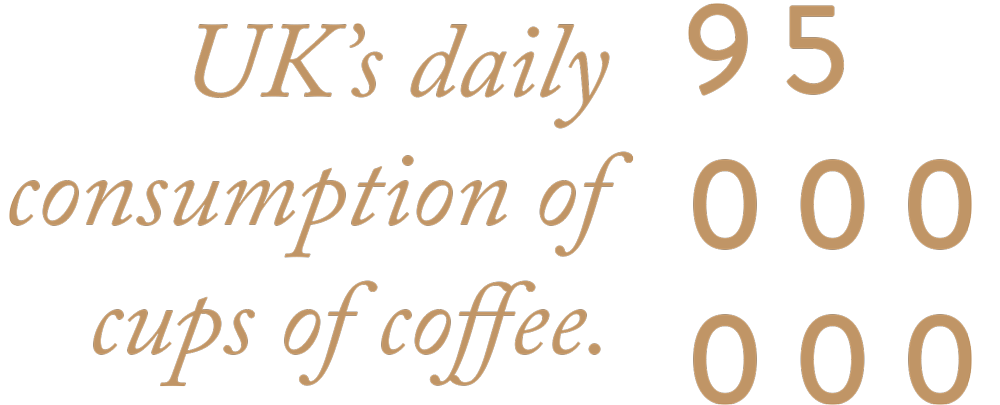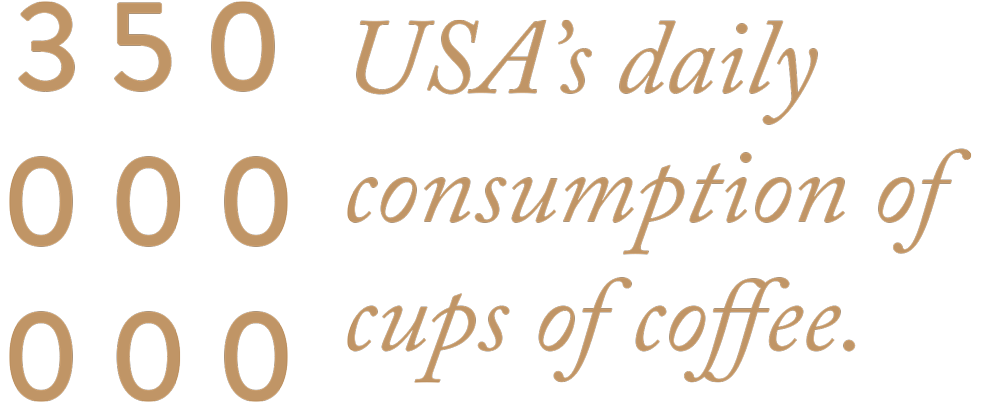 On average, every single American man, woman and child drink nearly one cup of coffee a day - compared to 0.4 cups in the UK. On average, every US coffee drinker admits to drinking well over 3 cups of coffee a day, which actually isn't that much different from those in the UK - it's just that there's a far higher percentage of coffee drinkers in the first place.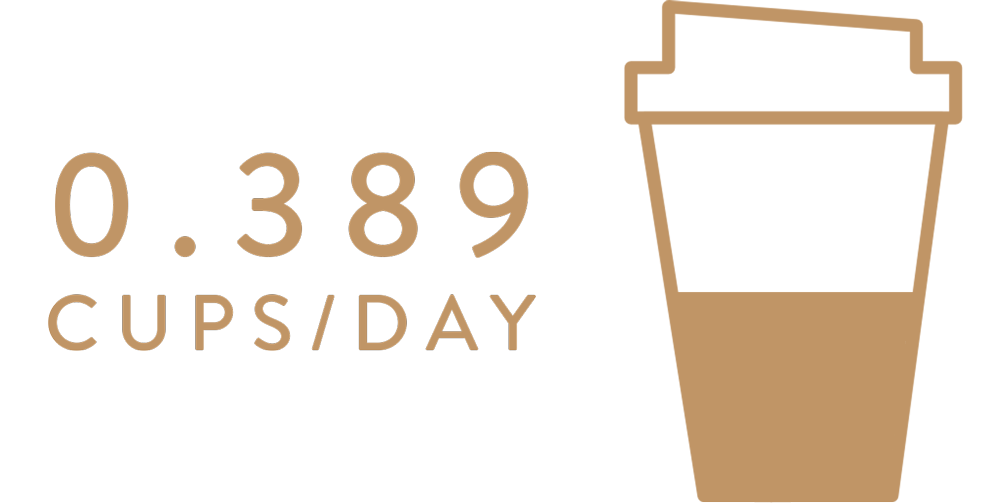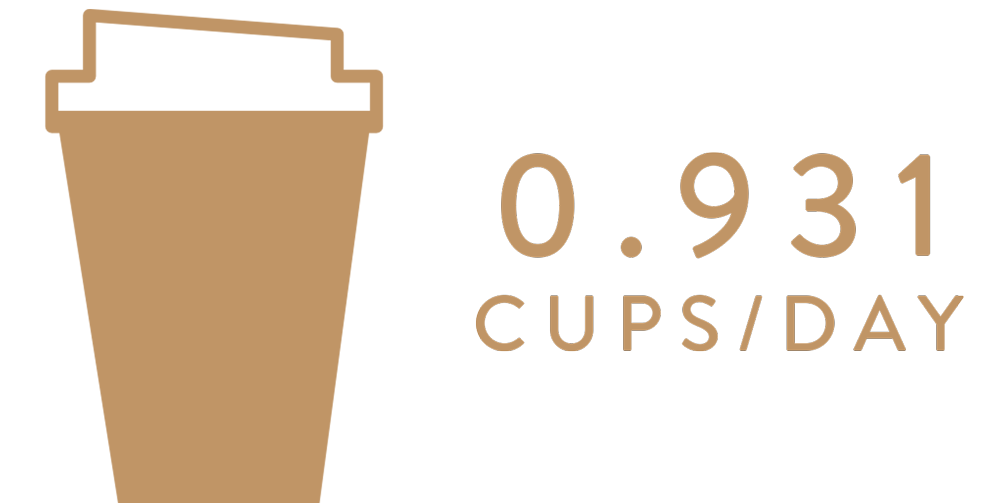 And it's not just how much coffee we drink that's so different, but the way we drink it as well...
Only 15% of UK drinkers take their coffee black, compared with 28% of Americans.
-
68% of Americans take milk (or creamer) in their daily brew, whilst a whopping 85% of all British coffee drinkers take it white.
-
Depressingly, it's thought that 80% of all British households contain some kind of instant coffee - and whilst we don't have the exact number for the US, it's thought to be around half that amount.
---