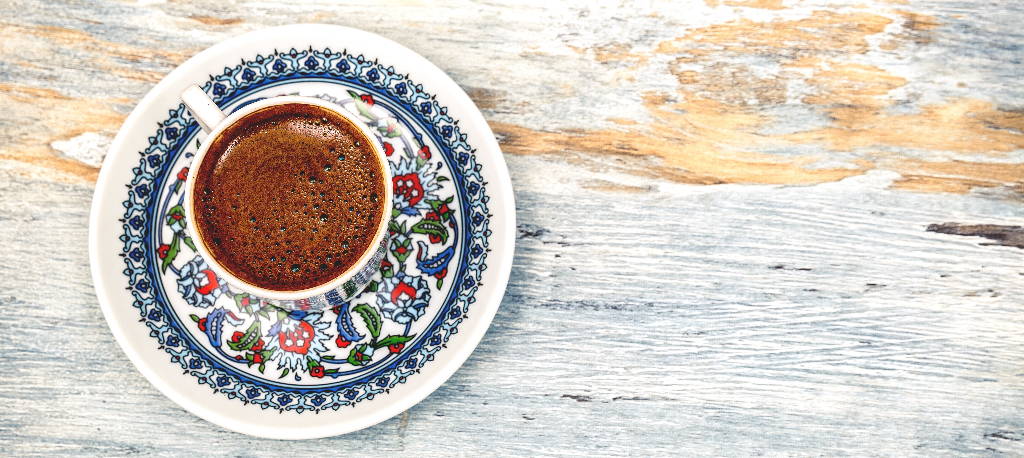 The World Cup is upon us. Office sweepstakes have been settled (our CEO, of course, drawing Brazil), flags are up, and preparations are in place for any games that take place in work hours. England's first opponents are Tunisia, so with that in mind we thought we'd do a bit of digging into the coffee culture of this North African nation.
The Ottoman Influence
Unlike most of North Africa, where tea is the traditional drink of choice, the Tunisia stands out in it's appetite for coffee. This can be traced back to the 16th Century, when Tunisia was under the influence of the Ottoman Empire. Along with their music, fashion and other customs, the most conspicuous gifts of the Ottomans across their empire was their kahvehanes, or coffeehouses. Turkish coffee is prepared by heating extremely fine coffee beans (almost a powder) in a small pot, and makes an extremely strong, flavourful cup of coffee - vastly different to the Western-style filtered brew that was introduced later.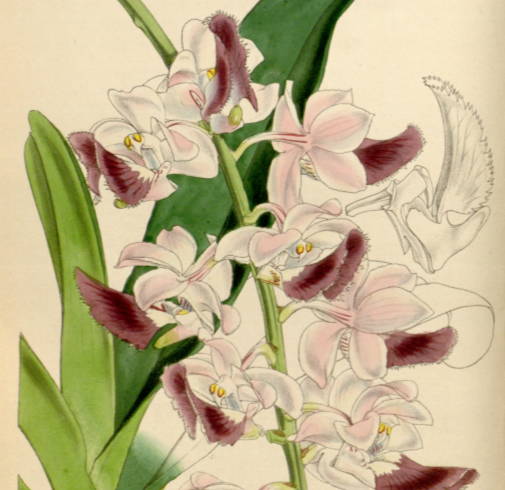 An Uniquely Tunisian Twist
What marks Tunisian coffee out against the traditional Turkish type, however, is it's adoption of the Andalusian tradition of mixing 1-2 drops of orange blossom water into the cup before serving. Along with this, the coffee is served alongside jasmine flowers, simply to provide an additional aroma to the table whilst enjoying your drink. Alternatively to orange blossom water, rose water, geranium water or grated dried orange peel can also be used - a fruity touch we can't wait to try!
A Ritual & Tradition...
Whilst the distinctly American coffee culture of drive-thrus and spiced lattés is growing in popularity, the Tunisian coffee ritual is still very much alive. Prepared in a zézoua (modelled after the turkish coffee pot), and served to the customer only when they are properly seated, the coffee is savoured slowly, with utterances given after every sip. It is a shared experience, often taken after morning prayers, were friends and family strengthen the bonds of community and fraternity.