After listening to your feedback, we're pleased to announce that we're bringing in a new, cheaper shipping rate for all customers. Quick & reliable (taking just 2-4 working days), it's the perfect alternative for those of you who don't need to buy your coffee in bulk.
First off, to everyone who took our recent survey, I'd just like to say thank you. I know they're not the most exciting things on the planet, but your feedb ack is unbelievably valuable to us, and we wouldn't be where we are today without it. Whilst some of your ideas will take a little bit of time to get going (especially that one about opening up our own store in Notting Hill), there was one suggestion that we saw again & again - so we decided to do something about it.
Shipping, Postage, Handling, P&P, Delivery. It comes in many forms, but it all means the same thing - that annoying little charge at checkout that no-one ever really wants to pay. It's the main reason why people don't complete a purchase online, and in our recent survey, it came out on top of the list of things you want changed at CRU Kafe.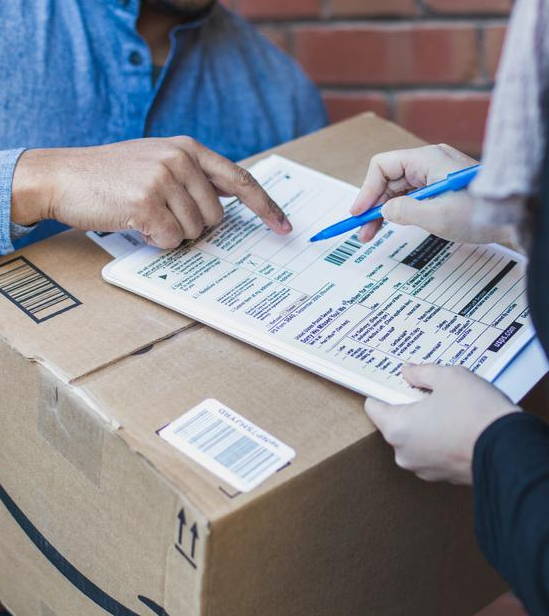 So, from this week, we're introducing a new, cheaper shipping rate for everyone - a 2nd Class Royal Mail option costing just £1.99. First Class Shipping will of course still be available at £4.00, and will still be free on all orders over £40. 2nd Class will still be reliable & quick (between 2-4 working days), but will hopefully help those of you who don't particularly like to buy coffee in bulk.
This won't be the end of it, either. We're also looking to get a fully tracked and traced, next-day service lined up soon, along with (and this is where we're all very excited) letterbox friendly packaging in the coming months - so keep your eyes peeled.
---
Why Not Just Make it All Free?
Of course, many of you will be asking why we can't offer free shipping on all our orders, but unfortunately for us, it comes down to a very simple decision - we just couldn't afford to do it.
With so many businesses competing for your attention online, free shipping is almost taken for granted when buying online, but for companies like us, it's just impossible to do. If we started offering free shipping on everything we sent out, we'd need to make up for this with a larger margin on our products, which means we'd end up having to source cheaper, inferior coffee - and that's just not something we're prepared to do.
If you want a bit of extra information, there's a really interesting article here that really explores the problem.
---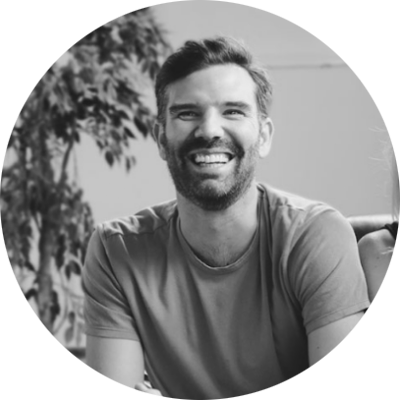 Colin Pyle
CEO, CRU Kafe Ltd.