Situated in the heart of the Caribbean sea, Nevis is an island that you may not have heard of, but you soon will have. That's because this small island is doing big things! Here at CRU, we think that Nevis, with its population of just 12,500, is worth watching as it endeavours to become the world's first carbon-neutral island,100% self-sufficient and entirely powered by its own resources.
In a world filled with many wasteful initiatives, it's wonderful to see a whole community coming together in order to live as eco-friendly a life as possible, hence why the island goes by the slogan 'Nevis Naturally'. One of the key steps towards self-sustainability is renewable energy and Nevis is endeavouring to harness renewable energy through two methods. The first is via wind turbines and the second, by harnessing the energy from an inactive volcano on the island which still produces heat. A geothermal plant is soon to be constructed on the island in order to obtain this energy with the objective to start operating the first phase of the plant this year. Nevis hopes to provide the entire island with this geothermic energy within ten years, making it the first island to do this globally, and could even produce enough energy to supply surrounding islands, such as St. Kitts.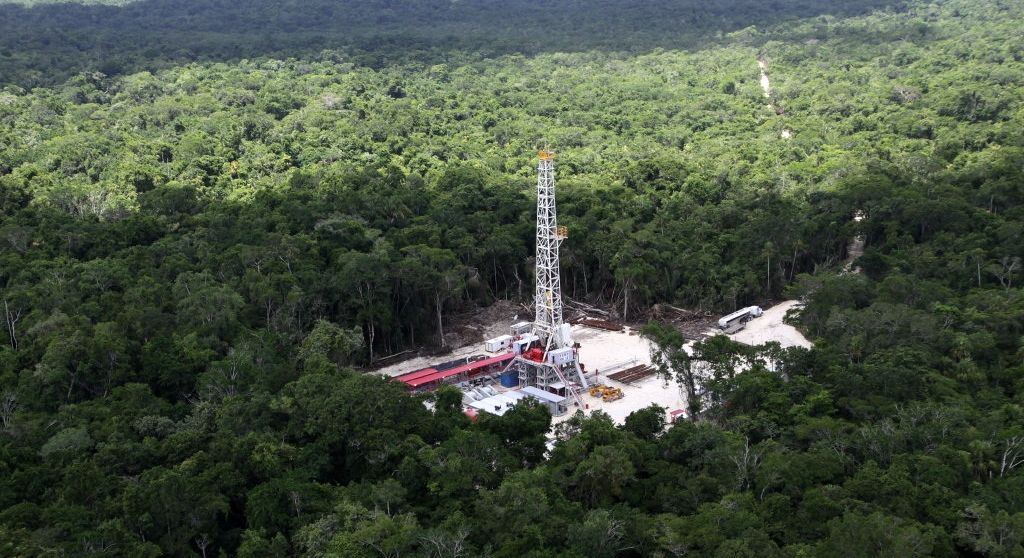 The overall attitude of the island is to allow everyone to enjoy the natural beauty. It's equally worth noting that the volcanic springs produced by the heat from the volcano might have been turned into a commercial spa on another island, whereas they are for everyone to enjoy on Nevis. The beaches and lush rainforests are undeveloped and eco-tourism is a priority on the island. Nevis promotes itself as an island 'For the traveller, not the tourist.'
As well as its environmental initiatives, Nevis also boasts a rich history. Lord Horatio Nelson famously married the Nevis-born Frances Nisbet, who was the niece of the president of Nevis, John Herbert. As well as this, the island is also home to the first church where white plantation owners worshiped alongside black labourers.

Our vital CRU ethos is to deliver delicious coffee whilst leaving as small a footprint as possible. We are so excited to hear about all the amazing initiatives going on all over the world to reduce waste and want to support communities that are working to create the most natural, ethical products and ways of living. This is why we want to tell you about Nevis. It is the ultimate CRU commendation.. Just imagine sipping a cup of CRU on an eco-friendly Caribbean island. Heaven!
References
Header image, https://wanderlusters.com/
Nevisisland.com