It's that one day of the year when my kids always seem to ask "why don't we have a children's day too?" My answer? Because, luckily, most days seem to be children's day.
My own mother had one rule for Mother's Day: we were not allowed to buy anything. If we wanted to celebrate her, we would have to get creative and make or do something. These little homemade presents and gestures meant much more to her than any gift. Usually they ended up as theatre performances, songs, paintings and of course, delicious breakfasts in bed. Her message was clear, the most precious thing you can give is your time and effort.
Being a mother is by far the biggest role in my life. It is a total life-changing experience. The person I was before I had children is a hazy version of the woman I am today. I'm much more aware of my flaws and constantly feel that I could do a better job. However, I think that most people have felt that way because it's not something you can win or get right a hundred percent of the time. You definitely feel that you may never do anything perfectly ever again... My mother always used to say to me, I constantly make mistakes, but I just tried to make you feel very loved. It's all about doing your best.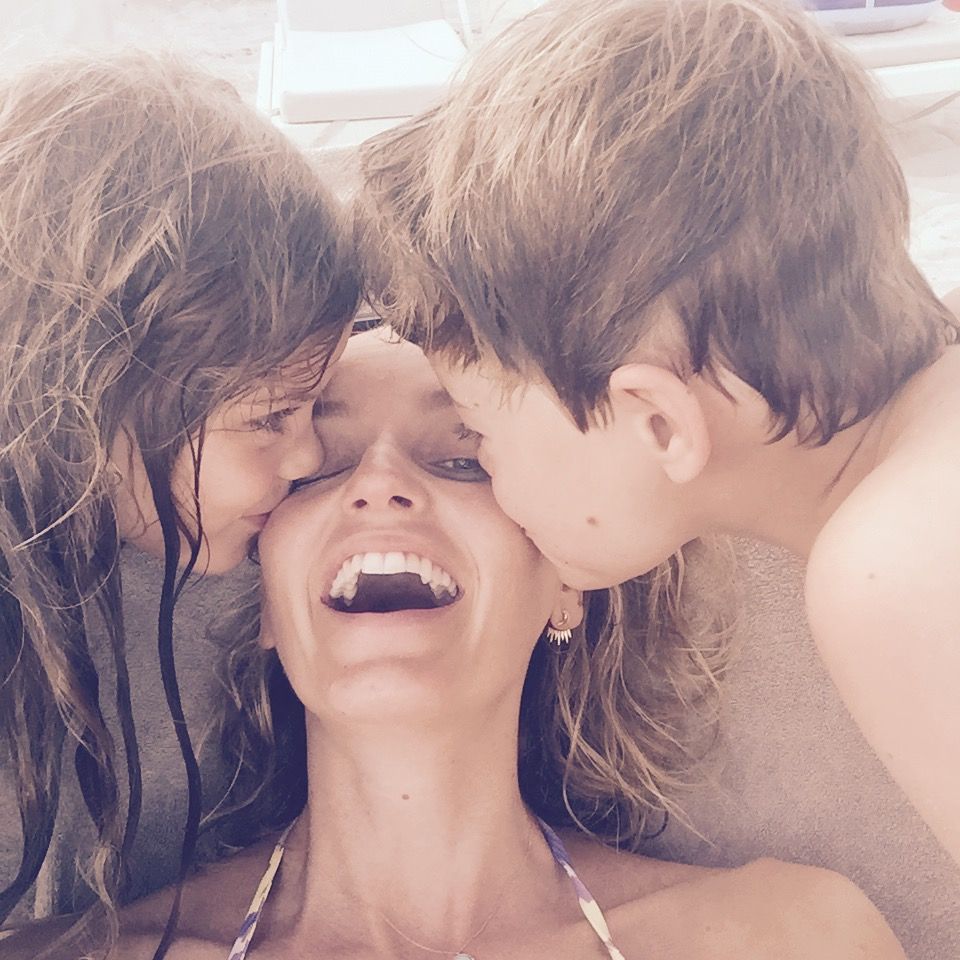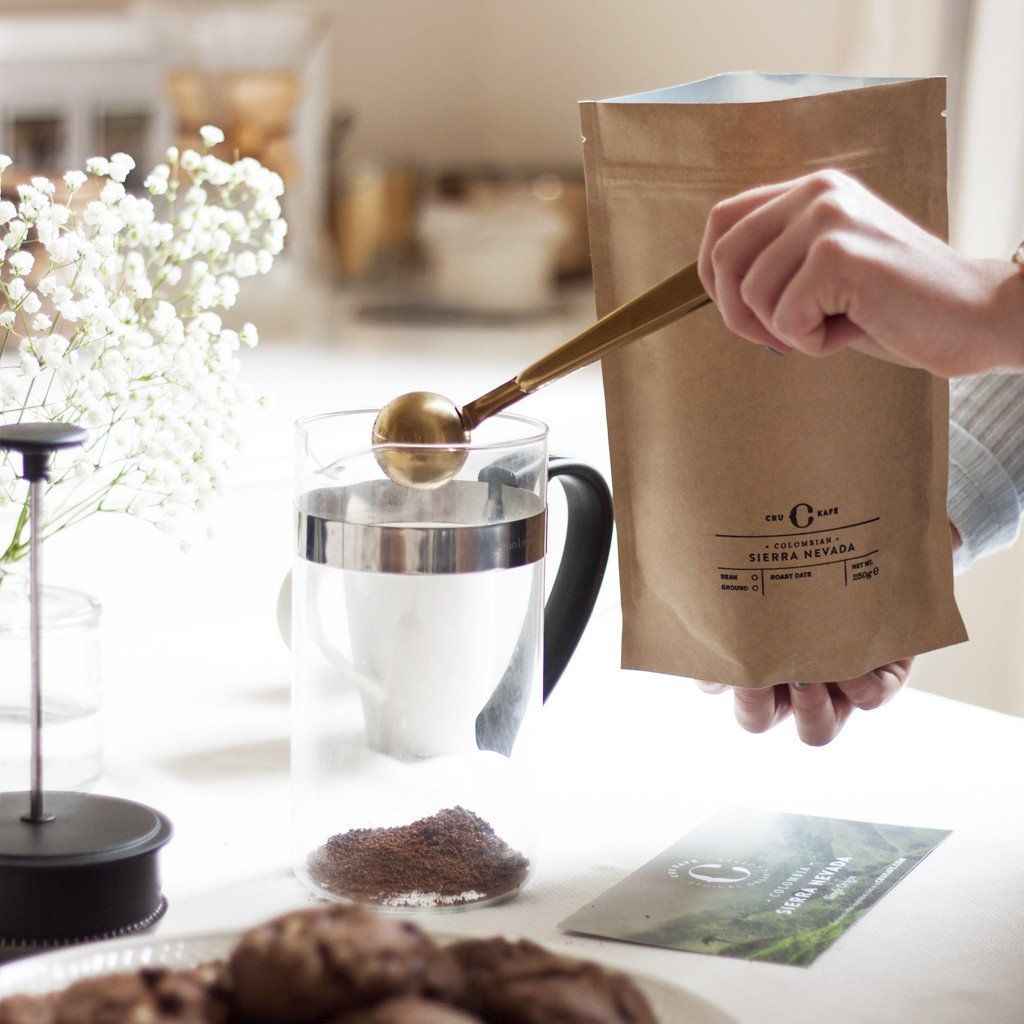 Motherhood can mean many things. A few weeks ago I went on an arctic adventure and met a woman who couldn't have children. We got talking about the unusual but inspiring life she leads. She told me that one day, when she was volunteering at a call out centre, she received an emergency call from a woman who had various physical disabilities, and she was also a single mum. Fast forward a few years and this wonderful woman now behaves like a part time mother to these two girls. She tutors them and offers them help and love in many ways. She is a proud mother.
Being a mother can mean whatever you want it to mean. It should not be an exclusive club - as they say, it takes a village to raise a child. So this Mother's day celebrate by taking time out with your Mum. Show her what she means to you with a cup of CRU. This could be with a homemade cake, alongside breakfast in bed or even, for those extra hard working mums, in an espresso martini!
Why not surprise your Mum this Mother's Day...
---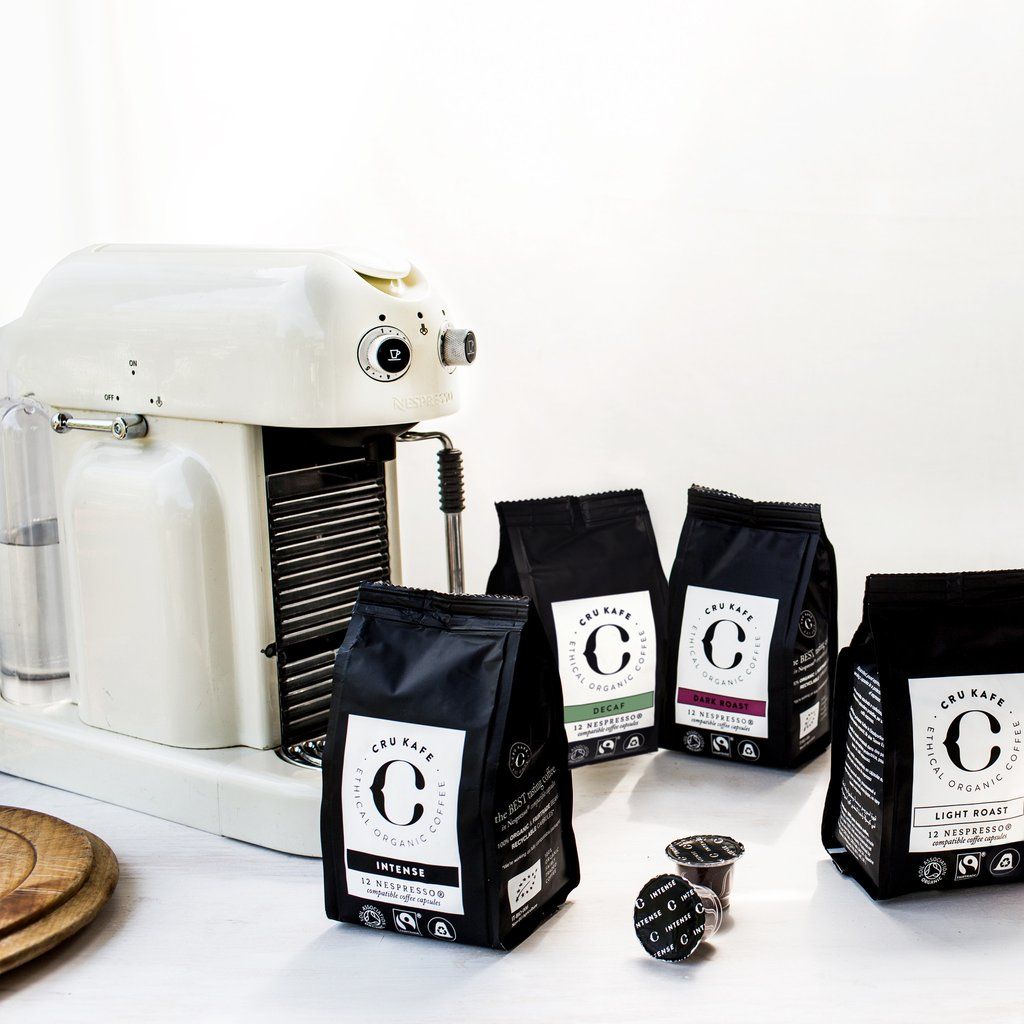 ---
The Perfect Introduction to CRU
4 packs / 12 pods per pack
The perfect introduction to CRU Kafe - if you've never tried us before or you're just looking for a friend, this is the place to start.
Each box contains 1 pack of each of our original CRU blends
Light Roast
Dark Roast
Intense
Decaf
First time visiting us at CRU Kafe?
Sign up to our newsletter below for more fantastic recipes plus a lovely 10% off your first order!