Here at CRU we find it pretty tricky to stop drinking or even thinking about coffee - even when we're on holiday! Our head of sales, Tom, visited Madrid earlier this year and has come back with his top coffee spots to visit when in the Spanish capital.
---
When did you go? A rainy weekend in late April
What did you like most about the city? I love the different pace of living; especially their culture around eating… it's all about small plates, tapas style.
---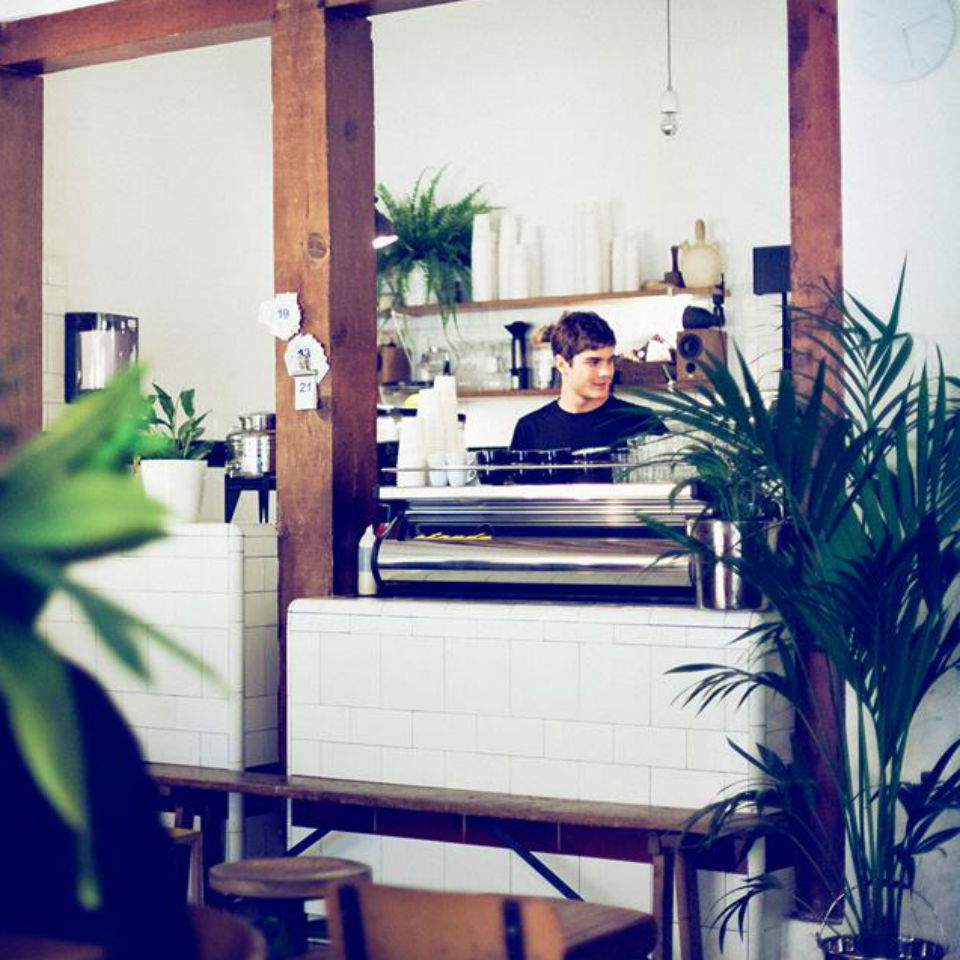 Location - Called de la Palma, 49
What did you have to drink? A really tasty espresso. Slightly acidic and well rounded.
Bean characteristics? Kabuye bean from the Huye mountain district in Southern Rwanda. Grown at 1600m / 2300m, washed, roasted in Madrid, with taste notes of jazmín (jasmine), albaricoque (apricot) and mandarina (mandarin).
Any other notes? Quaint little place with super friendly staff, delicious walnut brownies too!
---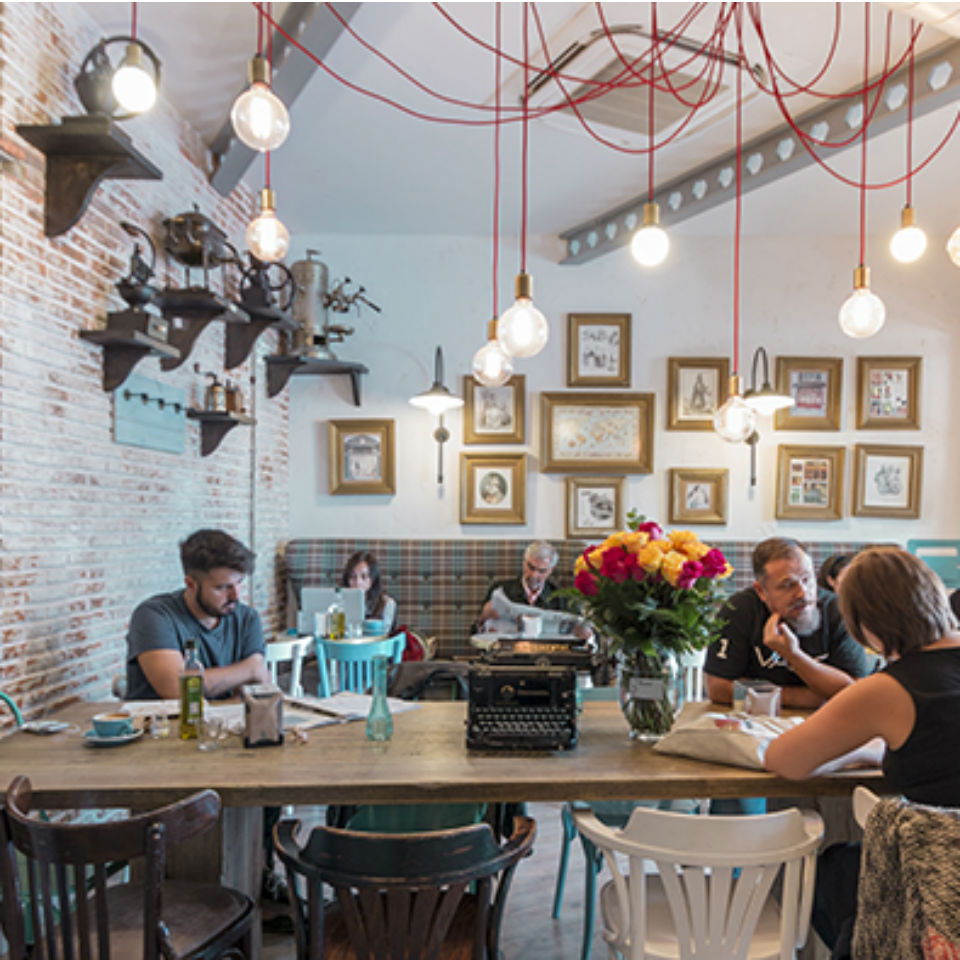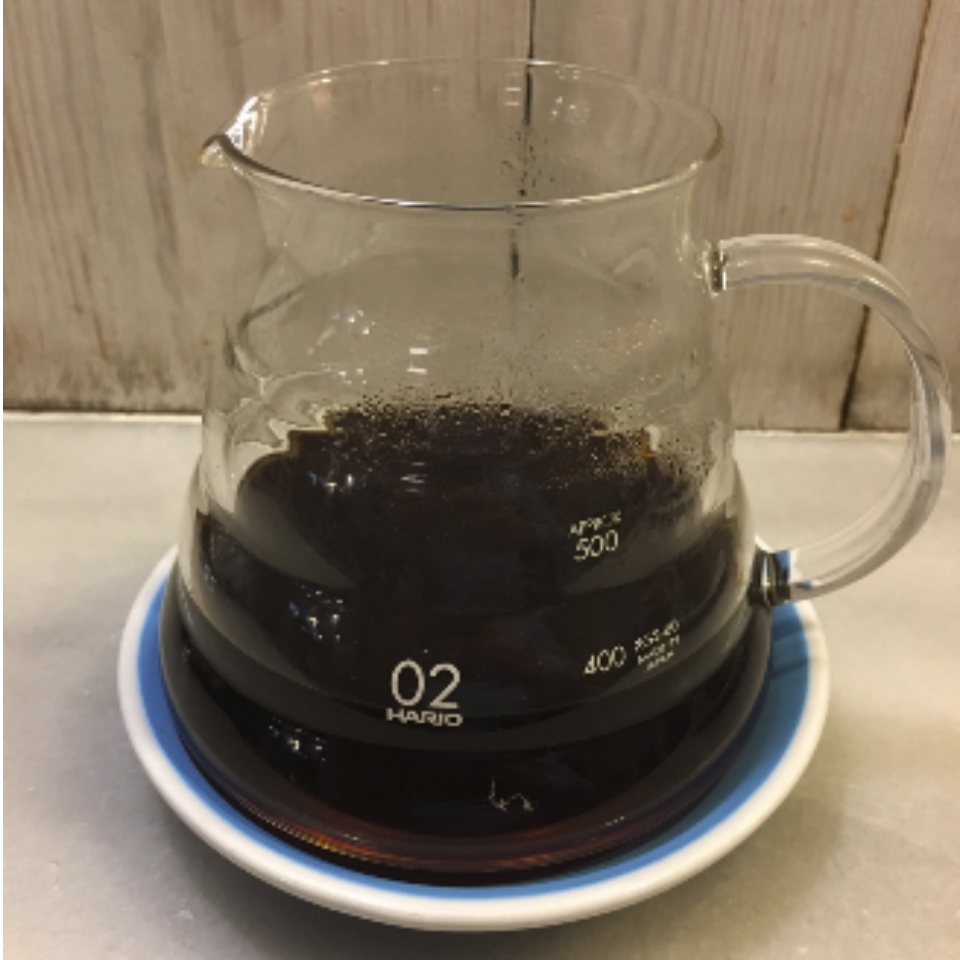 Location - Glorieta de Quevedo, 5, 28015 Madrid
What did you have to drink? A V60
Bean characteristics - It was a Costa Rican single origin Arabica.
What stood out about the coffee? Very light and floral in taste, great as a long filter. Not too caffeinated either. 
What would you have next time? I'm one step ahead of you... the second time I went I had a Flat White!
Any other notes? Third wave bistro. Lots of apple laptops with young professionals beavering away. It had been billed as 'traditional Spanish meets third wave', with cañas flowing and the grinder busy at work, I'd tend to agree.
So if you're off to this vibrant Spanish city and in need of a delicious coffee, follow Tom's tips and let us know how you get on!
Images courtesy of 1000 Cups & Toma Café