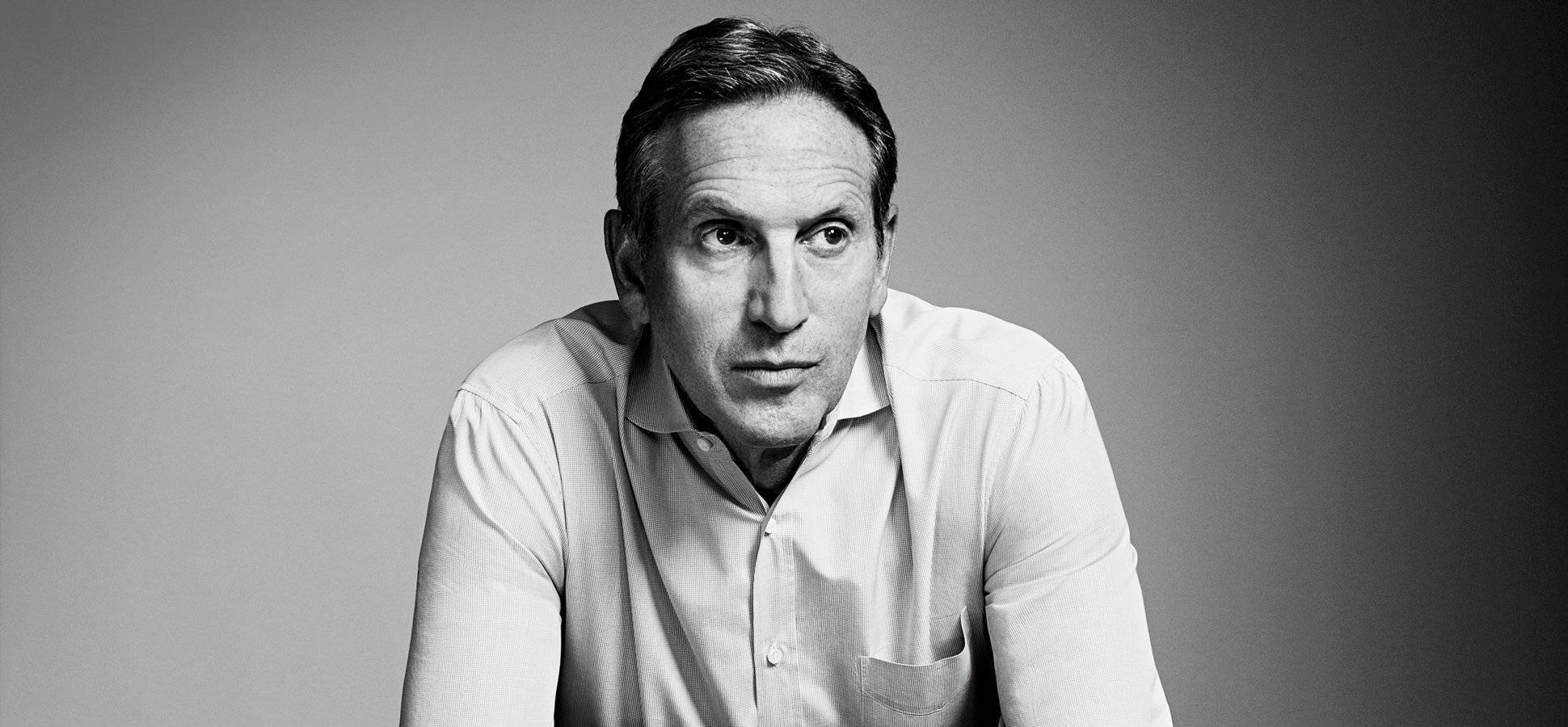 The world of coffee stands in awe this week at the news of the departure of Howard Schultz, the outspoken executive chairman of Starbucks. A socially-conscious entrepreneur, Schultz turned second wave coffee on its head, in turn paving the way for the innovative, speciality coffee scene that's currently flourishing. No matter how you look at it, the coffee world owes him a lot - so we've gone ahead and taken a look at exactly enabled him to build the largest coffee house in the world.
Made in America, Inspired in Italy...
Early on, Schultz went to Milan to a trade show in his very early days, this is where a world of Sinnovation unfurled before his eyes and under his nose. At this time the idea of 'innovative coffee' sounded like an oxymoron, but for the first time ever, he saw exactly how coffee was enjoyed in Europe. The coffees were short, strong and of a fantastic quality - but what impressed him most was the culture; people came to cafés to meet friends, share news and swap stories, and he quickly understood exactly how important these places were to the people who frequented them.
"I saw something. Not only the romance of coffee, but ... a sense of community. The connection that people had to coffee ... I had seen the future"
Schultz knew this sense of community was intrinsic to success, and ever since has tried to replicate it in each and every single one of his coffee houses - right down to playing opera music in the background of his early stores.
"We have no patent on anything we do and anything we do can be copied by anyone else. But you can't copy the heart and the soul and the conscience of the company."
Happiness is Key
For Schultz, customer satisfaction is everything. He'd worked hard to create spaces where people could feel comfortable, and he wanted to make sure this extended to his employees as well. Employee benefits, however, were not a norm back in the seventies - but this soon changed when Schultz made Starbucks the first company in the US to provid health insurance for every single employee - as of today, that's just over 300,000.
"We're not in the business of filling bellies;
We're in the business of filling souls"
Since 1962, coffee comsumption in the US had been declining, but Schlutz was faced with the task of convincing Americans - most of whom wouldn't have been able to tell the difference between a teaspoon of instant and a freshly-ground americano - to start spending serious money on their cup of coffee. No more mugs of filter for 50 cents - he would be asking for $2/3 dollars for a high-quality, freshly ground espresso. The shift in culture was, for the US, a huge one - and one Schultz, as head of Starbucks, oversaw.
His dedication to the ideals of community & quality he found during his trip to Italy were a breath of fresh air in the American coffee scene, and has meant that the 5 cafés they had when he started 1982 now number close to 30,000. Not bad for a man selling coffee beans.
---