The Various Humours of Tom King's Coffee House in Covent Garden. Taken from Hogarths Four Seasons – c/o British Museum
---
 An eclectic (and mercifully brief) history
The First Coffee House Opens in England
Opened in Oxford by Pasqua Rosée, this coffeehouse is still open for business - 400 years after it first opened its doors. Originally entering England as the servant of a Levant Trader, he opened his second coffee house just a year later in Cornhill, London.


In England (and across Europe) Coffeehouses quickly became the place to discuss philosophy, science, current events, and - most importantly - politics. Charles II probably had good reason to be nervous considering what the English did to his dear old Dad, so he tried to shut them down. The Proclamation was met with resistance from his coffee-loving ministers though, and was withdrawn 2 days before it was due to come into force.

Tea 'Leaves' its Mark on England
Originally sold in coffeehouses, tea grew in popularity until it overtook coffee in the late 18th Century to become the Nation's favourite drink - particularly amongst the lower class.

Single-Serve Coffee is Born
For over 200 years in England, nothing really much happened in the coffee game. Something called 'instant coffee' popped up in the late 1800s, but we don't really like talking about that. But in 1976, A certain Swiss company created the first single-serve coffee system. Originally marketed to the Swiss business sector, it didn't gain traction until the 90s, when it launched with success across Europe.

Dick Creates a Masterpiece

In 80s Soho, when asked by a lovely young lady to make a drink that "wakes me up and then f**ks me up", legendary bartender Dick Bradsell went ahead and created the ultimate coffee cocktail - the Espresso Martini. We've got our own guide to mixing up a batch of these delicious little devils...

Read More Here >

Third Wave Coffee Hits England's Shore
Opening in Soho, the Flat White was the first of the new wave of London cafés to champion the Antipodean way of drinking coffee - bringing the 'flattie' (or Flat White) to the country's capital.

Beans grown in the Cornwall are served to patrons of Jamie Oliver's Fifteen Cornwall - thought to be the first coffee ever cultivated in England. 300g of coffee beans were produced - roughly enough for 40 single espressos!

London Holds its First Ever Coffee Festival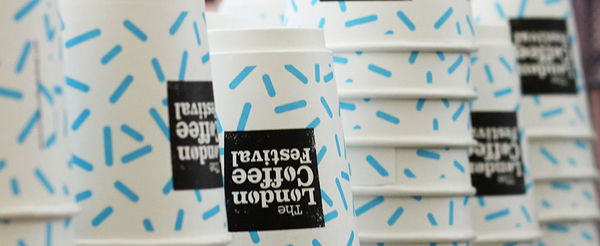 London's coffee scene reached new heights with the first ever Coffee Festival taking place in Brick Lane's Old Truman Brewery - celebrating the capital's bustling and vibrant coffee scene. CRU have been a part of it since 2016 - you can take a look at this year's highlights below!

C R U   K A F E   I S   B O R N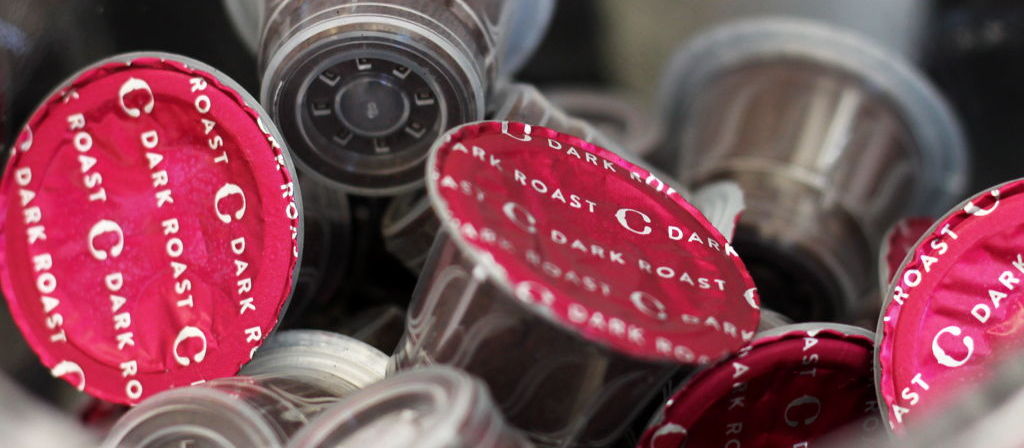 Dreamt up by Bodil and brought to life by Colin & John, CRU Kafe started work on their first pod prototype in 2013 - lauching it via a Kickstarter campaign. Since then we've gone from strength to strength; striving to deliver the best organic, ethical coffee we could find in hassle-free, recyclable coffee capsules.

Middle England woke up to find that a well-known national supermarket chain (the name escapes us) had announced that it will stop offering free coffee to it's customers. The fallout has yet to be measured, but staff have been warned that a backlash should be expected. 

CRU Kafe Launch Coffee Flour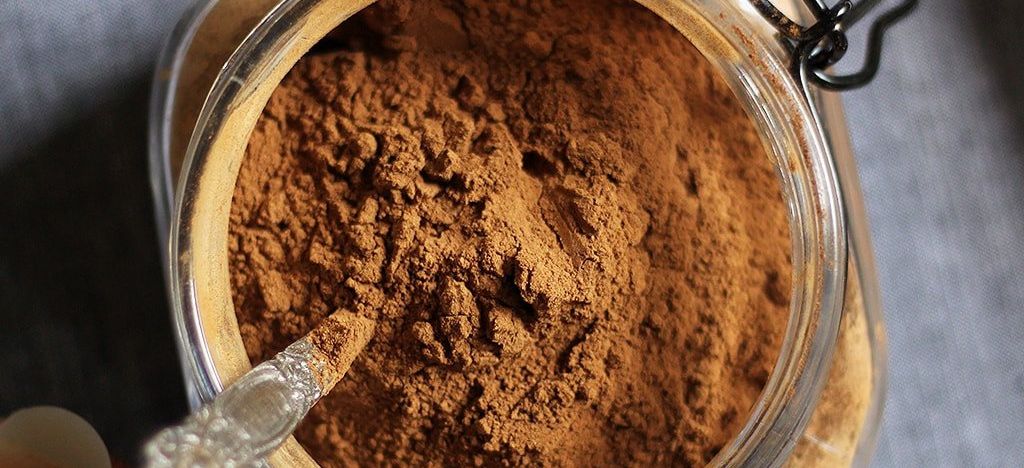 On our recent trip to Colombia, we came across a fantastic new product - Coffee Flour. Full of nutrients (and gluten free), it's a new superfood and makes a perfect addition to your baking and cooking.

Watch this space - we've got something very exciting coming July...
First time visiting us at CRU Kafe?
Sign up to our newsletter below for more fantastic recipes plus a lovely 10% off your first order!