Our amazing customer service team, Tommy and Sarah, often get asked about the finer details of how to recycle our ethical Nespresso® compatible pods. So hers's an easy step-by-step guide on how to do exactly that.

It's really simple, all you need to do is:
Peel off the foil from the top of the pod, making sure there are no little pieces still attached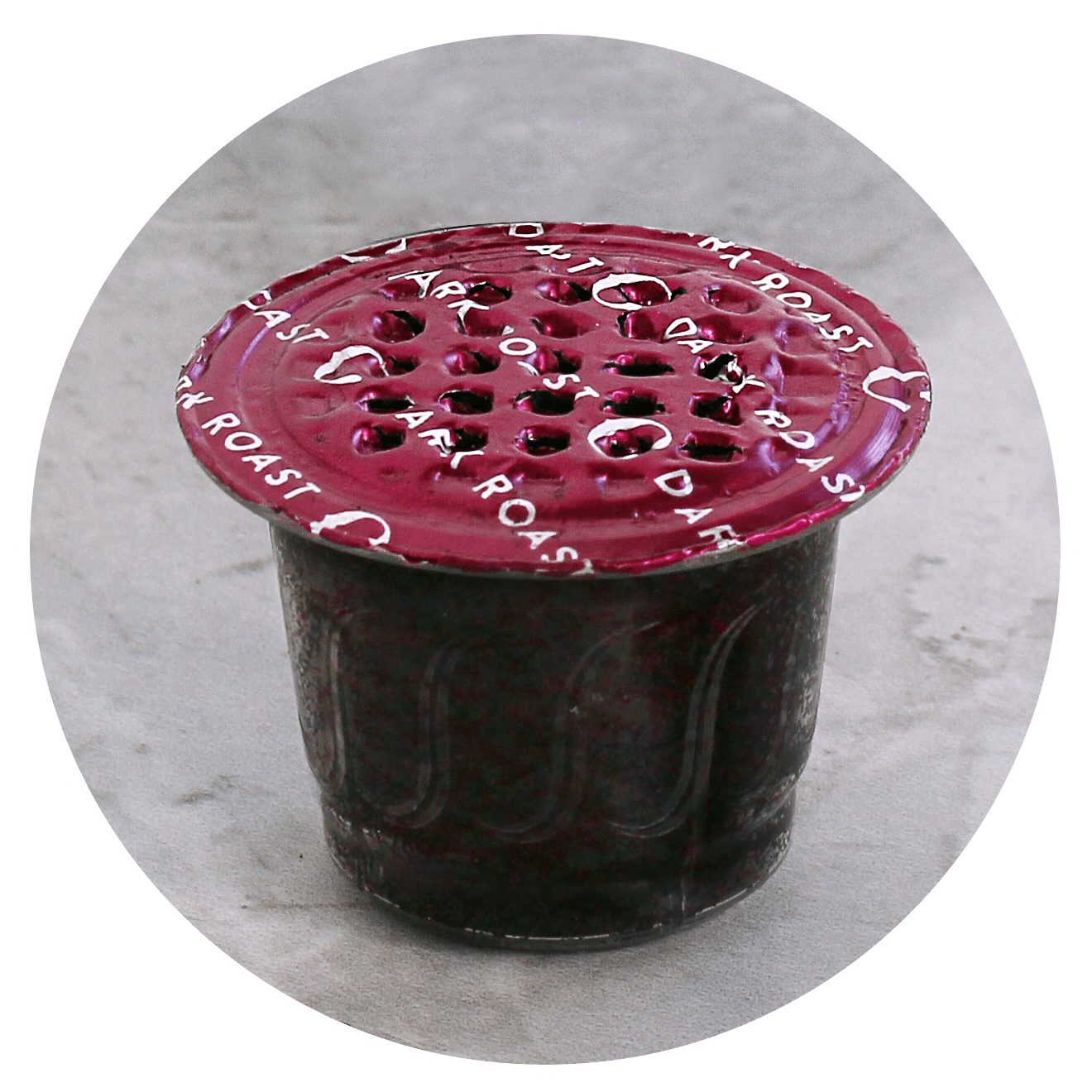 Empty out the grounds into either your food waste, compost or everyday rubbish bin.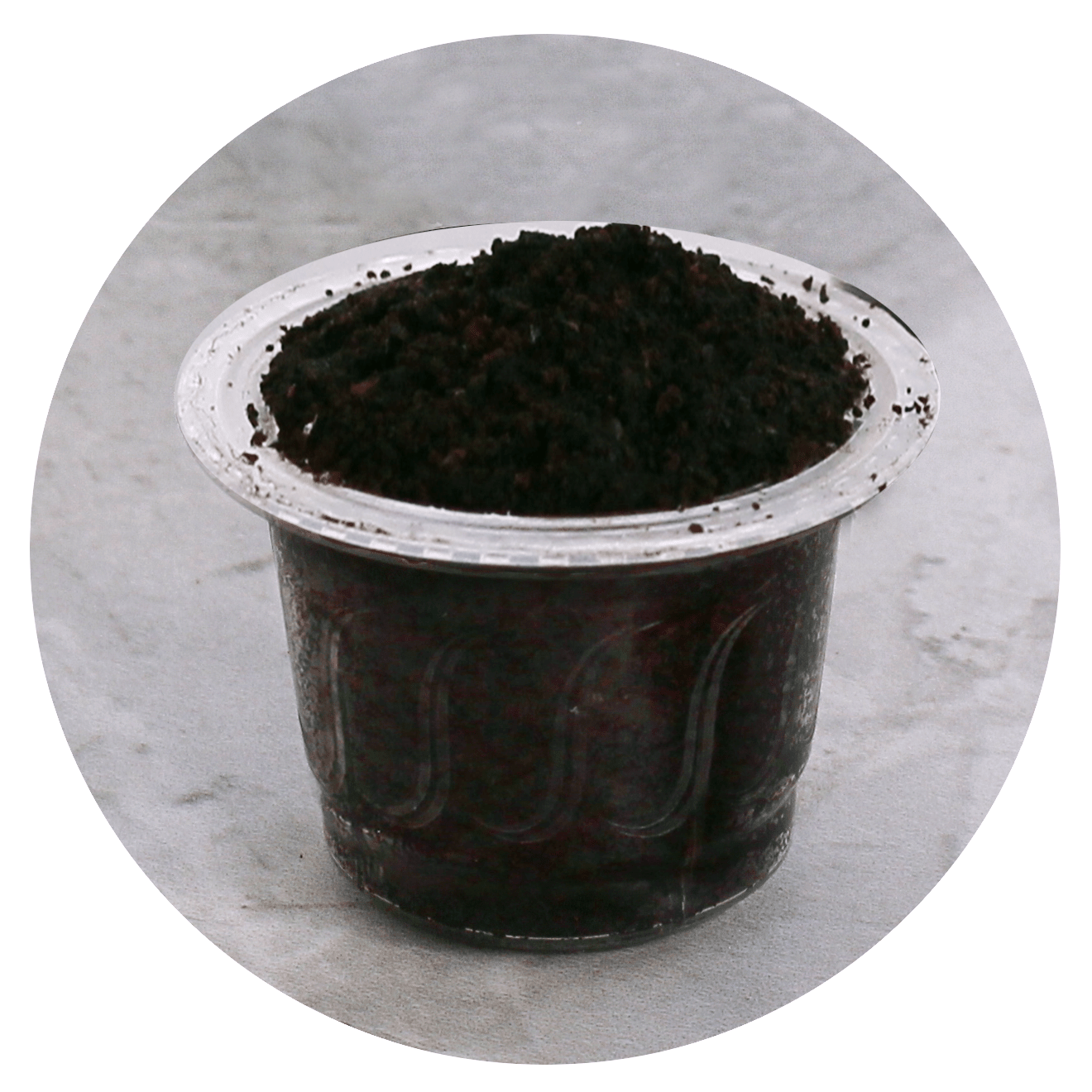 Give the pod a little rinse incase there are any grounds still inside and just pop into your recycling bin!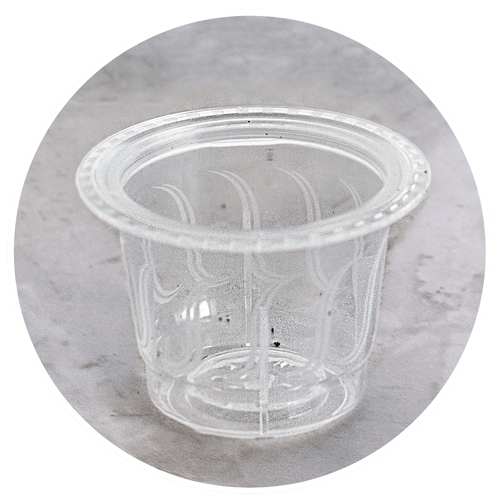 Why not try one of our unique signiture blends?