The CRU Kafe Running club is back! After the success of the first CRU Rude Run in January, we have once more partnered with the fabulous Rude Health team to bring another action packed morning filled with running, breakfast and CRU coffees! What could be better?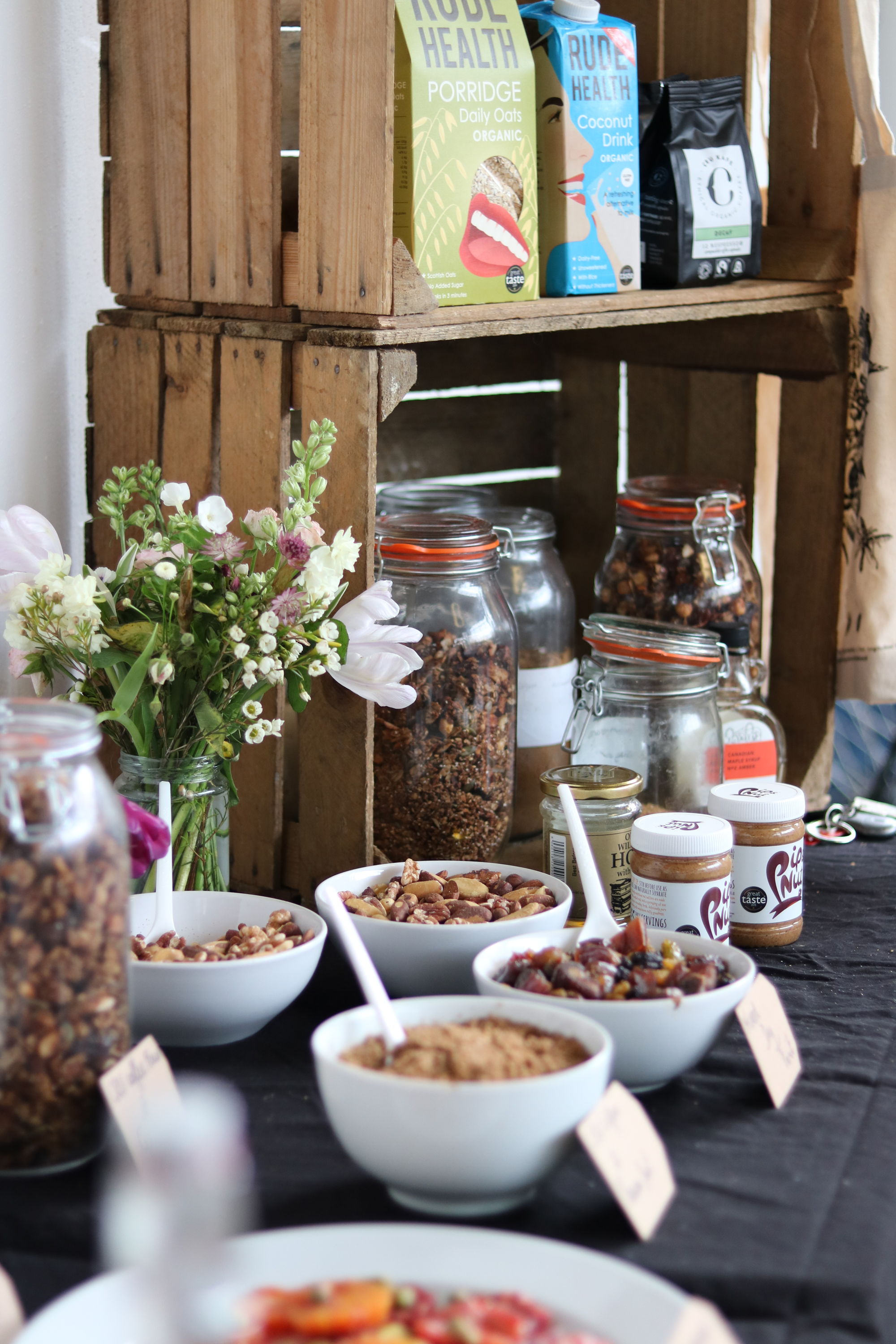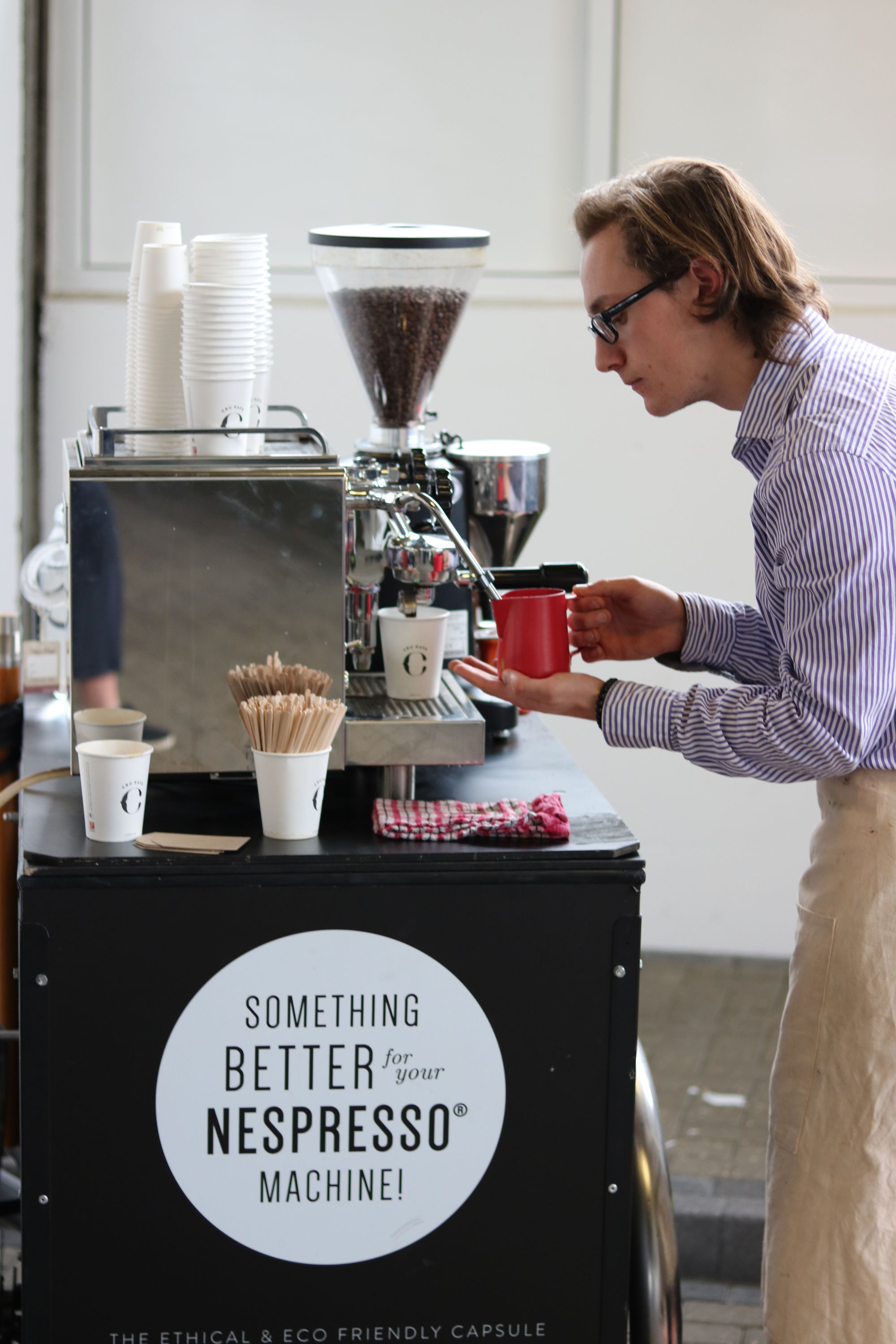 On Wednesday morning the CRU team rose bright and early to get everything ready. First on the cards was to freshly filter our CRU Cajamarca Single Origin coffee so that every runner was given that all important pre-run caffeine hit. Despite the 7am start, 45 runners from all over London rocked up to CRU HQ to take part and spirits were high.
We introduced Matt from Fat Run London who was leading our the run. Matt started with the warm up, delivering (and demonstrating) some valuable fitness tips about stretching that resulted in a few strange looks from passers-by, and off we went to Holland Park for a dynamic 5K dash.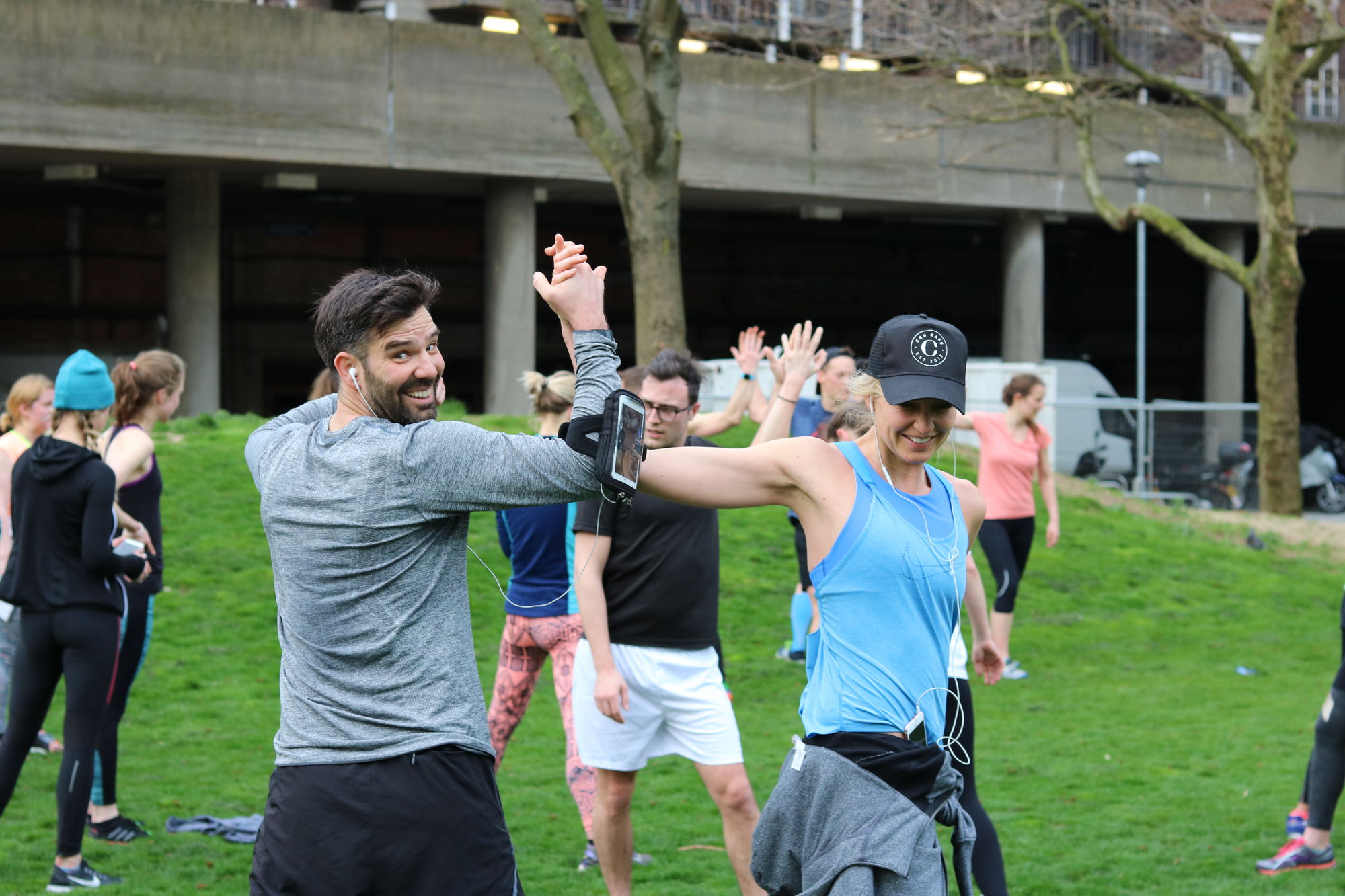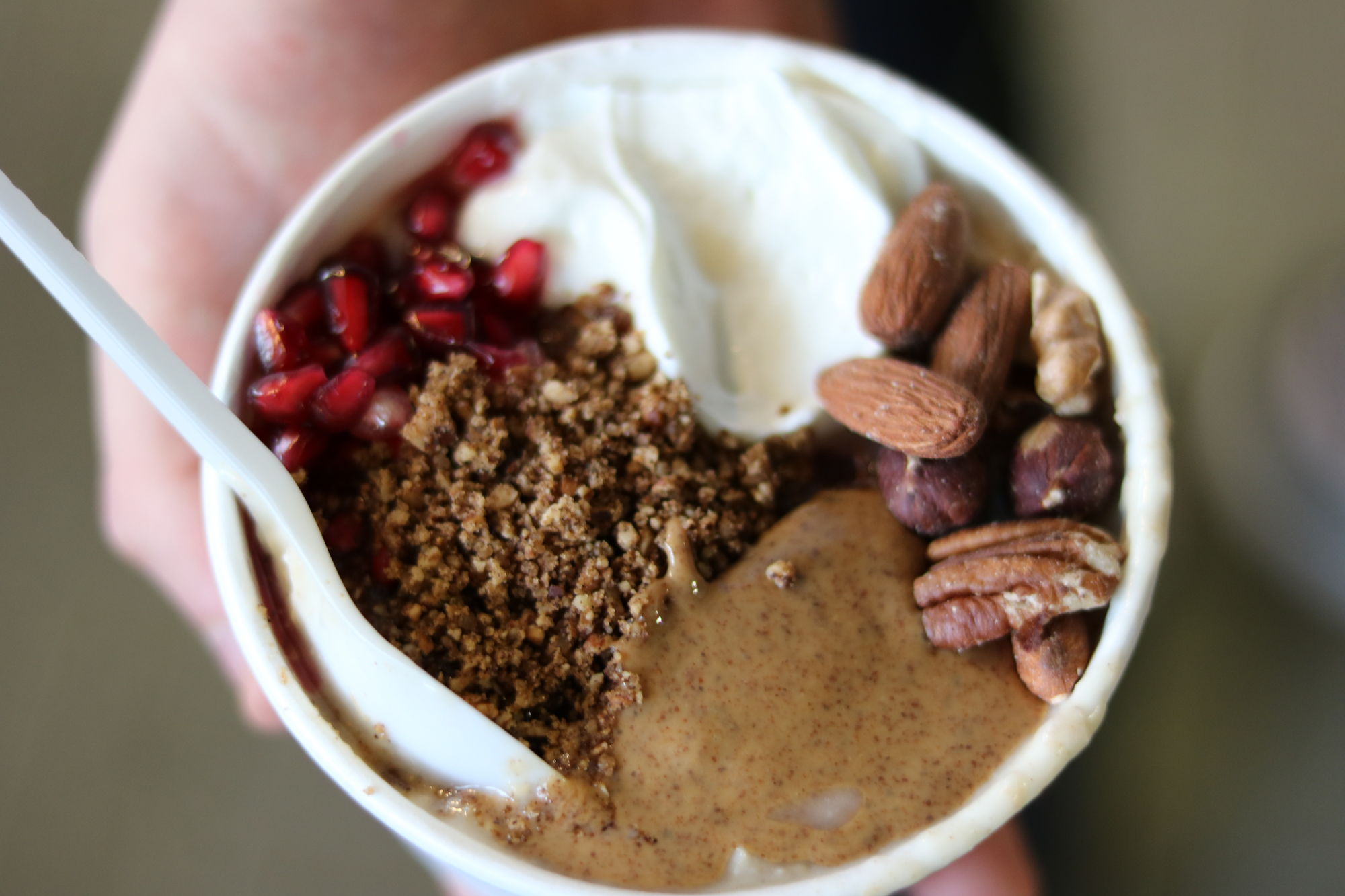 Waiting for the runners back at CRU Kafe was a breakfast made for champions!  From poached rhubarb and blood orange to our nutty CRU coffee flour granola... we had it all covered. The Food Busker and his amazing home economist Clare really excelled themselves with the array of pimped up porridges on offer.
We also pinched our fabulous barista Fred from our café at Runway East for the morning, who served up some amazing CRU flat whites for our runners to take away with them. All of this exercise fuelled madness was achieved by 8.45am, giving everyone enough time to get in to work feeling fabulous.

Watch this space for our next event.