Chetna Makan rose to fame during her time on 'The Great British Bake Off' in 2014, where her use of spices and creative twists on classic cakes and bakes caught the eyes of many. She now has a career as host of her own YouTube cooking channel, ' Food with Chetna' and is the author of two cookery books. We caught up with Chetna for a quick 5 minute chat, to see how she's doing, and find out about her coffee drinking habits.
---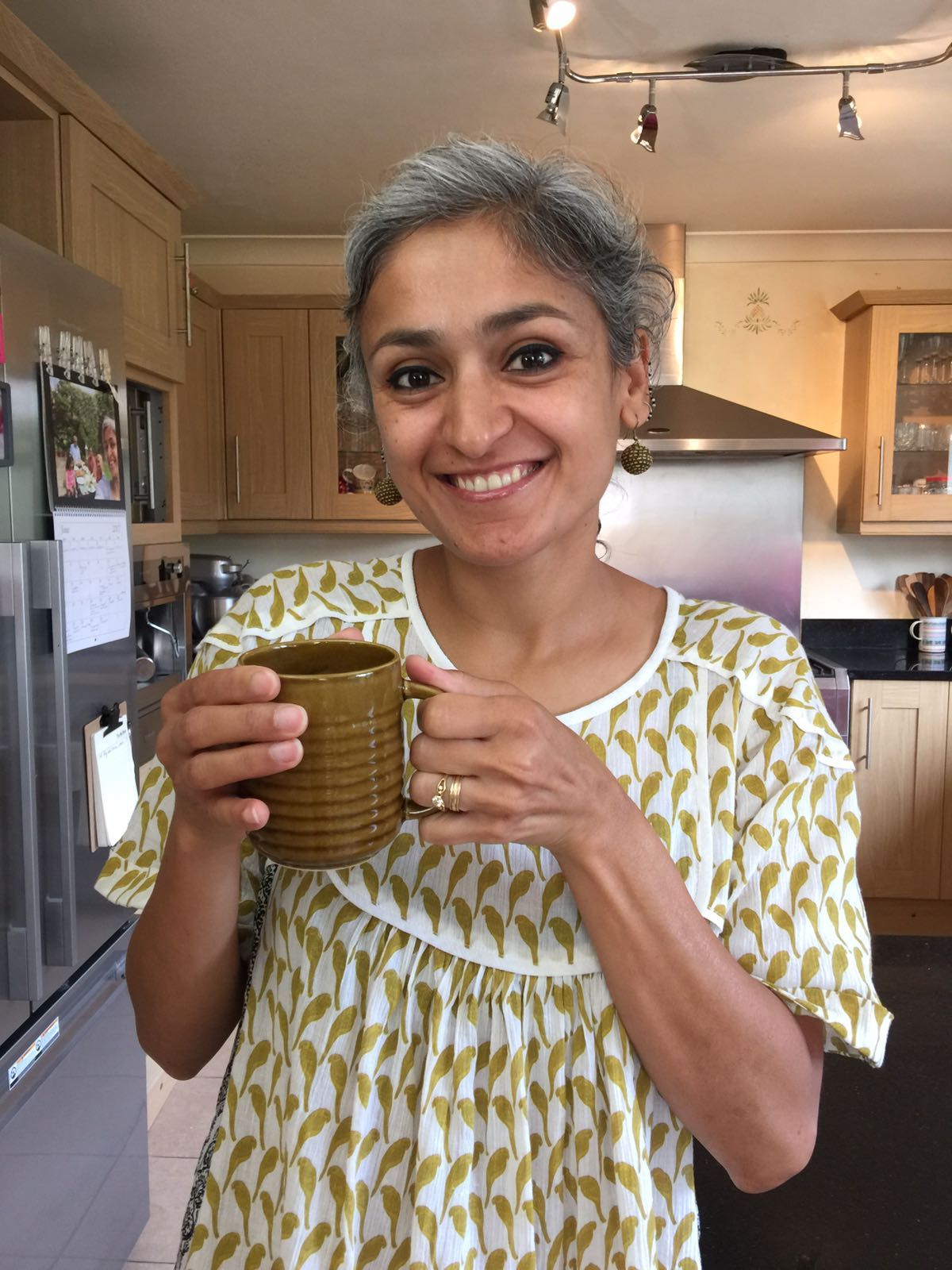 How do you take your coffee?
With milk and sugar.
What's your coffee routine?
I like to get my cup of coffee before I get the train to work. And also do the same when coming back.
The best cup of coffee you've ever tasted?
My favourite coffee is from 'Sourced' at St Pancras. There are lots of coffee shops to choose from but this is where I like to get my cuppa from.
Where's your favourite place to drink it?
On the go!
Made any important decisions over coffee?
Yes definitely, lot of important work meetings and discussions are done over coffee.
What do you do over your cup of coffee?
When I sit with a coffee it's mostly at the computer working or with a paper and pen writing recipes.
Have a favourite cup (or mug)?
Yes absolutely, there are a couple of mugs that are my favourite and are precious too, for sentimental reasons. One is a handmade cup I brought from India in my favourite colour, mustard (pictured). The other one is also mustard from a company called 'Ulster weavers'. When at home these are the only cups I use.
Your Favourite coffee recipe?
One of my all time favourite recipes is a coffee & walnut cake...
Do you have a coffee memory that particularly stands out?
When I was living in Mumbai, my sister and I would go to the seafront to this coffee shop in the evening after work and meet our friends there. Those were such special evenings enjoying coffee, which will always be special memories for me.
---
Enjoyed this and want to read more?
Then why not check out last month's coffee interview with lifestyle & fitness fanatic Matt, co-owner of the café Mile 27?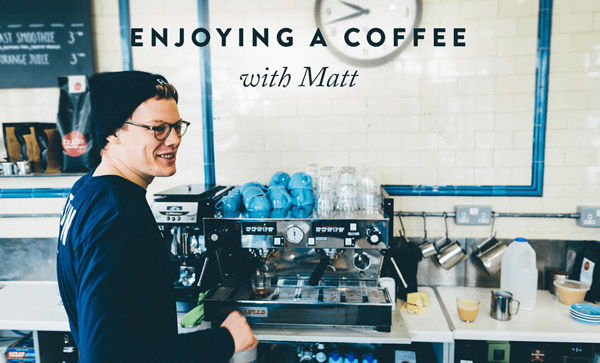 If you'd like to promote your blog or company, or to simply take part in our CRU Community series, then send an email over to isobel@crukafe.com . We'd love to hear from you!