Barista Visas, Instagram-frenzy and a Canadian sortie...
---
With everything going on in the news at the moment - Local elections, Article 50 negotiations and the French Presidency to name just a few - we thought we'd take a step back and take a look at the last couple of weeks in the coffee world.
'Barista Visa' planned to keep us caffeinated post-Brexit
---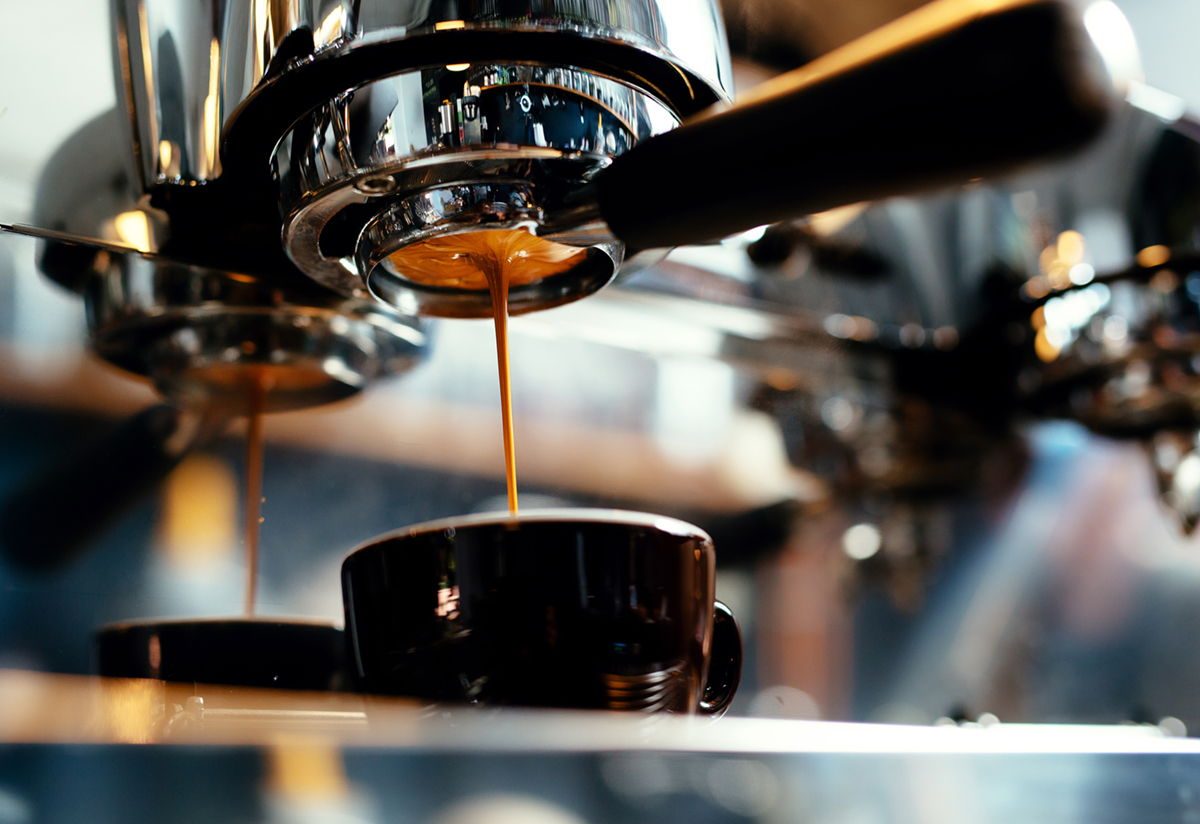 Whatever your views on Brexit, it's fair to say that questions are being raised about the country's future - and this month it's been claimed our humble high street coffee may be under threat. The overwhelming majority of job applicants in UKs leading coffee chains are non-British, and many businesses are already claiming that they're struggling to find British staff. Help may very well be around the corner, however, thanks to a proposed 'Barista Visa'.
Tim Hortons makes a move on the UK coffee market
---
A household name back in our CEO Colin Pyle's native Canada (where it claims to pour 8 out 10 cups of all coffee sold), Tim Hortons is making its first sortie into the UK coffee market by opening it's first outlet in Glasgow.
Rushing to take a slice of the UK's £3.4bn retail coffee market, it's aiming to bring a pinch of Canada to our little Island - along with its signature snack named the 'Timbit' (if you imagine the middle of a ring doughnut you won't be far off).
US Coffee Giant unveils the 'Unicorn'
---
This towering oddity of pink ice, whipped cream and rainbow dust is (somwehat thankfully) only available in the US, but already the entire world can't get enough of it.
With over 12 tsps of sugar in the 'grande' version, public reaction has been, at best, mixed - but regardless of what people are saying, there's no denying the impact this drink has had across the internet and social media.
First time visiting us at CRU Kafe?
Sign up to our newsletter below for more fantastic recipes plus a lovely 10% off your first order!