Next time you pop a CRU Kafe capsule into your machine and get served a perfect cup of coffee, take a moment to consider the incredible journey that has taken place to make your brew...
Whether it is a chocolate robusta from India, a dark roast blend from Indonesia or the latest Colombian Special, CRU places great emphasis on sourcing from exceptional suppliers who care for that coffee; right from the moment it bursts into life, to the moment it is hand picked and shipped to the roastery. This is because CRU Kafe knows that great coffee begins long before the coffee is roasted.
Coffee trees live for decades and the conditions experienced throughout their lifespan have a huge impact on the quality of the coffee produced. Harvesting the perfect bean requires years of complex environmental conditions. Farmers must utilise their skills and combine passion, science and a little bit of luck in order to protect their crop from pests, diseases and climatic shocks in order to assure the quality of their beans.
---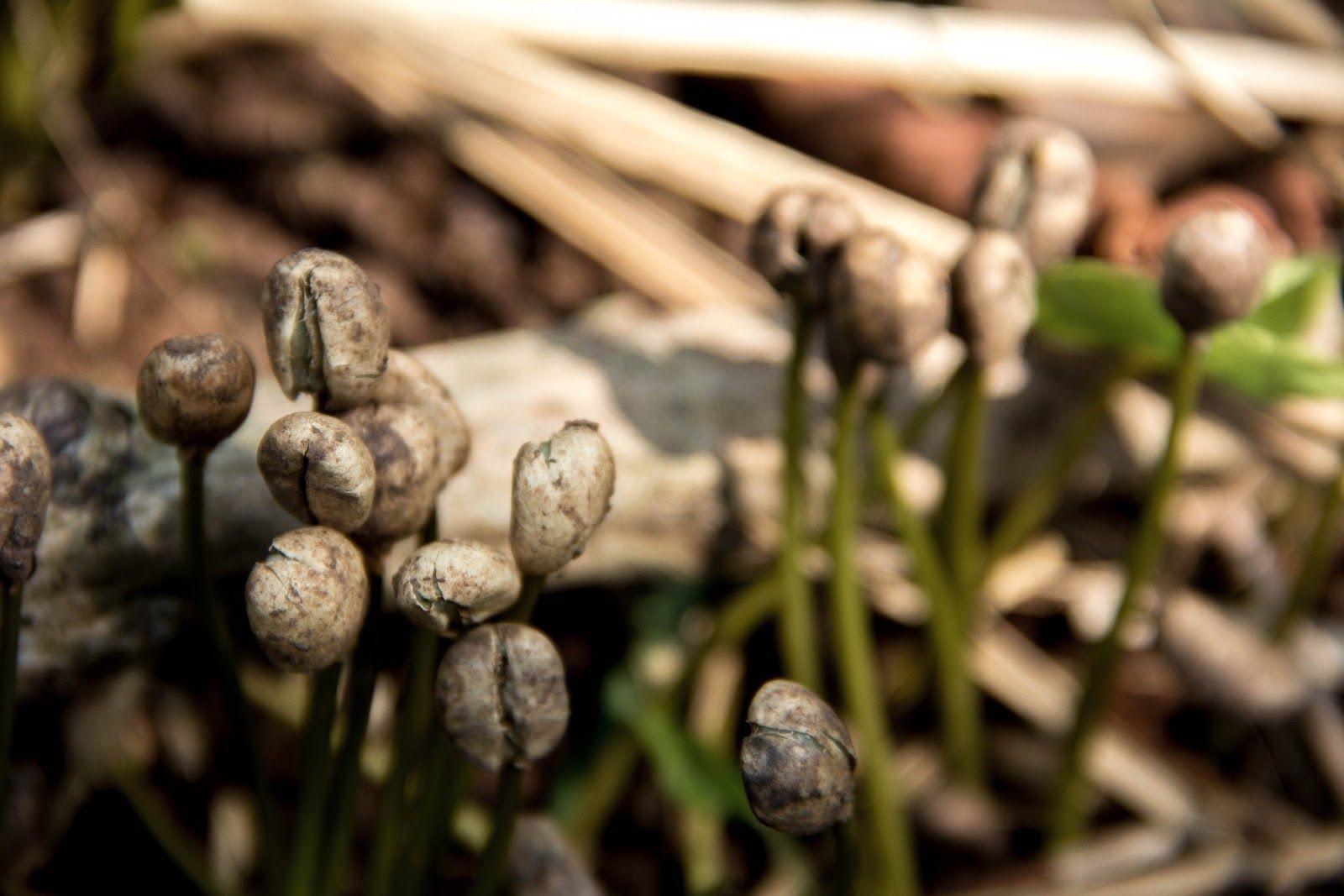 ---
Climate Change is making this process increasingly challenging, and there are fears over the long term sustainability of high quality coffee. In order to ensure that companies such as CRU Kafe can continue to provide you with the perfect brew for years to come, we at Climate Edge are working with farmers to help them build strong, profitable businesses which are resilient to Climate Change.
We are using the latest in sensor technology to provide farmers with real-time environmental data to guide farm management. Integrating customised software enables farmers to visualise this information in a user friendly way, helping them understand not just what is going on in their farm but how they can take actions to control their conditions and maximise yield and quality.
---
---
We piloted our affordable weather stations in Nicaragua with Fairtrade International and the CLAC and were thrilled to see the huge potential of combining innovative technology with the vast knowledge held by farmers and technicians. Since this pilot we have seen how this technology can be used in ways which we had never previously imagined and we are now looking to apply our skillset to other tropical crops, from tea to cacao.
---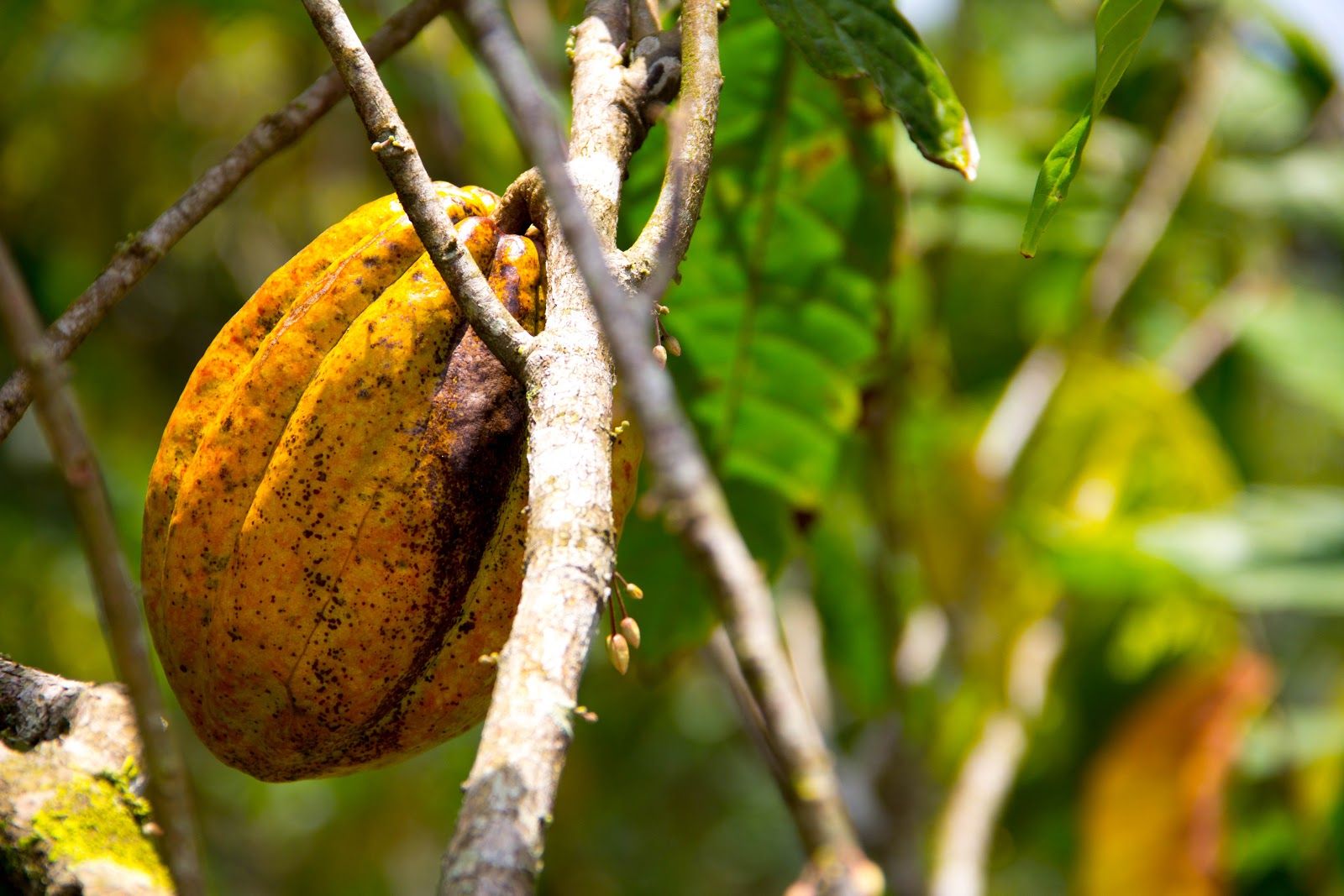 ---
If you are interested in hearing more about our work, or want to know how we could help you set up sensor networks on your farm, please contact us at info@climate-edge.co.uk or visit climate-edge.co.uk. Thank you to CRU Kafe for giving us this platform to tell you about our work and how it ultimately impacts the quality of your coffee.