I'm sure I won't be alone when I say that I often find myself suffering from a case of the January blues. On one hand January is a month of hope and change, as we try to eradicate our vices and start a 'new you' in a new year, yet the winter darkness and feelings of post-Christmas festivities can leave us with a less uplifting outlook. So I thought this week I would suggest a few ways to make your January a little more joyful.
1. Plan ahead
Book a trip, however small, for the summer. It's never too early to plan your next getaway. Spend some time researching a destination you've always wanted to visit and get it in the calendar. Whether it be a local beach destination, you can't go wrong with Cornwall, or a weekend city break such as the beautiful Amsterdam, having something to look forward to is proven to boost your mood.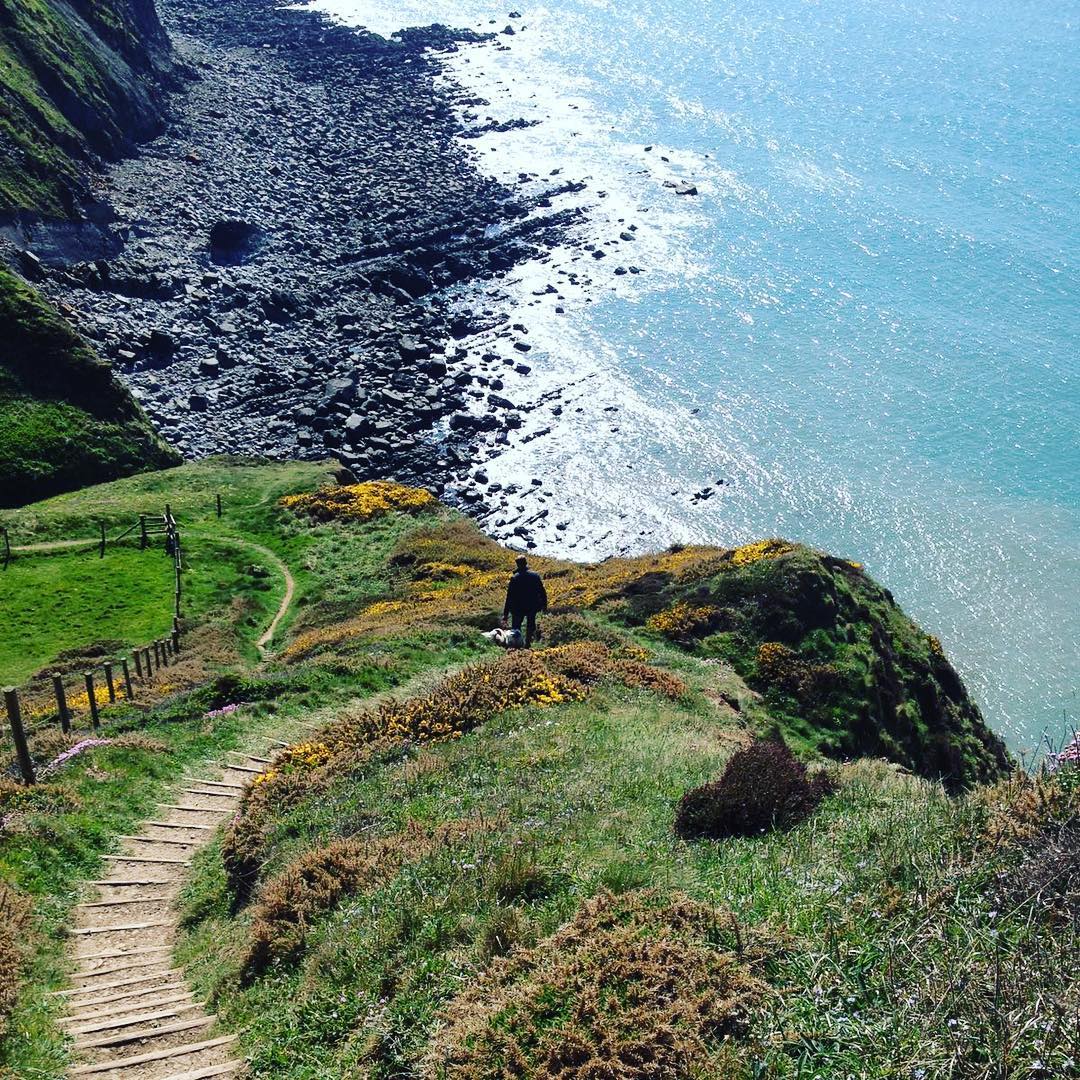 Image by instagram.com/woodafarm
Image by instagram.com/erikhageman
2. Send a letter
Do the unexpected. We often write Christmas and thank you cards (especially in the U.K.) but writing someone a letter seems a bit of a lost art these days. Take the time to write a postcard to a friend, family member or colleague telling them how much value they bring to your life or how much you love them. Half the fun is the anticipation of them receiving it, the other half is receiving a reply in your postbox.
3. Make friends with Vitamin D
My friend and nutritional therapist Eve Kalinik says she often sees many Londoners lacking in vitamin D dubbed the "sunshine vitamin", even in hotter months such as August. Apart from other health risks, a lack of vitamin D can have a negative impact on your energy and your mood. So during our darker months ensure that you're still getting enough vitamin D to help ditch the bad moods.
4. Try some Positive News
Compounding the January blues with bad news is never a recipe for happiness. Sometimes you have to look on the bright side of life. Proof that news can be positive, I love to follow @postiveNewsUK - "good journalism about good things" and feel more upbeat about the world we live in.

5) Workout
There are plenty of ways to make exercise more fun and inclusive. One way I like to do this is to take my kids out on Sundays and do what I like to call "train like a child." I basically have to do whatever they come up with, it's that simple. Of course this is sometimes horrendously embarrassing in the middle of a public park, but absolutely worth it for their laughs. It's also exhausting, we would all look like triathletes if we moved as much as kids. If this doesn't appeal to you then walking in nature with a friend or even by yourself can also be deeply satisfying and will give you a sense of calm.
6. Book a date 
I am a big fan of having breakfast dates with friends. Not only do I get to make a good cup of CRU coffee, but I get to enjoy it with a friend. Seeing a warm and familiar face in the morning is the perfect way to start the day and chase away any lingering blues.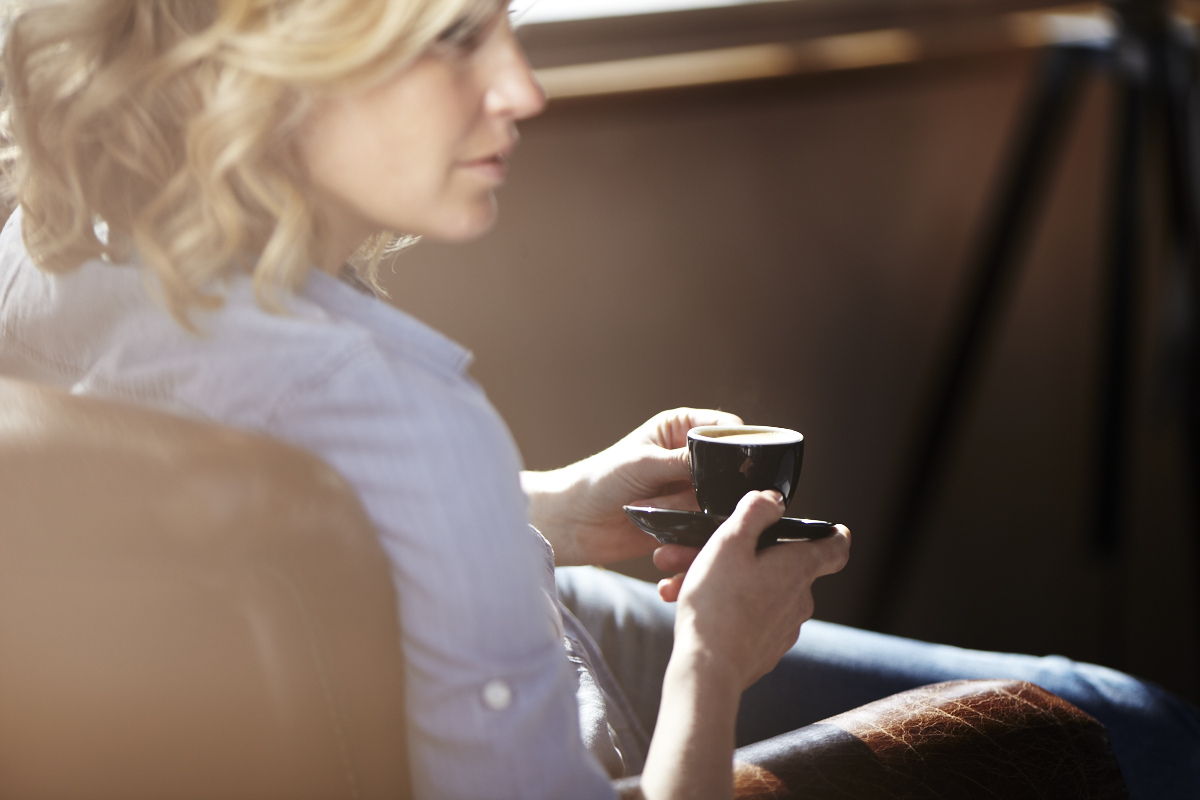 7. Give a suspended coffee.
What's a suspended coffee you make ask? It's the ability to give a complete stranger a coffee or sandwich from your favourite cafe. Simply search suspendedcoffees.com for a cafe near you that supports suspended coffees. Then pop in to grab yourself a coffee while donating another and they will pass it on for you. A great way to improve your mood while brightening up someone elses day as well.
8. Explore your city
I believe art and culture have a great impact on us. The "Cities Talking" app is one of my favourite discoveries at the moment. It gives you a fantastic audio guide (with GPS tracker you can follow) to numerous cities along with their historic and cultural sites. This way you don't need to follow a guide with a flag but can sit down and get educated in your own time. 
9.  Help others
Recently I found out about GoodGym, a voluntary inititiative that involves exercise and doing good deeds in your community - "We stop off on our runs to do physical tasks for community organisations and to support isolated older people with social visits and one-off tasks they can't do on their own. It's a great way to get fit, meet new people and do some good." What could be better than combining physical exercise with volunteer work? Two amazing ways to beat the January blues in one.

I hope at least one, if not all, of these suggestions will help to alleviate any residual sadness you may be feeling towards 2017. If you try any of them, or have some suggestions yourself, I would love to hear them! Feel free to find me on Instagram - @bodilcru.