There are over 100 coffee species in this world, however the two most popular, as you probably already know, are Coffea Arabica and Coffea Canephora (also known as Coffea Robusta). You will no doubt have seen these two names widely used but what actually is the difference between the two?
---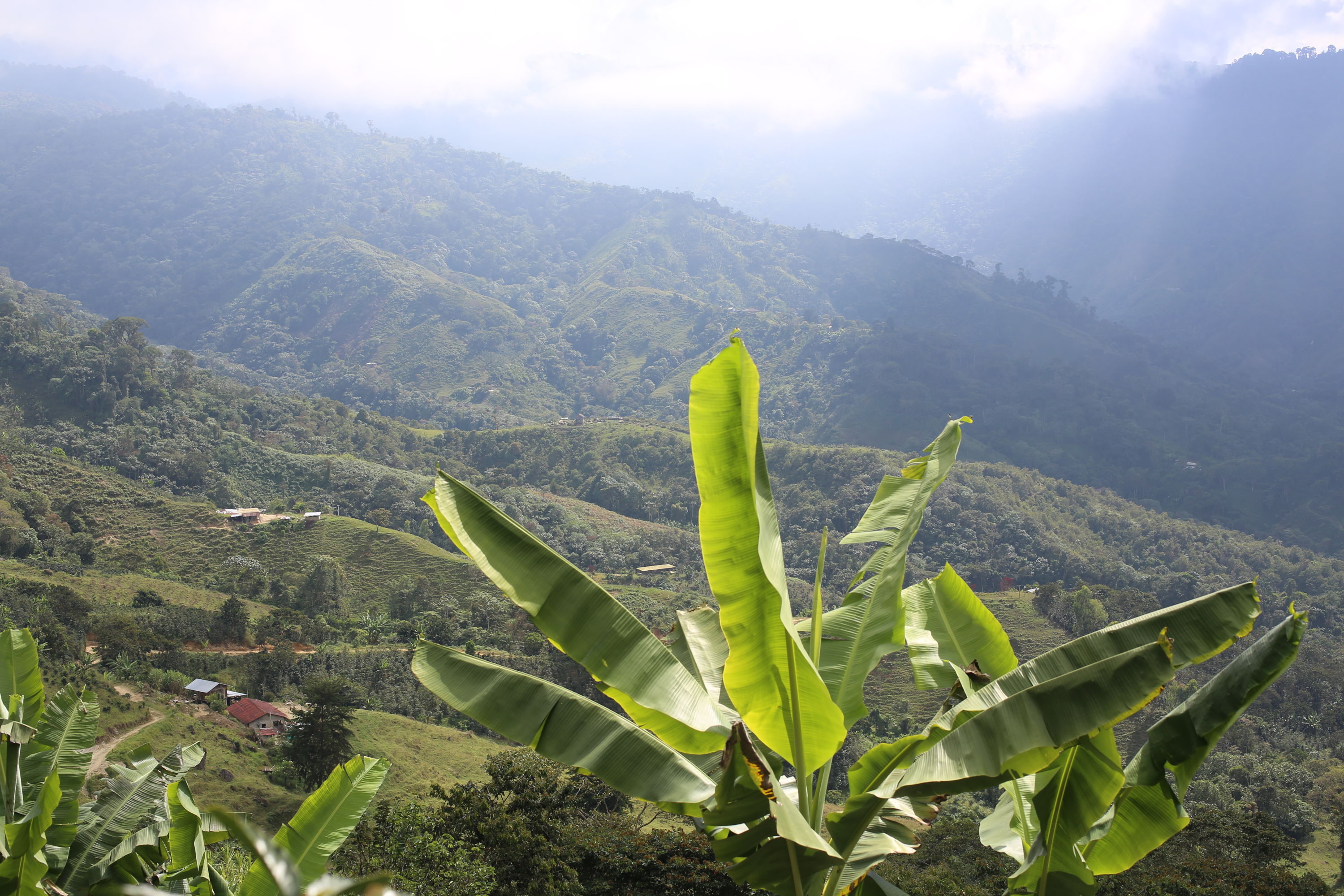 Arabica trees require cool subtropical climates, 15° - 24°C, with lots of moisture, rich soil, shade and sun. Arabicas are more vulnerable to pests, the cold and bad husbandry.
The Robusta tree is the hardier of the two and can withstand warmer temperatures of between 18° - 36°. They are less susceptible to pests and rough handling.
---
Just under 70% of the world's coffee production is Arabica, with Brazil being the biggest producer. Robusta makes up the rest of this, with Vietnam being its chief cultivator.
---
Arabicas are generally grown between an elevation of 1,300 to 1,500 masl - but some farms still grow great coffee at around 2,800 masl. Robusta plants, however, grow well enough around 200 - 800 masl.
---
The Arabica tree is a lower yielding plant and also takes a longer period to produce its first yield, thus resulting in higher production costs.
The Robusta plant produces a higher yield of coffee beans per tree. It also takes a shorter period of time to produce its first yield and is easier to grow and harvest. It therefore has lower production costs.
---
Arabica beans have an ovular shape.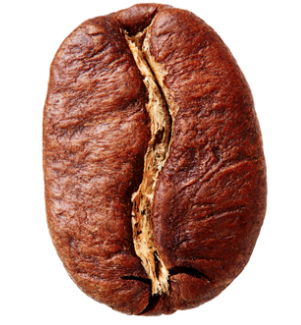 Robusta beans are much more circular.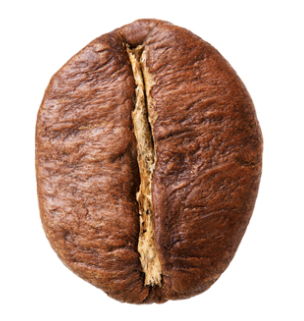 Images taken from cubicocoffee.com
---
Arabicas have a wider taste range between varieties; from sweet-soft to sharp-tangy. Their taste notes are often likened to fragrant fruits, caramel and sugary tones and are known for having many nuanced flavours.

Robusta is known for tasting bitter and grain like, with their unroasted smell often being described as nutty or being likened to burnt rubber. There are high quality Robusta beans on the market, however, these are rare and are usually reserved for the best robusta espressos.
---
Arabica contains almost 60% more lipids and almost twice the concentration of sugar than Robusta. This is probably why most people prefer the sweeter taste of the Arabica bean.
Robusta beans have a lower sugar content which is why they have a more bitter taste.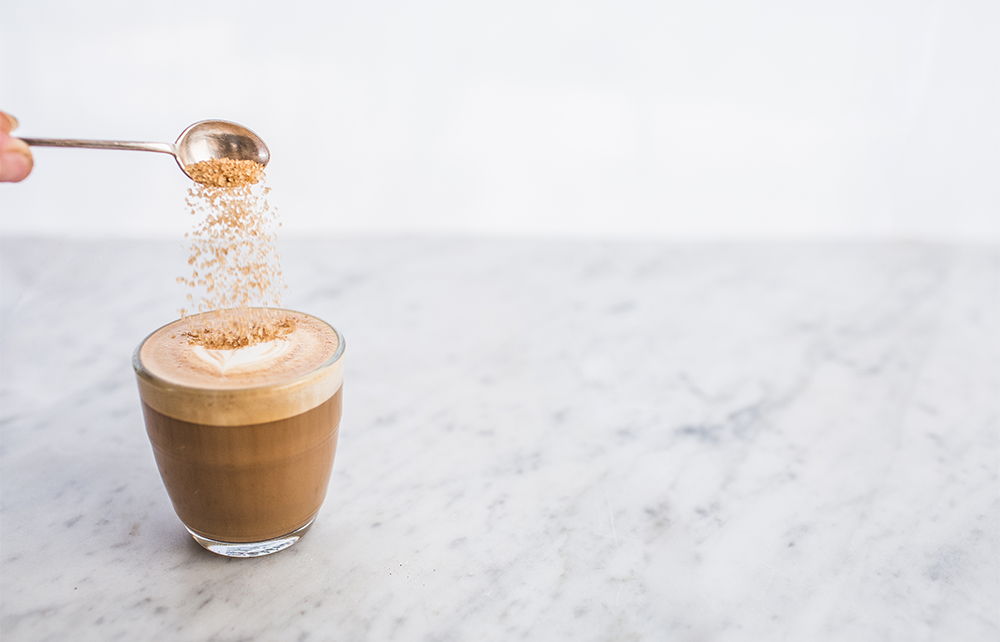 ---
An Arabica bean has 1.5% caffeine, almost half the amount that a Robusta bean carries.
Robusta bean has 2.7% caffeine content which gives it a more bitter taste.
So there you have it! It's clear that Arabica is the preferred choice for the majority of coffee drinkers who agree that it presents a superior taste and quality. However, the most refined coffee connoisseurs recognise that a speciality Robusta can be a fine thing and can be just as delicious and nuanced as an Arabica, although it is much harder to get your hands on - although... it must be your lucky day because our Coorg is a superior Robusta, so why not give it a try?
Which will you choose? Arabica or Robusta...
---
The Arabica: Colombian Single Origin
The Robusta: Indian Coorg Estate
Sources used
Jason Scheltus - Coffee.  theroasterspack.com
jimseven.com       baristahustle.com