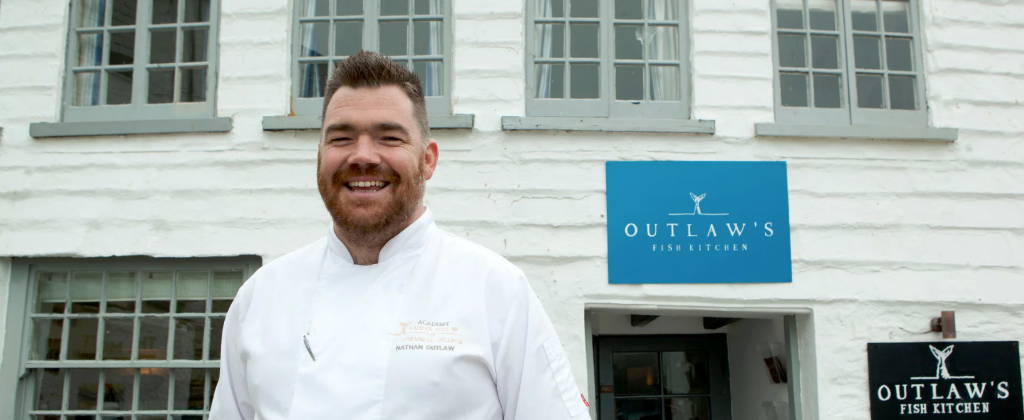 If you didn't know him before, you soon will, because Nathan Outlaw's Cornish fish restaurant has just been named the no.1 restaurant in the UK by the Good Food Guide. We were lucky enough to steal 5 minutes with this very busy chef to pick his brains about his coffee drinking habits.
---
First off, tell us a bit about yourself.
My name is Nathan Outlaw. I'm a chef and restaurateur and I've also written 4 cookery books. Coffee is an important part of my daily life and I'm pretty particular about what I drink!.  
How do you take your coffee?
Black Americano.. I do drink it with milk on occasion but generally it's hot, strong and black!
What's your coffee routine?
Get up, make coffee, drink coffee, wake up. In that order! I then top up at regular intervals during the day to keep me going!
The best cup of coffee you've ever tasted...
It was a Flat White in Melbourne, Australia, when I was out there at a food festival. I bought it from a little street vendor's stall and was amazed at the flavour and the quality. It only cost a dollar but it was delicious.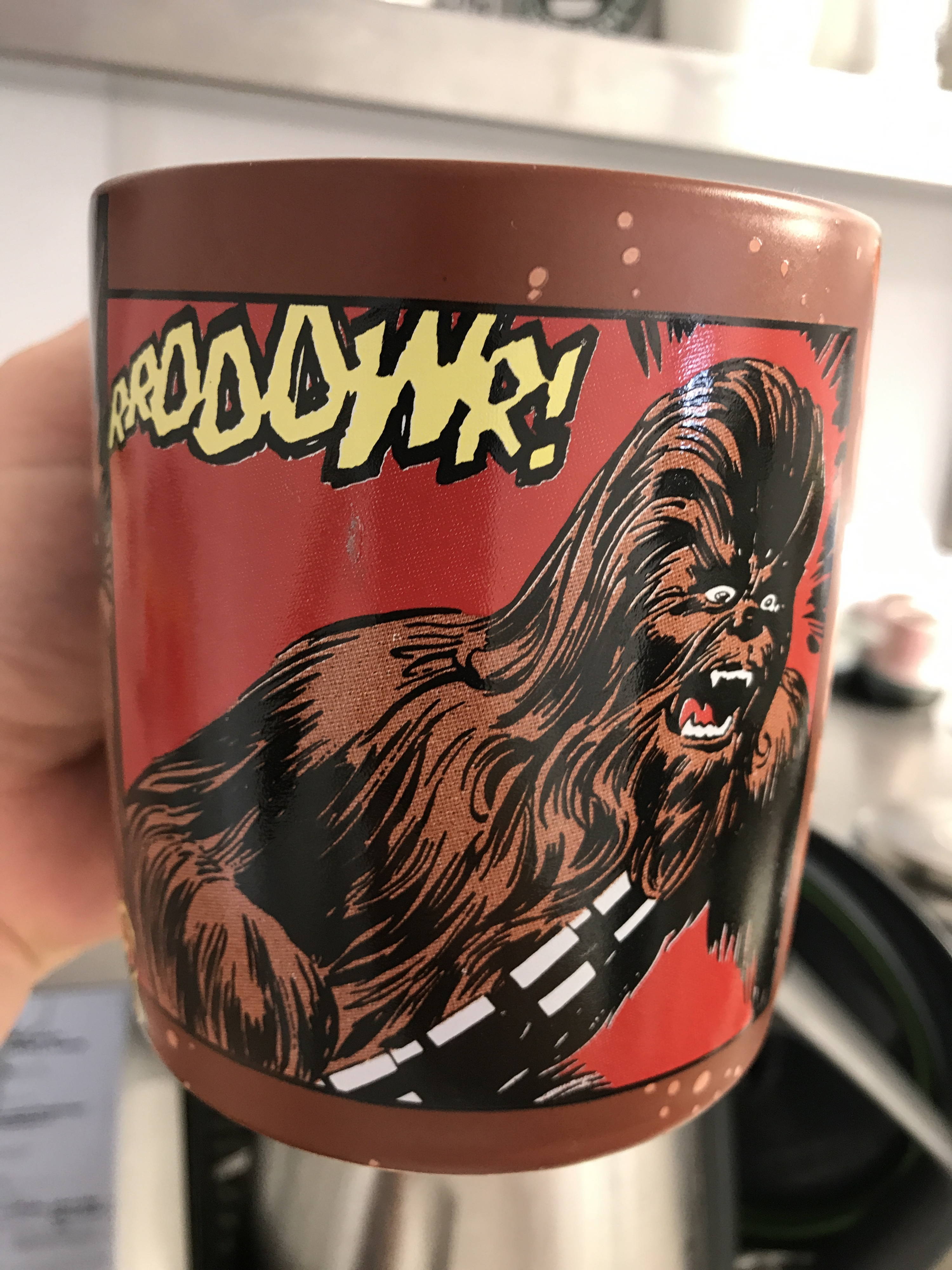 Do you have a favourite mug?
I have a collection of Star Wars mugs that I've been given by various people over the years. This is my favourite one though because it's big... I'm sure you can see the resemblance!
Where's you favourite place to have it?
I tend to spend most of my time in a kitchen, either at home or at work so that's where I drink my coffee most.
What do you do over your cup of coffee?
Listen to music, write recipes, cook. Nursing a cup of coffee gives me time to sit still and think.
Do you have a coffee memory that stands out?
Yes, I got up one morning in desperate need of a coffee only to find that my trusty coffee machine had died on me for no reason at all! So I had to go without. The memory haunts me to this day!
What sweet treat do you have with your coffee?
Cake, any cake. I love the stuff and try very hard to resist temptation. Unfortunately, I don't do well with that especially if there's a slice or two of homemade Battenburg or Victoria Sponge about!
What to do next...
If you would like to eat at Outlaw's Fish Kitchen head down to Port Isaac in Cornwall, or, if that's a bit far, you can bring Outlaw's cooking into your own home with his latest book, Nathan Outlaw's Home Kitchen. It's the ideal read whilst trying to decide what to cook for dinner over a lovely cup of coffee!
---
Enjoyed this article? There's plenty more where that came from...