People always ask me "Where can I buy great cups to drink my CRU coffee from?"
For me, drinking a cup of coffee is a bit of a ritual and therefore mustn't be taken lightly. Somehow the cups texture, depth and finish all contribute to how the coffee tastes. I am always on the hunt for old, new and unusual coffee cups. For this blog post, I have managed to whittle it down to five cups that I love. 
---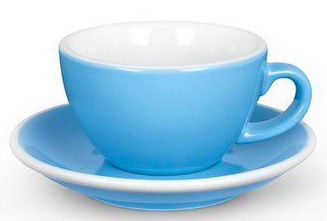 You might have seen the Acme cup in any number of third wave coffee shops. The blue colour is, of course, delightfully sunny and happy but the best feature of this cup is the depth and feel. Just like a wine glass, a coffee cup needs to be bulbous, so that the aroma can rise up and you can fully taste the flavour. This is why the Acme cup is such an ideal shape. With shape in mind, it's worth noting that having a lid on your cup will take away a lot of the experience. You should always remove it to get more of the aroma to your nose.
---
This again has the ideal shape of a wine glass. I received these cups from my friend Cassidy and immediately loved them for their light and modern feel. If you like admiring the crema then a see-through glass will be a satisfying experience; the blending of milk and coffee is a beautiful spectacle in this cup.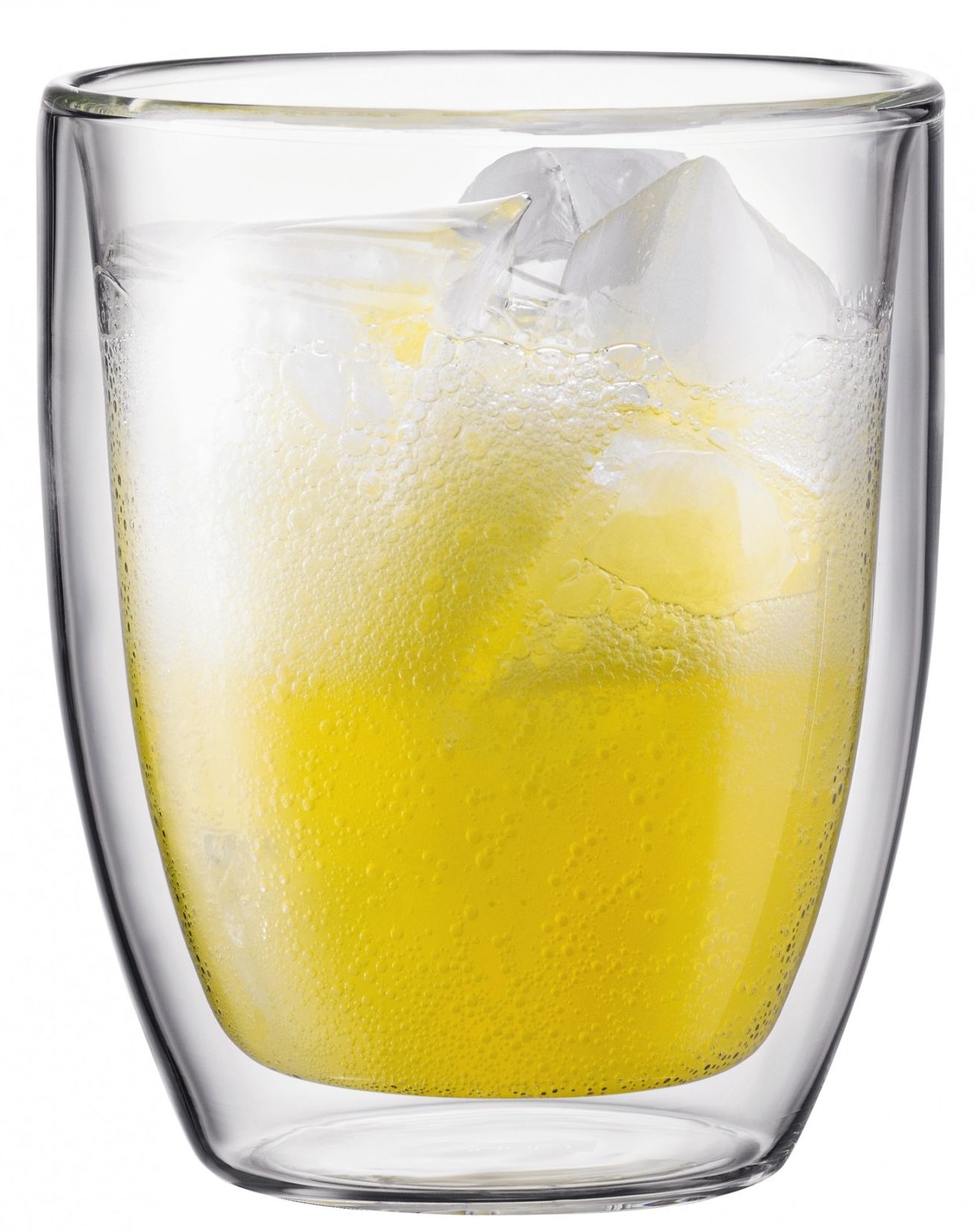 ---
Summerill & Bishop Espresso Cup and Saucer in Jade Green
---
We decided to create this cup to encourage our lovely customers to drink CRU on the go. You can also take it to your local coffee shop and stop using those non-recyclable throwaway cups. It feels so good!
I think the design is so innovative - you'd have to be very talented to manage to spill your coffee with this great lid. Again, remember to take the top off when you sit down for the best coffee aroma experience.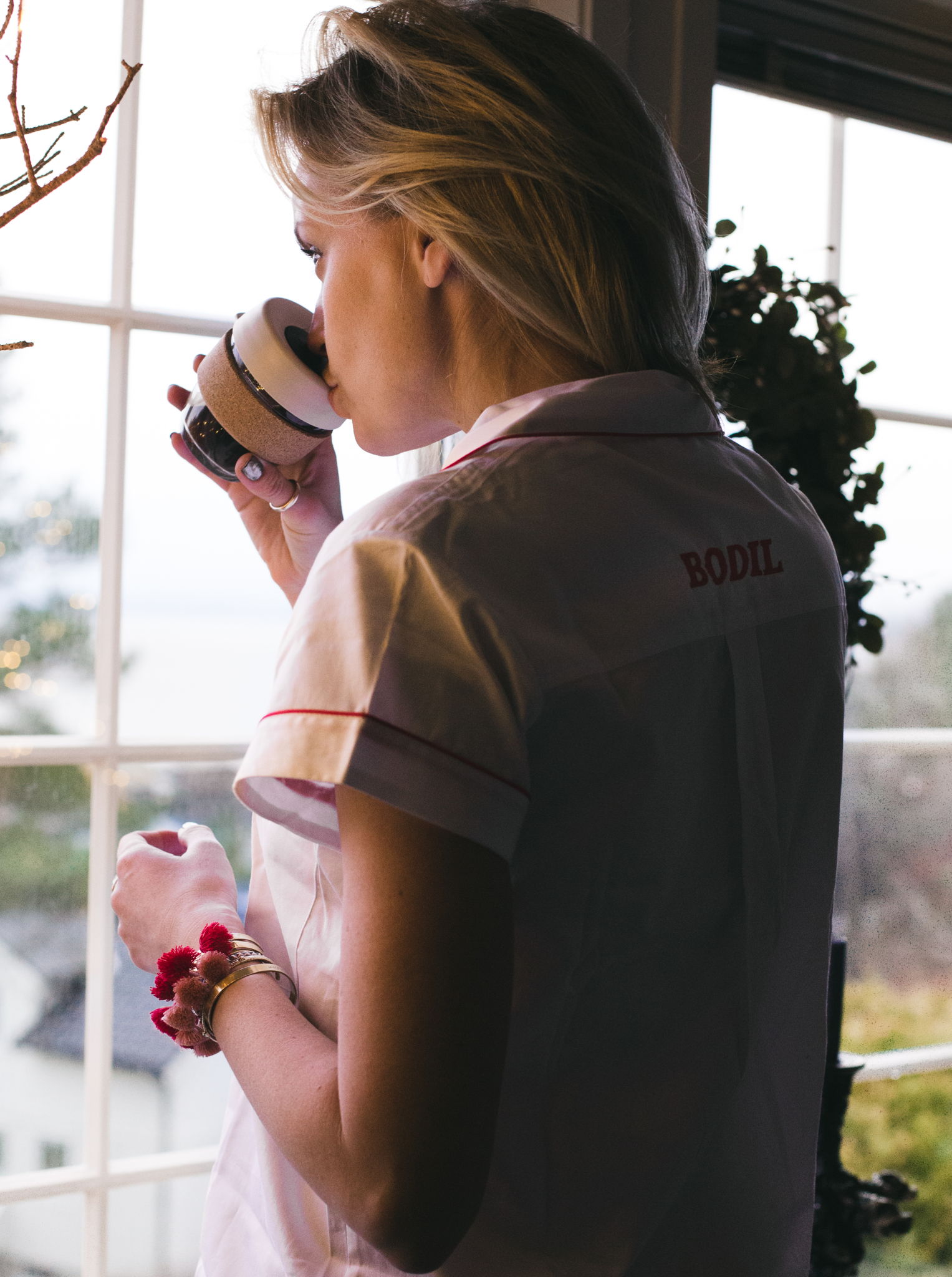 ---
Max Lamb Black Basalt Ceramic Cup
---
When there is so much choice and variety choosing the perfect cup is always a pleasure . However, the most important thing to keep in mind, is not to drink your coffee out of throwaway paper cups which are so harmful to the environment. Instead, use a Keep Cup and enjoy your coffee in both a stylish and responsible way. And most of all definitely make sure you choose a cup that makes your cup of CRU tasting amazing.
---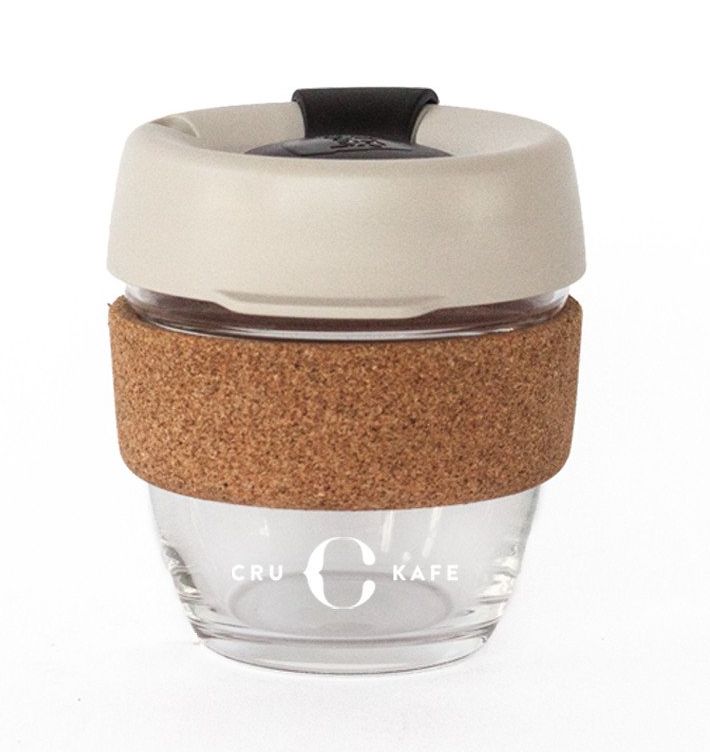 CRU KEEPCUP - Small & Large
---
Introducing our 227ml & 340ml CRU Kafe KeepCups - the world's first barista standard reusable cup, designed for coffee lovers on the move.
Made from fully tempered soda lime glass they also feature a beautiful natural cork band, made in Portugal using waste product from wine manufacturing.
Buy it on its own or as part of one of the gift set varieties - a wonderful gift for the coffee lover in your life.
First time visiting us at CRU Kafe?
Sign up to our newsletter below for more fantastic recipes plus a lovely 10% off your first order!